Whilst blasting out the bangers on Block Rockin' Beats last Saturday night Declan Pierce received this show stopping message...
...awww!!!
Dec asked listeners for their labour intensive stories: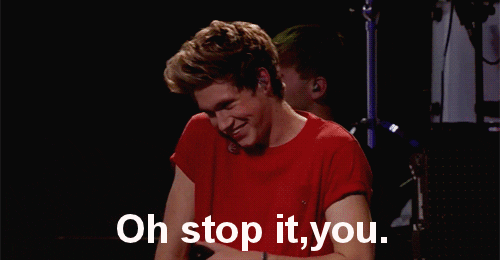 'Paula mcsweeney did it for us to the tune of night swimming:)how appropriate:)our son is 3 now. You create some great memories guys! Thank you. Mags in Cork'
'My brother delivered my niece in a petrol station on the way to the hospital.Veronica, Cork.'
'When I was driving my fiance to the hospital to have our son,I told her not to let her waters break in the car or the heated seat would electrocute her. She didn't see the funny side'. Derek, Dublin
'If it's any consolation in had you on when I was manufacturing  my baby so there's one from the other end 😂' Vinnie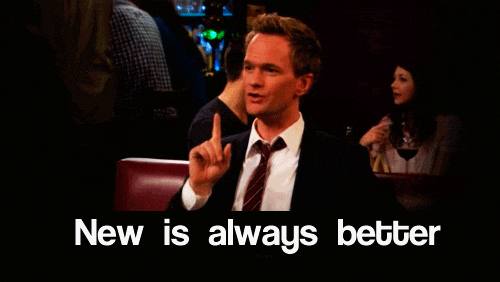 'When I was in labour the midwife had Today FM on in background. Myself and partners song is Tom Baxter better and just as we were having our first cuddle with our beautiful baby boy that song came on the radio. This was only in 2016 when that song wouldn't have been on the radio often.'
So the moral of the story here is, as soon as you feel it happening, make sure you're tuned into Today FM and we'll soundtrack the big arrival!
Dec is sitting in for Fergal til tomorrow. Tune in!