Things are bad in the housing market but for one family in a Kilkenny, they've found an incredible solution.
Paige and Matthew moved home from the US in 2020 and after a fruitless search for a home, they've built an incredible space in a garden shed.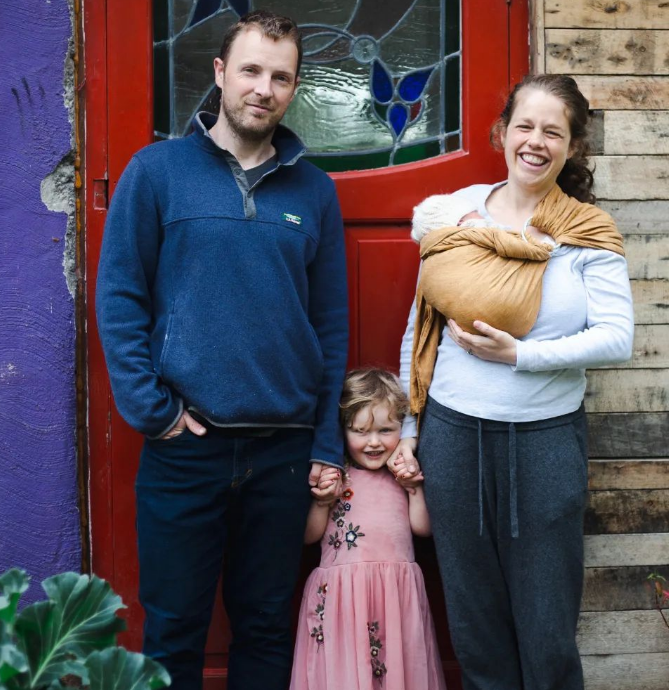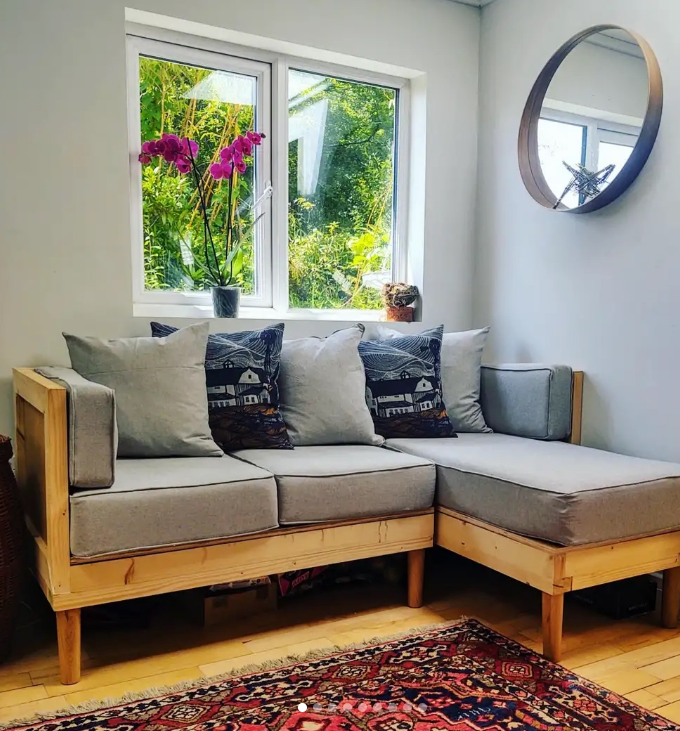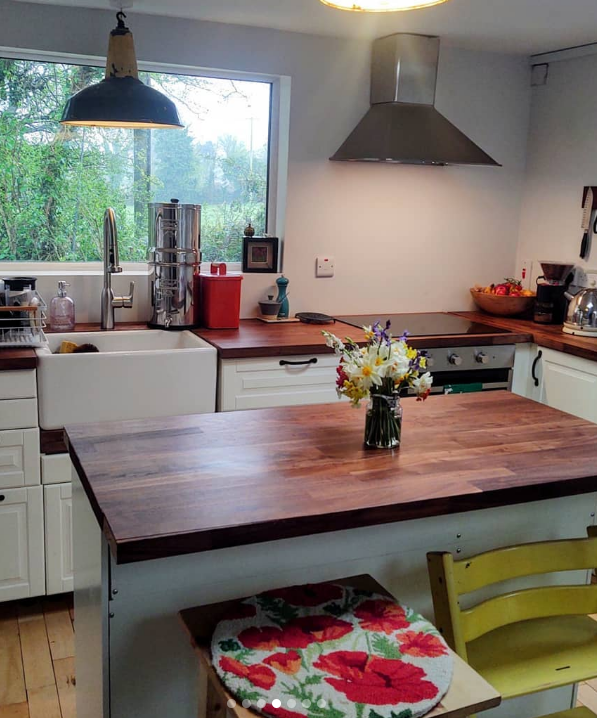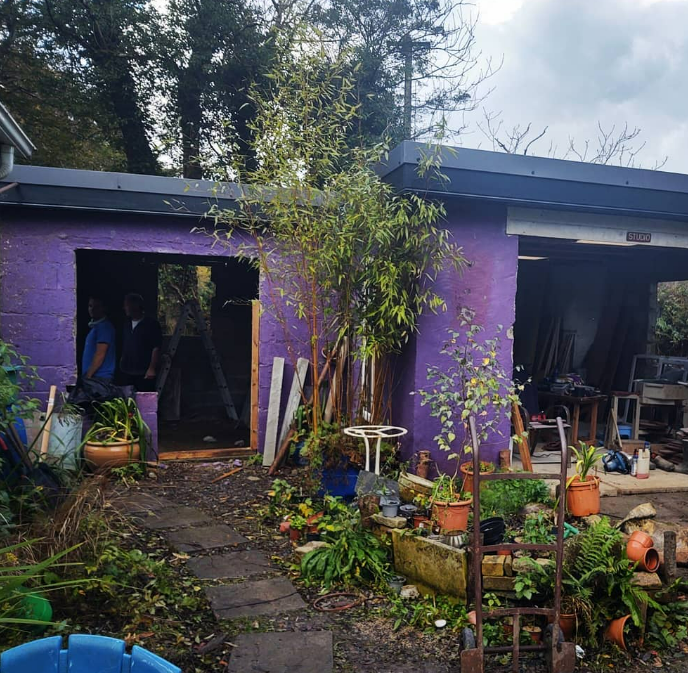 Speaking to Dermot and Dave, Paige explained how they built the whole house mostly by themselves and revealed how it cost €30,000!
For more, check their Instagram page!