It's week two for Dermot & Dave's #fitbychristmas participants and they are FLYING IT.
Week one was all about getting to grips with good eating habits, learning all about general training as well as establishing their own training plans.
All relevant Workouts, Nutrition Notes and Training Plans are viewable in a Public Folder for you to use in your own training.
Check that out here ⬇️
Week two has been about setting habits, getting out for walks, getting into the gym and doing workouts like this...

Our three participants caught up with Dermot & Dave this morning, with the goss on how their weeks have been.
First up, it's Kate from Tipp but living in Dublin who wanted to get a handle on her training and diet once and for all. This week she joined a gym for the first time in 10 years and swapped out goujons and chips for a curry.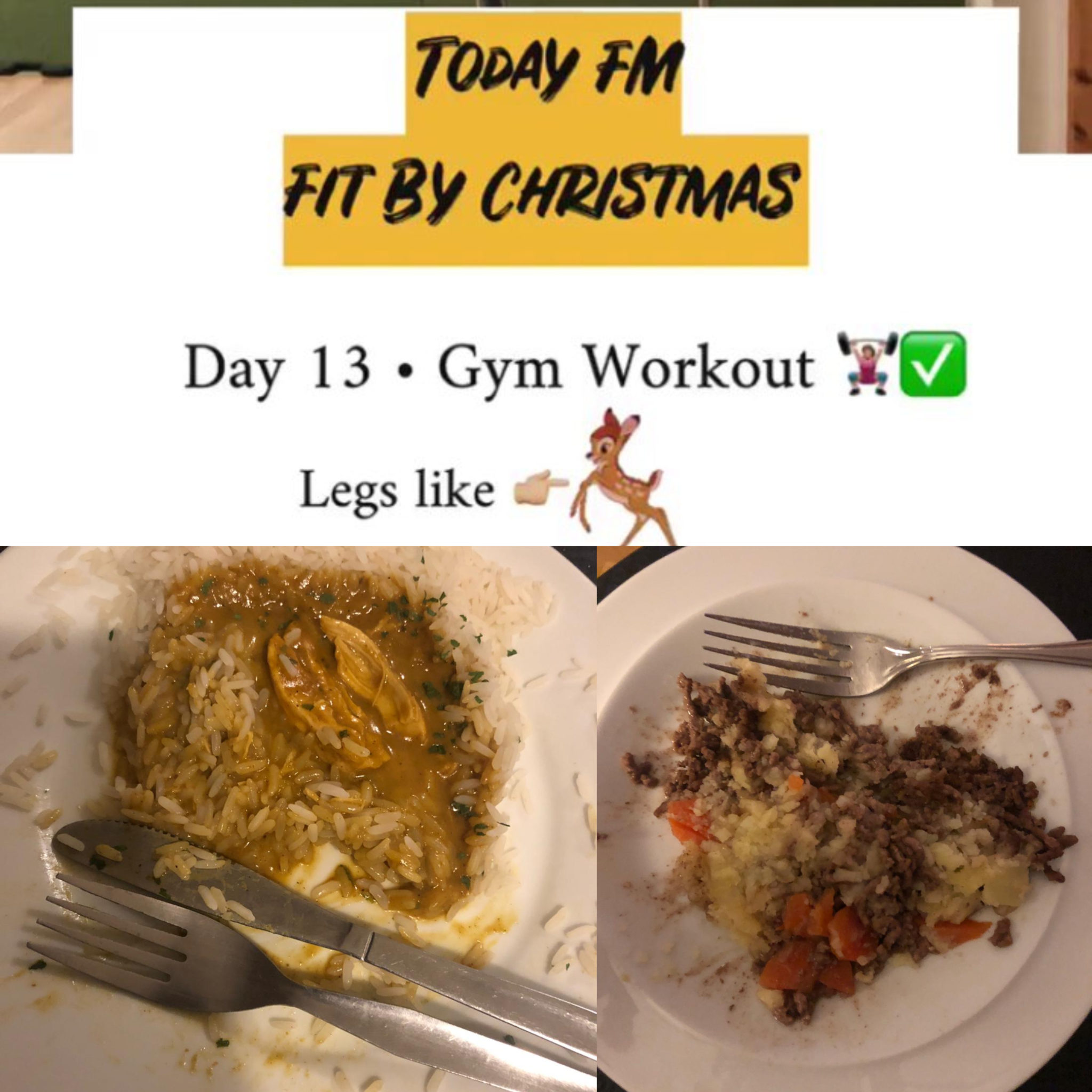 Next it's Mark in Donegal, he had left shift work get in the way of looking after himself and wanted to improve his fitness for his family. He's been working on meal prep to get around his busy days.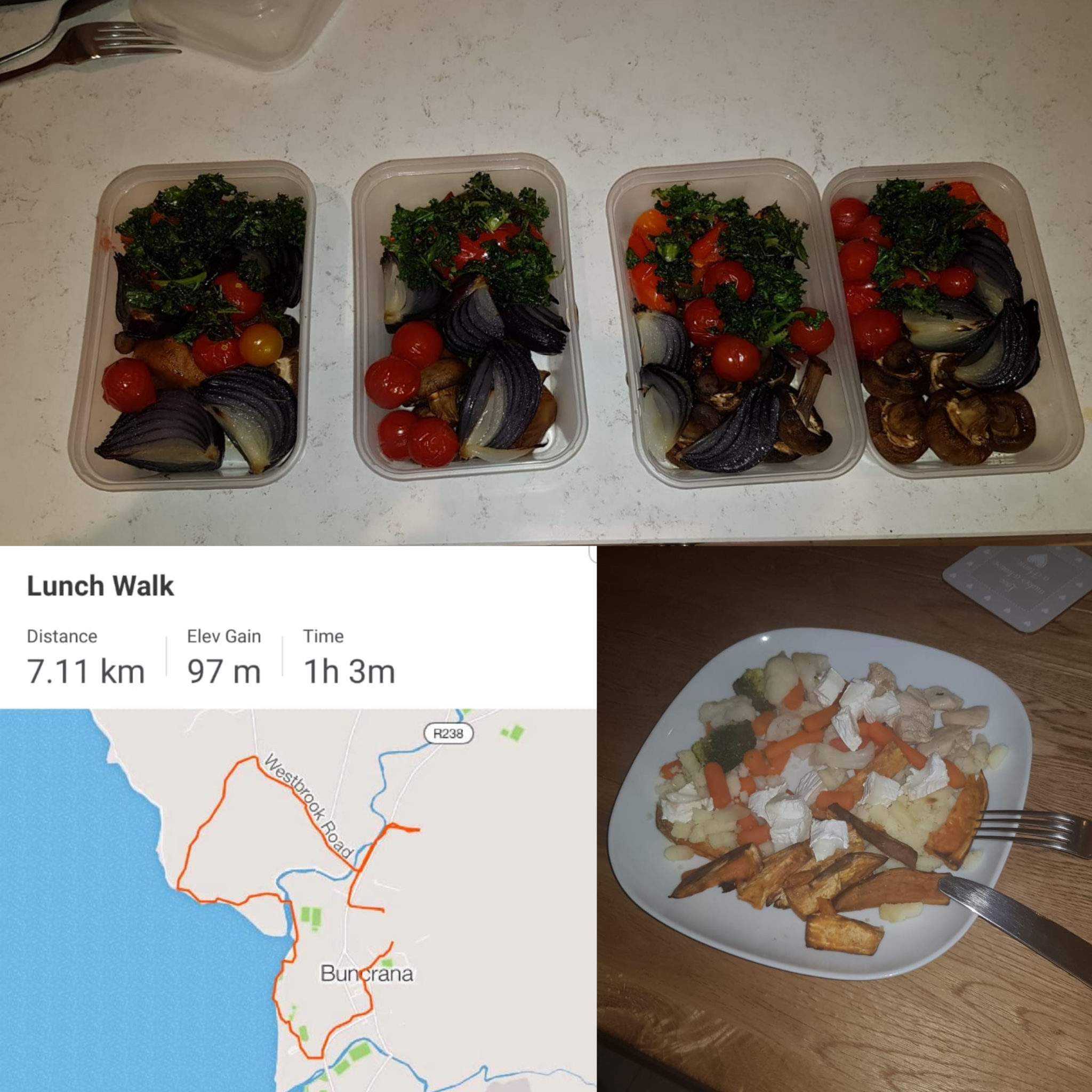 And finally, there's Emma in Cork who is hoping to shift the baby weight. She's loving getting out for walks but is mostly loving getting into the kitchen.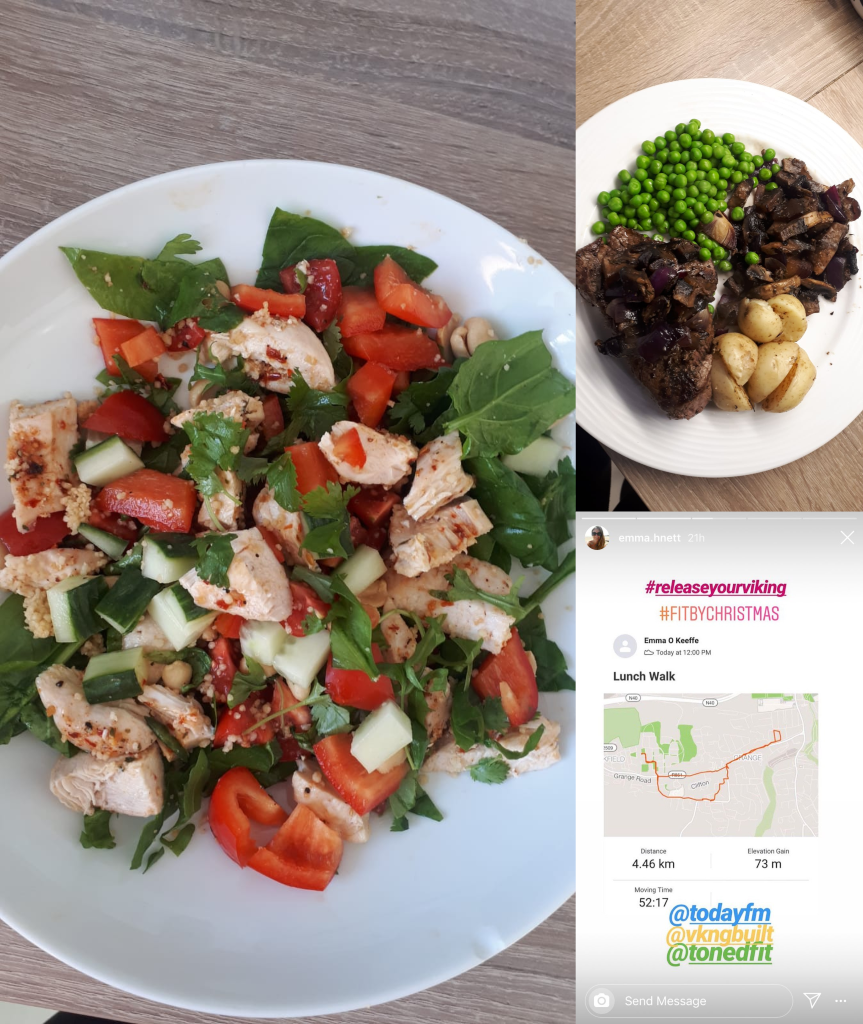 There is a challenge coming for our three with the bank holiday coming this weekend, our man Ronan has some tips of how to stay on the wagon.
See, a cheeky glass of vino and a pizza are totally fine. It just depends on how big the glass is...right?
Check back next week to see how Kate, Mark and Emma get on and as Ronan would say, KEEP TRAINING!