Know when to hold 'em, know when to fold 'em
Folding the washing has to be one of the most thankless tasks in the list of household chores.
Granted, ironing is hardly an adrenaline sport but there's a mild amount of chore arousal from seeing those wrinkles just magically disappear!
Now, a company in the states have developed a machine that will take all the heartache and misery from folding laundry.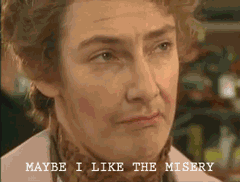 It's called the Foldimate and it retails at close to $1,000.
Apparently you can feed it 25 items every 5 minutes.
Is it just us or in the time she feeds the clothes into the machine could she not have just folded them?
This is how it works.