If you thought toothpaste was just confined to enhancing your pearly whites, then think again.
The fry is a staple in the fabric of Irish society and without it, we are mere bags of flesh and bone like everyone else on the planet.
But a 'Full Irish Breakfast' is our stamp on the culinary planet.
Prepare to drool...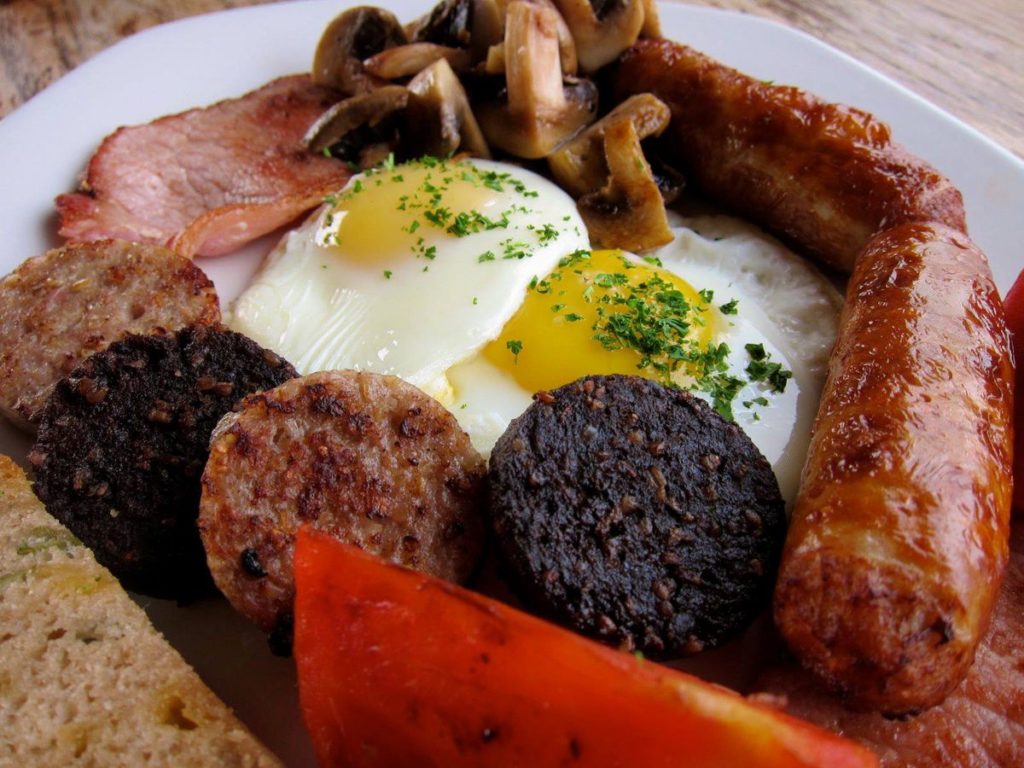 Inevitably, there comes the cleaning afterward.
But fear not. Forget the washing-up liquid you need toothpaste.
If you're a fan of cleaning p*rn or juts want a video of the most magnificent cleaning hacks then do yourself a favour and watch this: