What do you do when it's -34 outside? Eh, you go surfing obvs! Especially if your name is Daniel Schetter and you have to live up to your nickname 'Surfer Dan'.
Well, he now has a new nickname and it's 'Poseidon Dan' because of his handmade trident and outrageous icicle beard!
Dan and his mate Allen "my bits are hiding by my kidneys" Finau took to the waves in Marquette, Michigan in Midwest US just as it was in the grips of a polar vortex.
These guys have serious balls...or not as the case maybe.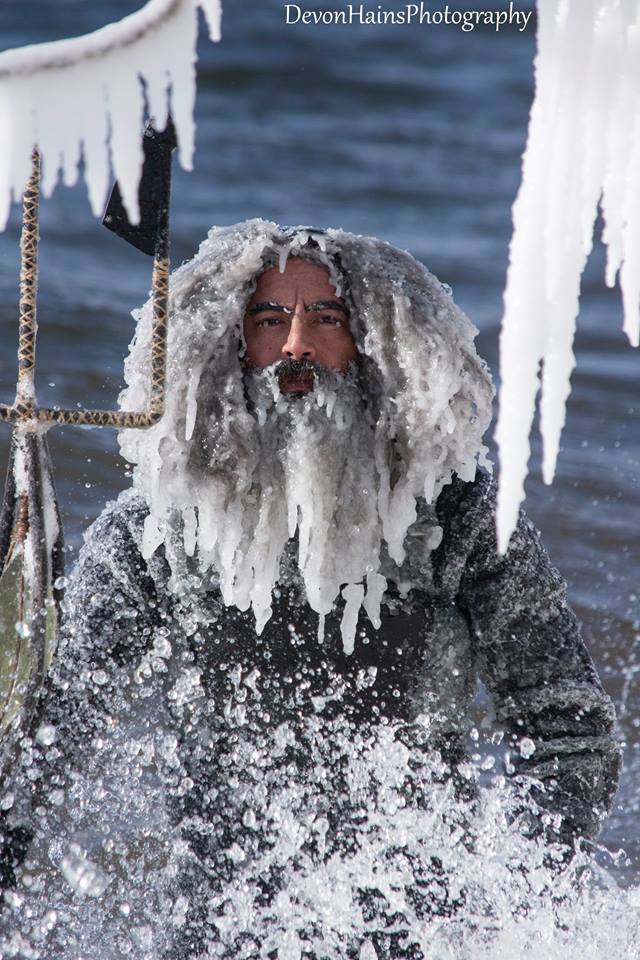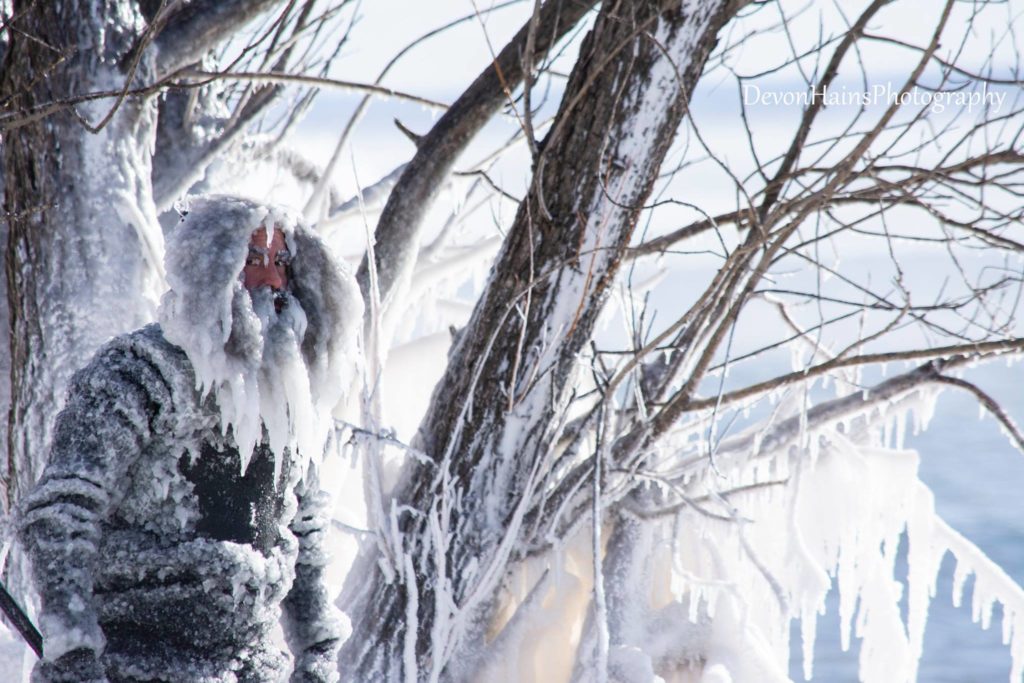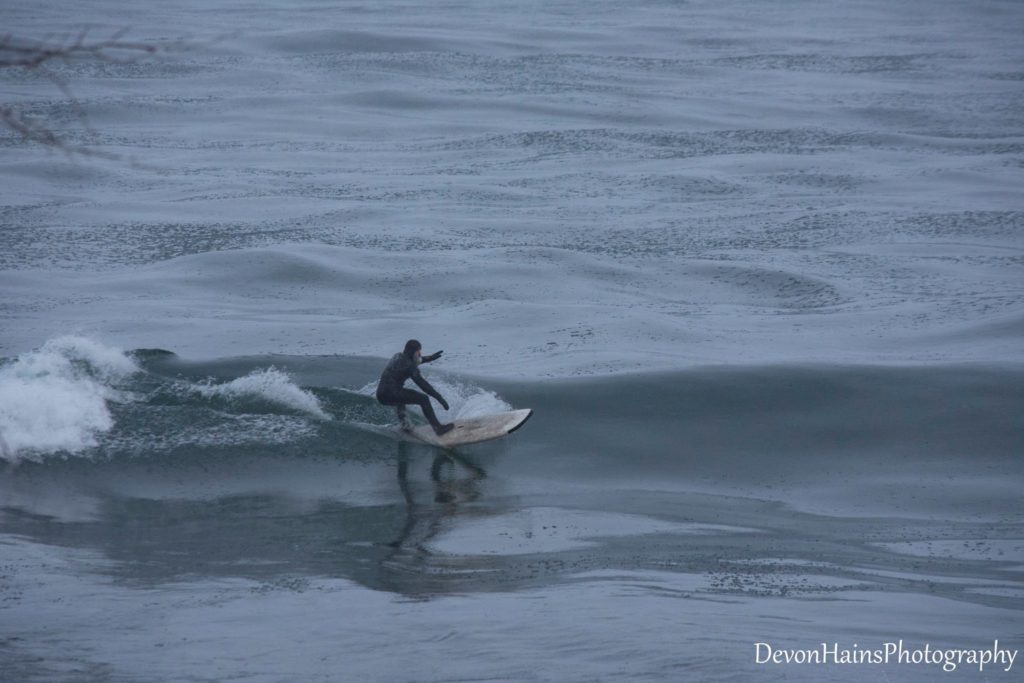 Check out the full frozen set of photos on Photographer Devon Hains Facebook page: