Hunks and Hotties Ahoy!
It's been a tough week on The Muireann O'Connell show after a couple of childhood icons passed away. Keith Flint from 'The Prodigy' and Luke Perry.
Perry was a leading screen crush for in the 90s as part of Beverly Hills 90210 and it got Muireann O'Connell requesting that they immediately build a protective wall around David Boreanaz and George Clooney.
They were two of the hunks that adorned Muireann's wall growing up so we asked for yours:
Here are some of the best:
I'm a gay man and was a clearly very gay child but to throw my parents off the scent went and bought a life size version of Carmen Electra from Zhivago because my cousin told me she was hot! I wasn't fooling anyone lol - Shane, Galway
Muireann, I had ripped out all the Skechers ads Christina Aguilera did and had them all over my wall in fairness she looked fab! I wanted so much to look like her!! Julie
Good afternoon Muireann! My poster obsessives were Corey Feldman, Corey Haim and Lou Diamond Phillips (from La Bamba fame)!!! Then I moved onto Mike Patten (Faith No More) and Sebastian Bach (Skid Row)!!!! KerryAnn Kelly, Longford
Had to be Rachel in Friends. Was the heating always off in that apartment? Smuggling peanuts. Jay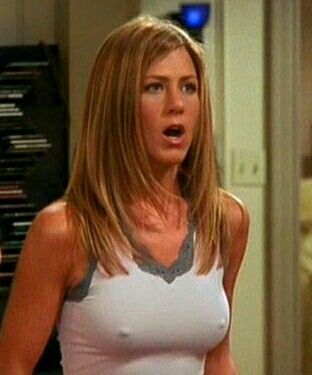 My room was filled with Manchester Utd posters when I was younger. I used to get them from the Match magazine every week that my Mam would buy me.  90% were David Beckham though as I used to idolise him   Andy. Dublin
Jennifer Lopez was certainly one of mine. That iconic Versace Grammy dress covered my walls - Paul
Jon Bon Jovi  was my crush Muireann. I had a huge poster of just his face with a crown of thorns. Kissed him ever night before bed. Aww to be 15 again Éimear in Tipp
My wall was pretty eclectic. Mulder and Scully. Buffy and Angel. Christian Slater and the cast of Star Trek!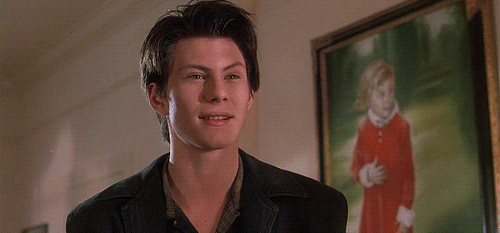 Louise Redknapp was all over my wall as a child had it covered in her!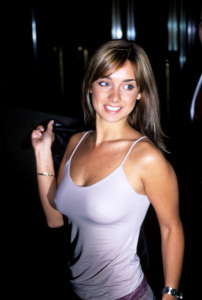 Hi Muireann , 
When I was in my late teens/ early twenties I was a huge WHAM fan and I used to have a large cut out of George Michael in my room , I used to dance around the room with it singing WHAM songs. My man thought I was mental!! Great memories - Michael Hynes here from Cork.
Hi Moc / a mixture of Pamela Anderson, Samantha fox and Brighton and Hove Albion football club posters.⚽ Shane the van driver
Loads of you asking how to do the #CrushEquation ➗➖➕😍

Here is Miss O'Connell @MuireannO_C with her love Maths lesson: pic.twitter.com/ge4dhBImmz

— Today FM (@TodayFM) March 6, 2019