Rest In Purrs.
WE have some sad news.
The Victor Meldrew of Felines has kicked the cat bucket.
The 'Grumpy Cat' or Tardar sauce as she was known to her owners has passed away at the age of seven.
She became famous for her big eyes, flat face and down-turned mouth (it was essentially resting bitch face!) She became the face of her own product range from calendars to movies to plush toys, computer games made her owners millions. She had some life. After becoming the 'Spokes Cat' for Friskies cat food she had access to a publicist, agent, private jet travel and it still didn't make her smile... and we're glad it didn't because she kept it real. Public appearances were sold out at festivals like Comic Con and SXSW.
In a statement released by her owners on Grumpy Cat's official Twitter they described how devastated they are to lose their beloved pet after seven happy years, but her grumpy "spirit" will live on!
Some days are grumpier than others... pic.twitter.com/ws209VWl97

— Grumpy Cat (@RealGrumpyCat) May 17, 2019
The short-haired ragdoll breed was born a little different from the other kittens in her litter and suffered from a form of cat dwarfism. This didn't hold her back.
Grumps was so famous she even had a waxwork made at Madame Tussaud!
She grumped her way into our hearts and while she remained miserable she brought smiles to millions.
Here's a celebration of her finest meme moments: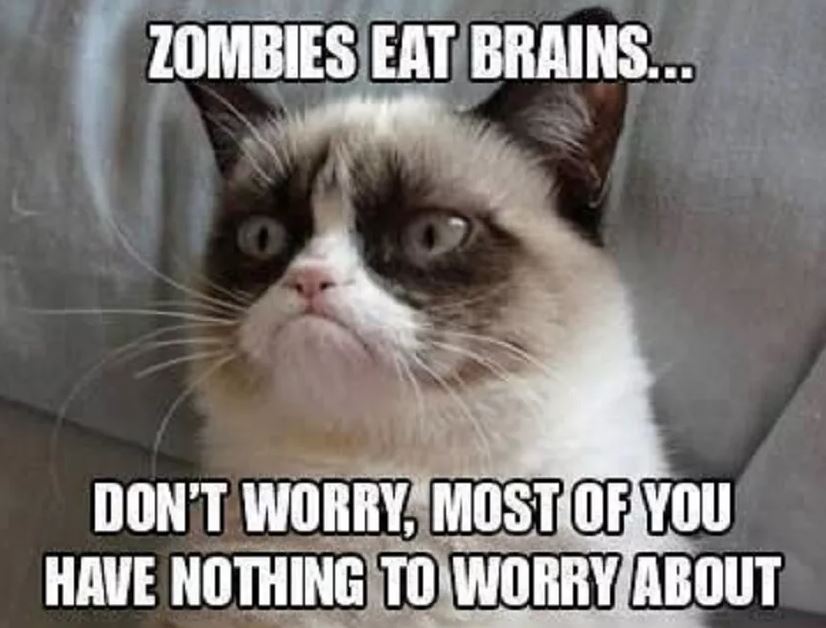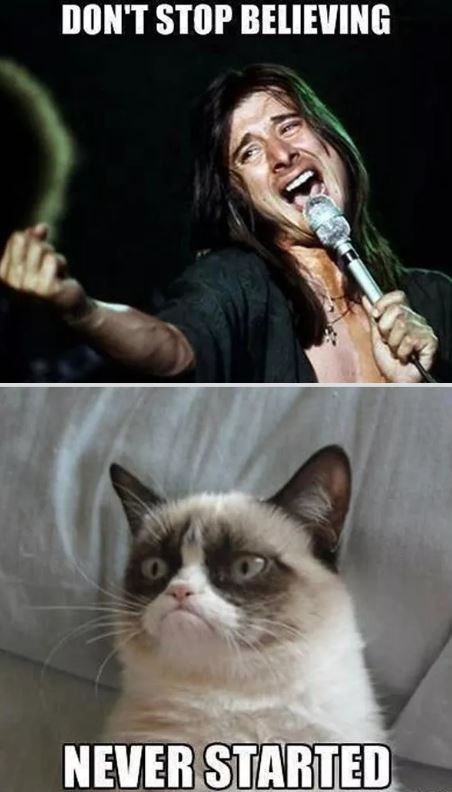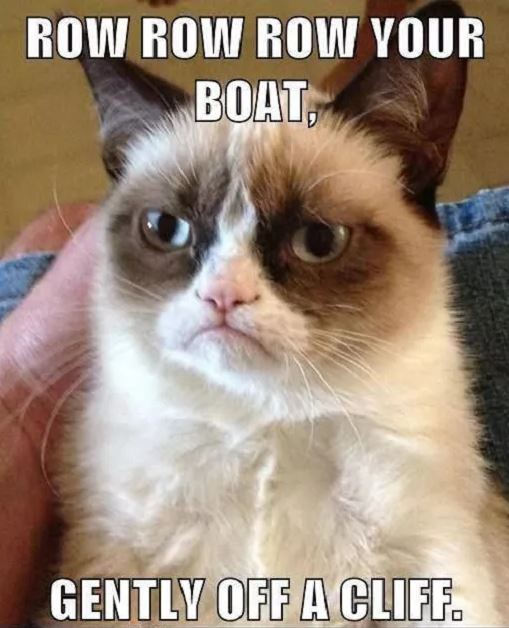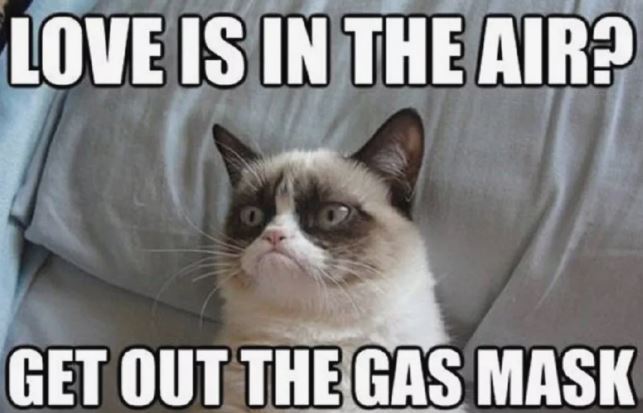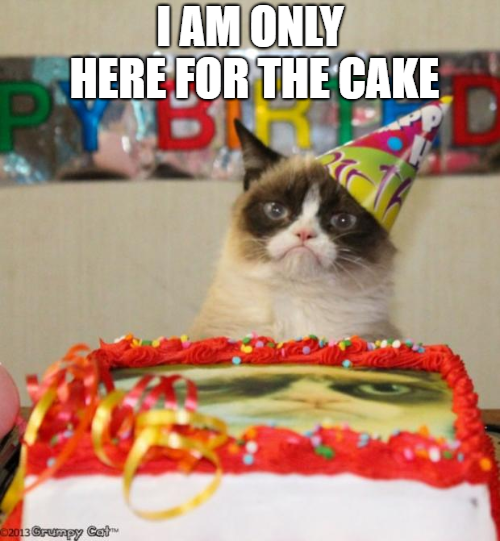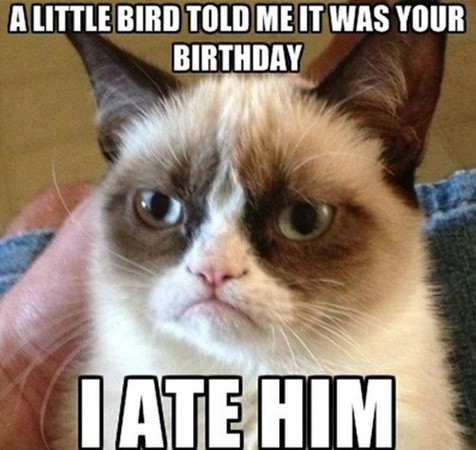 Thanks for the meowmeries GC. ❤️