"Take that...Complan!"
Take That inspired the Muireann O'Connell show today because Gary Barlow said in an interview recently that the band are only half way there and could play into their 80s!
We're sure the lads will be more than capable of re-creating the 'Pray' video live on stage.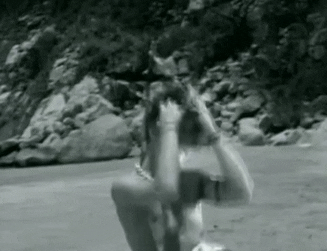 So, we got thinking what about a very special Musical Festival Reunion taking place in 2060!
What current bands would be in the line up?
Apparently @takethat are hoping to rule the world well into their 80s! @MuireannO_C has been inspired by this news and wants you to #MakeABandOld

Here's a couple to get your started, 'Arthritic Elbow' 'Counting Crows Feet'

Get them in pic.twitter.com/MVYbHrKnZr

— Today FM (@TodayFM) April 2, 2019
Instead of "Rush", updated name "shuffle".

— Colin Murphy (@colinamurphy) April 2, 2019
Deacon Bluerinse #MakeABandOld

— Gary Gregg (@freadoskywalker) April 2, 2019
Nothing Happens

— Sean McDermott (@seanmcdermott06) April 2, 2019
Here are more of the best:
Mumford and Grandsons
The Black Eyes Pees A Lot
Dried Up Oasis & Rustallica
Hans Zimmer Frames – The Zimmer Frames
One last Erection! (for One Direction) 
The Red Hot Wrinkled Peppers 
The Geri-artic Monkeys
UB80
Queens Of The Old Age. Pete Leddy
Oldplay
Years and Years and Years and Years....
Counting Crows feet!
Taylor Stiff
Manic Street Pensioners