SIP SIP HOORAY!
The countdown in on to Michelle and Jimmy's big day! The overjoyed Offaly couple won their wedding on Muireann's show in November.
With just 4 weeks to go StagParty.ie and Belles & Blazers took the hen and stag out for some almighty craic before they say their "I do's"
It's My Party and I'll Wine if I Want to
The Bride's brew crew popped the prosecco and had a classy dinner. They toasted Michelle's last days as a 'feyoncé' as she got drunk in love!
Jimmy and the lads looked like a legion of strapping Robin Hoods with their bow and arrows as they had an archery lesson and then some indoor football to boot.
The Last Margarita as a Señorita
The girls get serious as they partake in some life drawing. The erm photographer has framed this picture perfectly but the drawing on the left gives it away!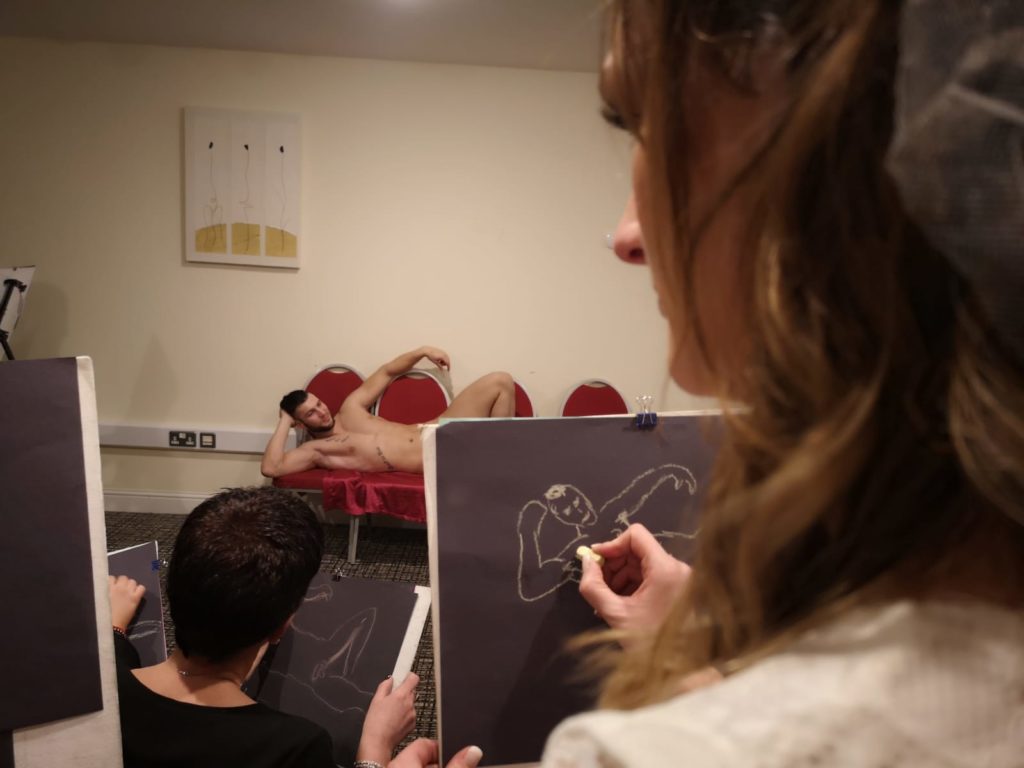 Everyone is beaming after being drawn to the subject! Time to paint the town red!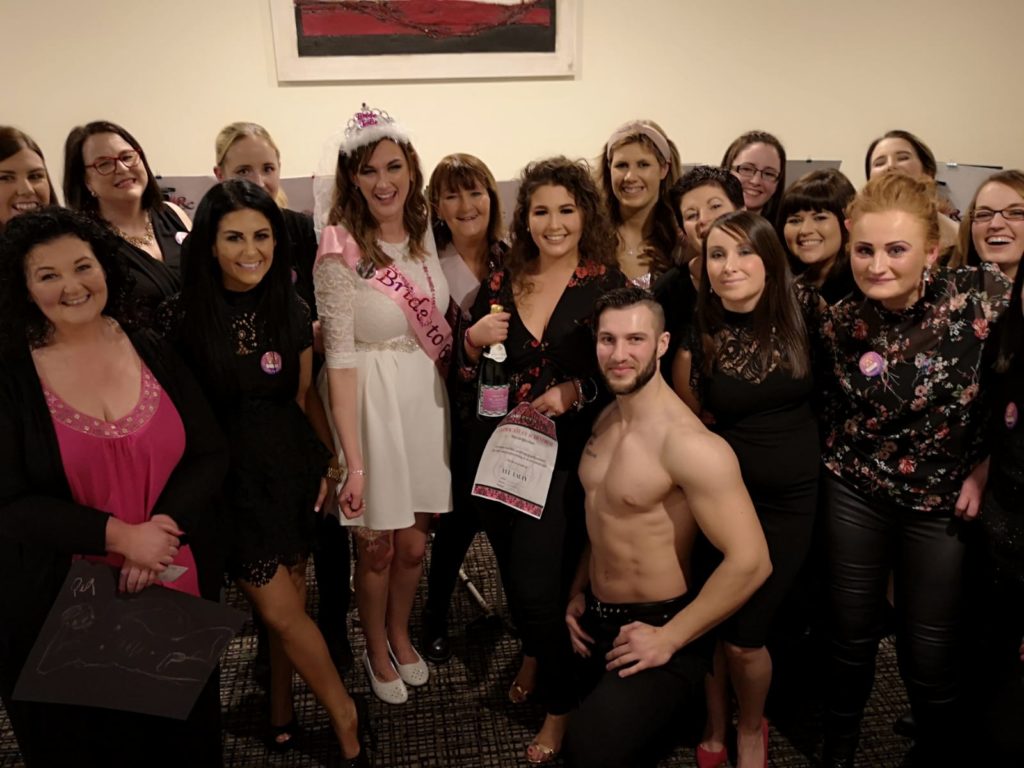 They sent us some photos from their epic hen and stag nights (some of which had to be censored! *cough* Today FM mic!)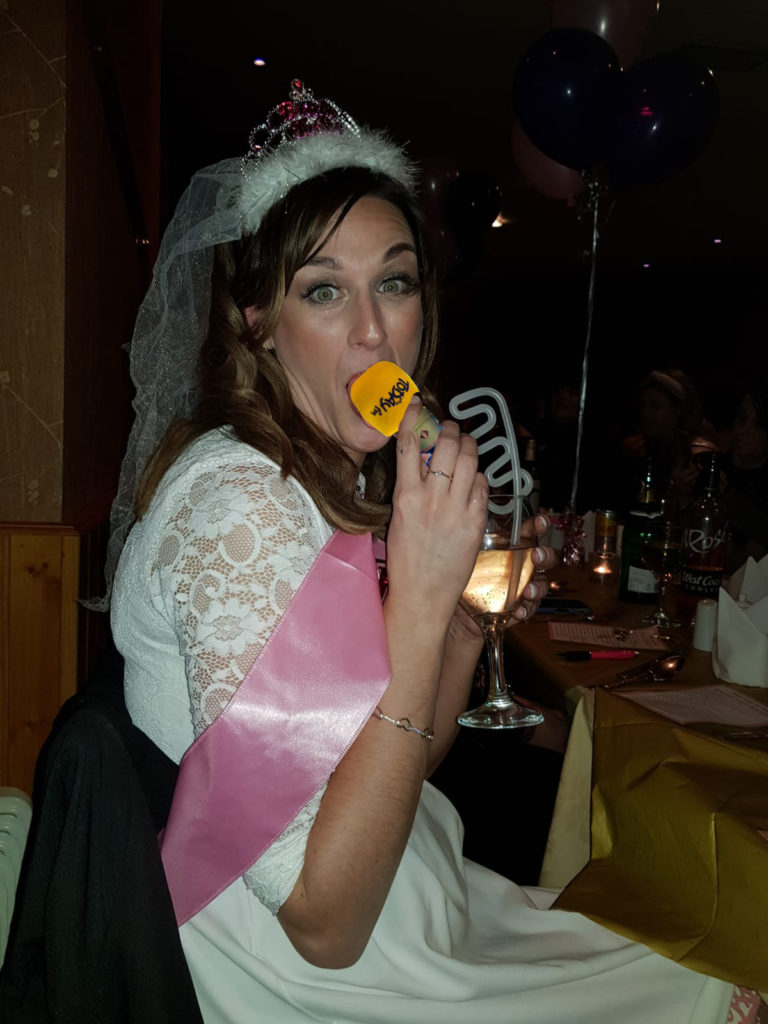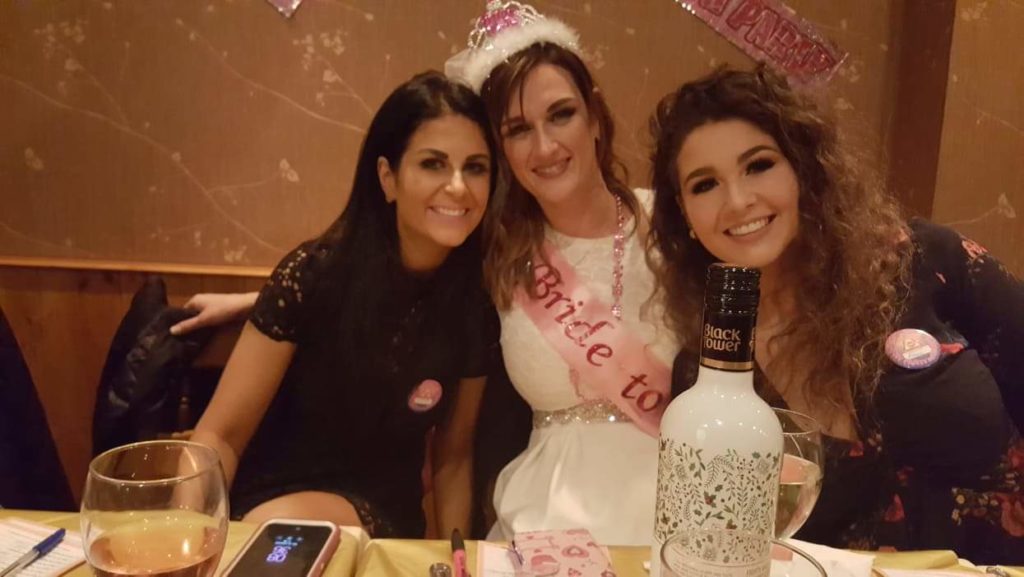 The Bride's Brew Crew were on hand to pour the Black Tower!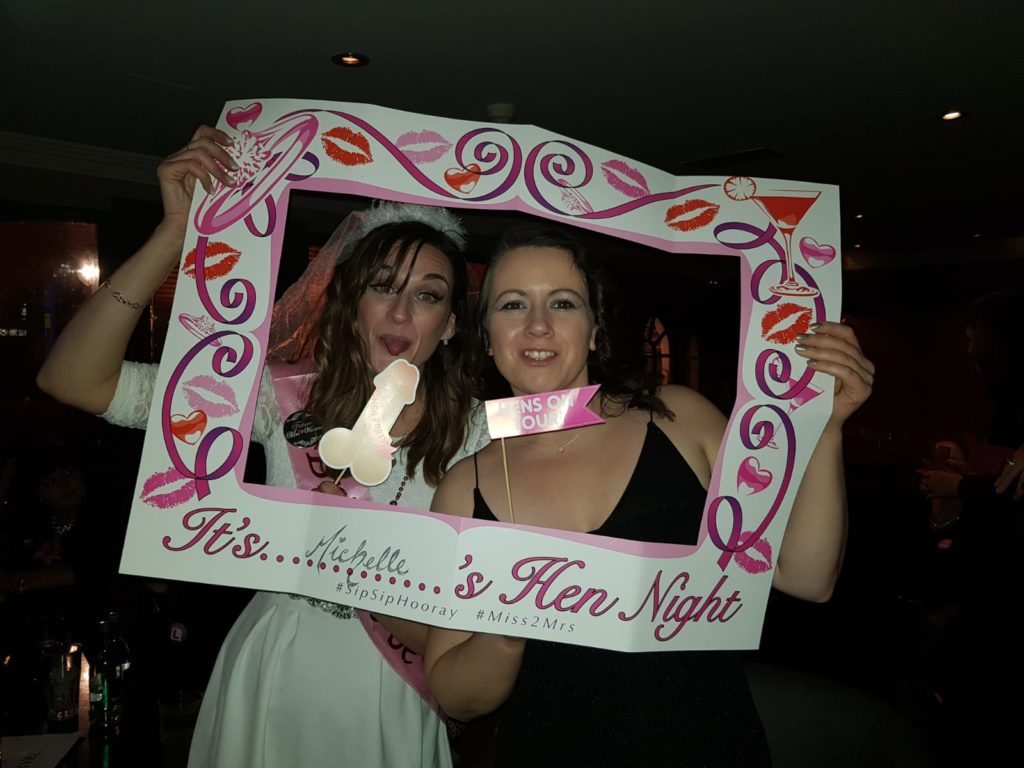 It wouldn't be a proper hen night without a without a willy pic right?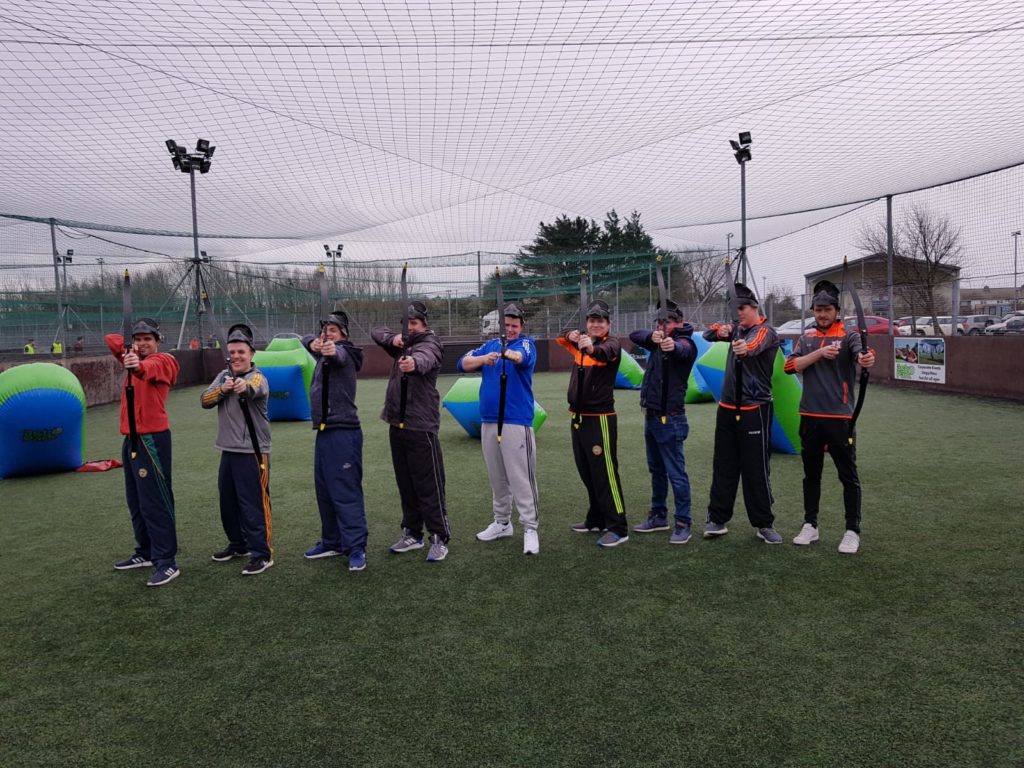 Robin Hood and his very merry men!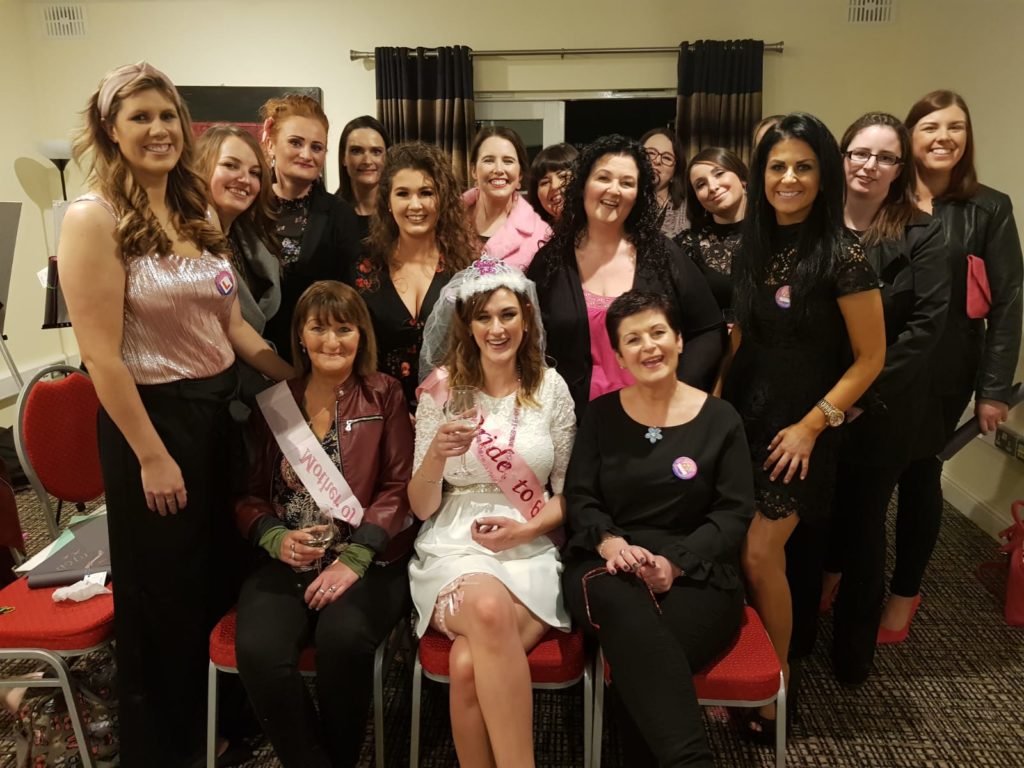 Pop the Champagne, She's changing her last name!
A huge thanks to StagParty.ie & Belles & Blazers for looking after Jimmy and Michelle!