"playfully mark them as yours"
WikiHow is a very handy portal for anyone who's ever sat at home and wanted to get some help with odd jobs around the gaff.
It's full of great lifestyle hacks like how to build a campfire to how to cut the cheese properly. It's great.
And now they've take it up a notch and given all of us a nostalgia shovel to dig up our teenage years!
It was a time when a neck scarf became an essential item.
Let's go down memory lane *cue twinkly music and visions of a local GAA hall with a Garda on the door*
If you've forgotten how to execute the correct hickey fear no more we have a full strategic guide with pictures!
First up, the intro, "Giving your partner a hickey in the middle of a passionate make-out session can feel amazing, as well as playfully mark them as "yours."
So, it's essentially human branding. At teenage discos we were BRANDING in case our other half got lost in the wrong herd.
WikiHow describes it as "aggressive kissing" as a sign of passion.
Our favourite part this guide are the pictures: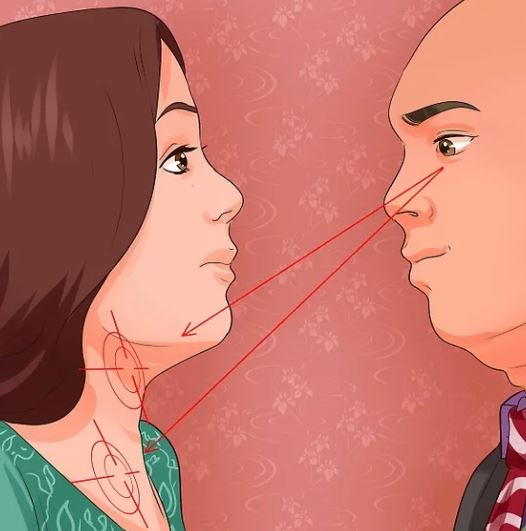 It's essential to use your laser guided eyes to pick a hickey spot.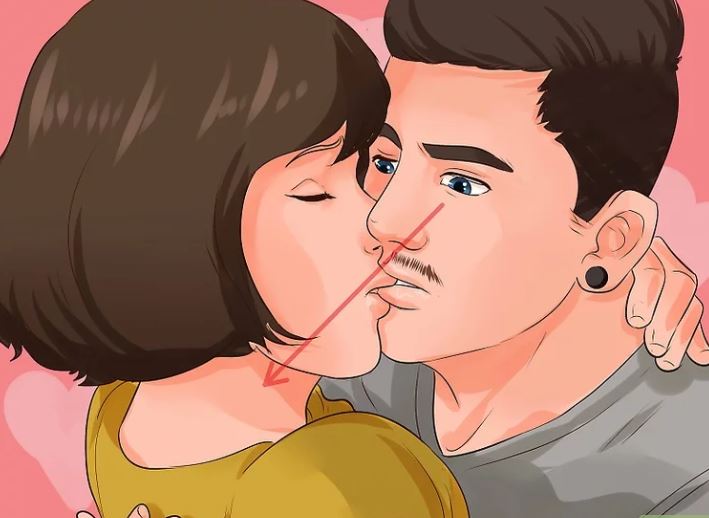 A ronnie like a mouse's bum fluff will guarantee you being able to buy pints...not so sure about it helping you get a girlfriend.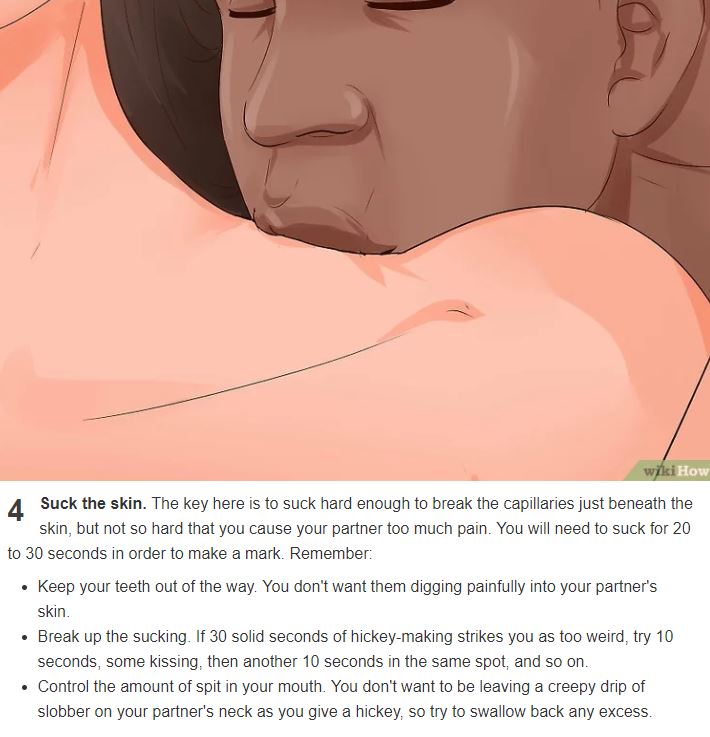 A "creepy drop of slobber" ...
If you're hickey mad check it out here