Caribou is back with an absolute stunner and a Dublin date for 2020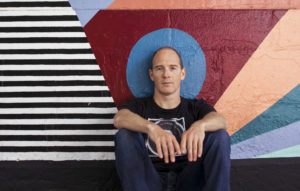 Dan Snaith has shared his first new song under his Caribou moniker in five years. It's called "Home," AND Ed loves it so much he has honoured it with the 'Recent 'N' Decent' play each night this week.
Caribou's last studio album was 2014's Our Love. Since then, he's released his 2017 Daphni album Joli Mai, as well as this year's Sizzling EP.
Caribou heads out on tour in March 2020 and has kindly incuded a date in The Iveagh gardens, Dublin on July 11th.
THANKS DAN/CARIBOU!!