SYML is back with an absolutely stunning new track and a show in Ireland.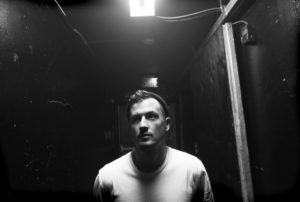 Focusing on the things that matter are how Brian Fennell writes and records under his alias SYML. Simplicity is what moves SYML – pronounced "simmel", it means "simple" in Welsh. Adopted and not knowing his history or connection to his Welsh roots until the age of 18, Fennell creates music from his basement home studio in Issaquah, 20 miles to the east of Seattle.
He's playing the Button Factory this Saturday 12 October.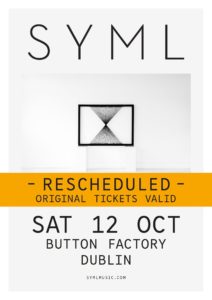 Ed is a huge fan of his sound and has played a previous single 'Break Free' on the station which features on his incredible debut album.
SYML has been kind enough to give Ed the first Irish play of his stunning now song 'Symmetry' which you will be able to hear on Ed's National Anthems tonight. 
Here's a little taster...