We've got a brand new addition to our weekend line-up and we can't wait for it to kick off this Sunday.
'Whose Show is it Anyway' will give listeners the chance to hear a heap of surprise guests every Sunday from 12-1PM.
From musicians to comedians and more, each week, we will reveal a different celebrity guest who will take control of the station for one hour and present their very own show.
Kicking off the series, this Sunday, 25th April, will be one of Ireland's biggest award-winning musicians, Gavin James.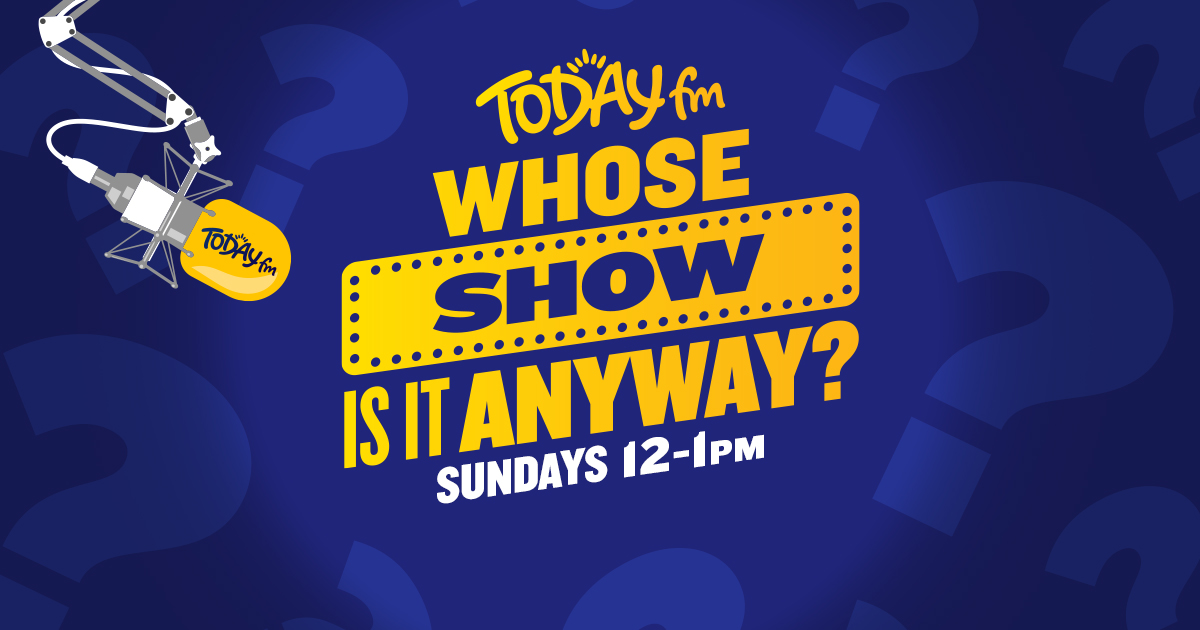 Speaking about joining the Today FM line-up this Sunday, Gavin said:
"I'm delighted to be the first to present Today FM's new 'weekly show, 'Whose Show Is It Anyway'. I'm really looking forward to sharing some of my favourite tunes! I can't believe they allowed me to take over the station."
Today FM's 'Whose Show is it Anyway' with Gavin James will air this Sunday 25th April at 12pm.
To listen, simply head to TodayFM.com or download the Today FM app and make sure to keep your eyes on Today FM's social channels for more host announcements coming soon,