600,000 people across Dublin, Kildare and Meath are being told to boil their drinking water.
The order follows issues with the treatment process at a water treatment plant in Leixlip.
Irish Water the disinfection process which makes the water safe to drink may have been compromised.
The Boil Notice applies to parts of Fingal, areas in Dublin City Council, parts of South Dublin County Council, parts of Kildare and Dunboyne in Meath.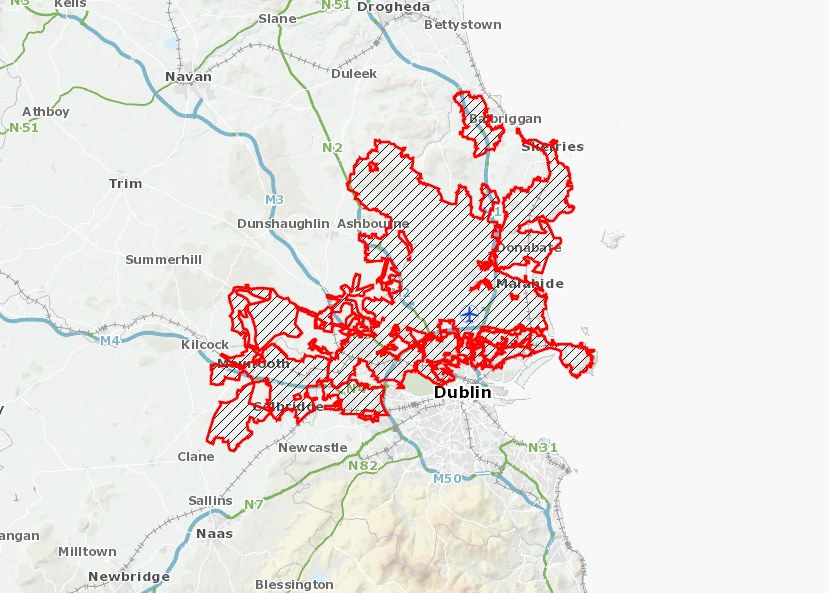 A detailed map of affected areas is available here.
Irish Water says it's working to fix the problem as quickly as possible.