Streaming giant Netflix has confirmed its new, cheaper option will not be launching in Ireland next month.
The 'Basic with Ads' package will be rolled out in Australia, Brazil, Canada, France, Germany, Italy, Japan, Korea, Mexico, Spain, the UK and the US in November.
The new plan will see an average of four to five minutes of adverts per hour.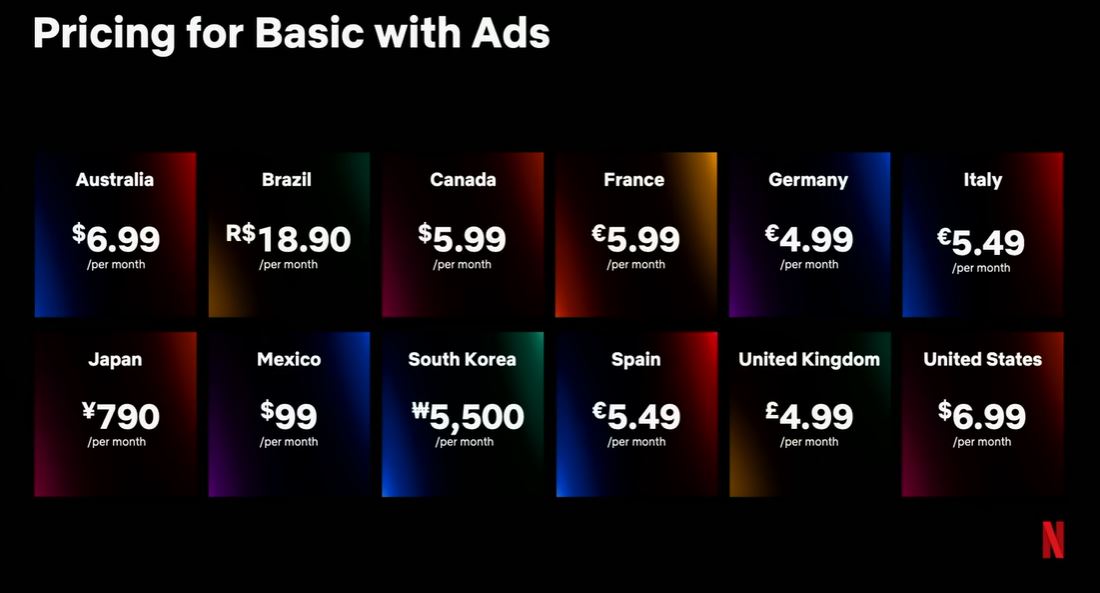 This will include a pre-roll advert before a broadcast, and another ad break in the middle of it.
Ads will be 15 or 30 seconds in length.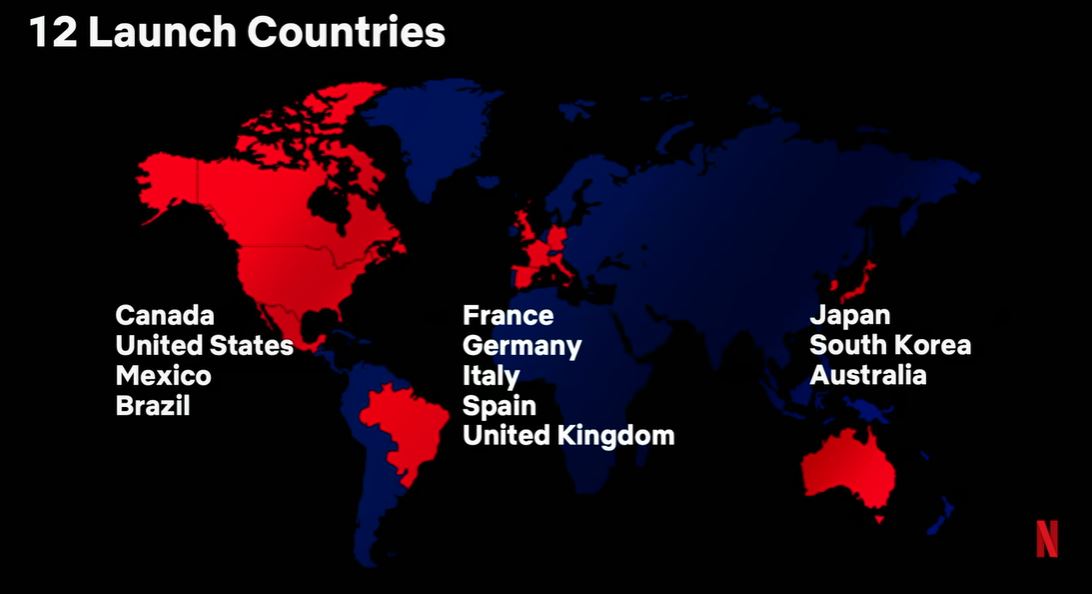 There will also be "a limited number of movies and TV shows" that will not be available on the lower-priced platform due to licensing restrictions, the company said.
There is also no ability to download titles in 'Basic'.
Current plans and members will not be impacted by the changes unless they move to 'Basic with Ads', Netflix said.
There is no timeline for a rollout in the Irish market.
However, a Netflix spokesperson said: "As we learn from and improve Basic with Ads, we'll look to launch in more countries over time."
Netflix had approximately 220.67 million paid subscribers worldwide as of the second quarter of this year.
This marked a drop of nearly one million when compared with the previous quarter.