Clonakilty has announced it's adding a new vegetarian pudding to its product range.
The Irish company's Veggie Pudding is made with spices, oats, onions, black beans, and carrots.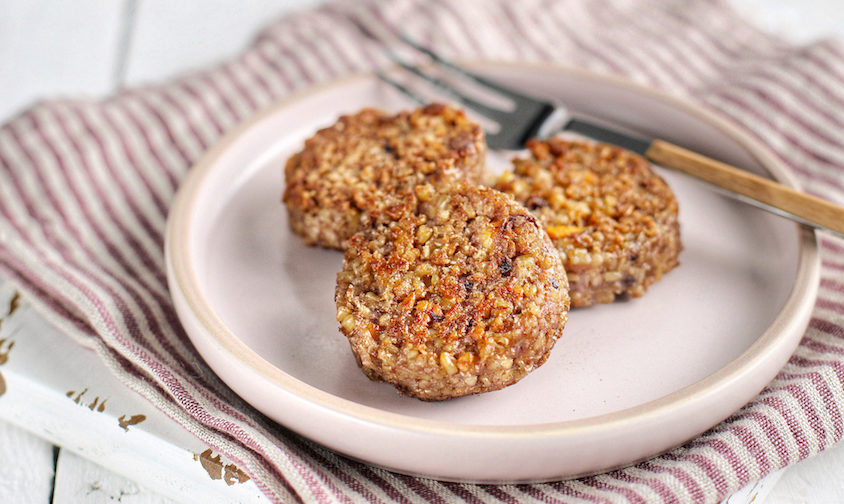 Clonakilty Foods MD Colette Twomey says "We are excited that our range continues to offer something to suit the tastes of all the family. We are confident thatour new Veggie Pudding matches the quality and taste that Clonakilty's most loyal customers know and love."
For best results, pan-fry the pudding in a small amount of oil for around three minutes either side.
The new veggie pudding is available in select stores nationwide.