A raffle for the chain worn by Paul Mescal in Normal People, has already raised more than €15,000.
Funding for the charity has dropped significantly this year due to its annual national Darkness Into Light fundraising drive being postponed owing to the Covid-19 pandemic.
People are being asked to donate to Pieta House to be in with a chance of winning the famous necklace.
It's become so popular it has it's own Instagram and Twitter accounts and even has its own emoji!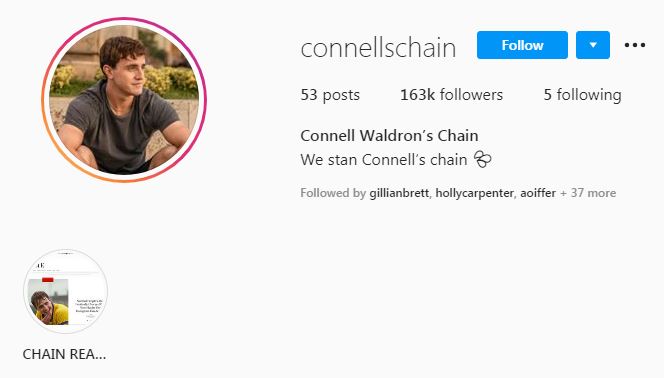 Please support if you can. https://t.co/zl2yYvdkeB

— Paul Mescal (@mescal_paul) May 25, 2020