Covid-19 cases have been confirmed at two nursing homes in the south east in the past 24 hours.
A staff member at Mooncoin Residential Care Centre in south Kilkenny has tested positive, as well as a person at Kerlogue Nursing Home in county Wexford.
Staff at nursing homes around the country are still being tested regularly and that plan will be in place until the end of the month.
"We've seen a large increase in the number of people in the community who have tested positive for Covid," said CEO of Nursing Homes Ireland, Tadhg Daly who say the group is fearful that visitation restrictions may have to be reimposed nationwide if the spread of the disease continues.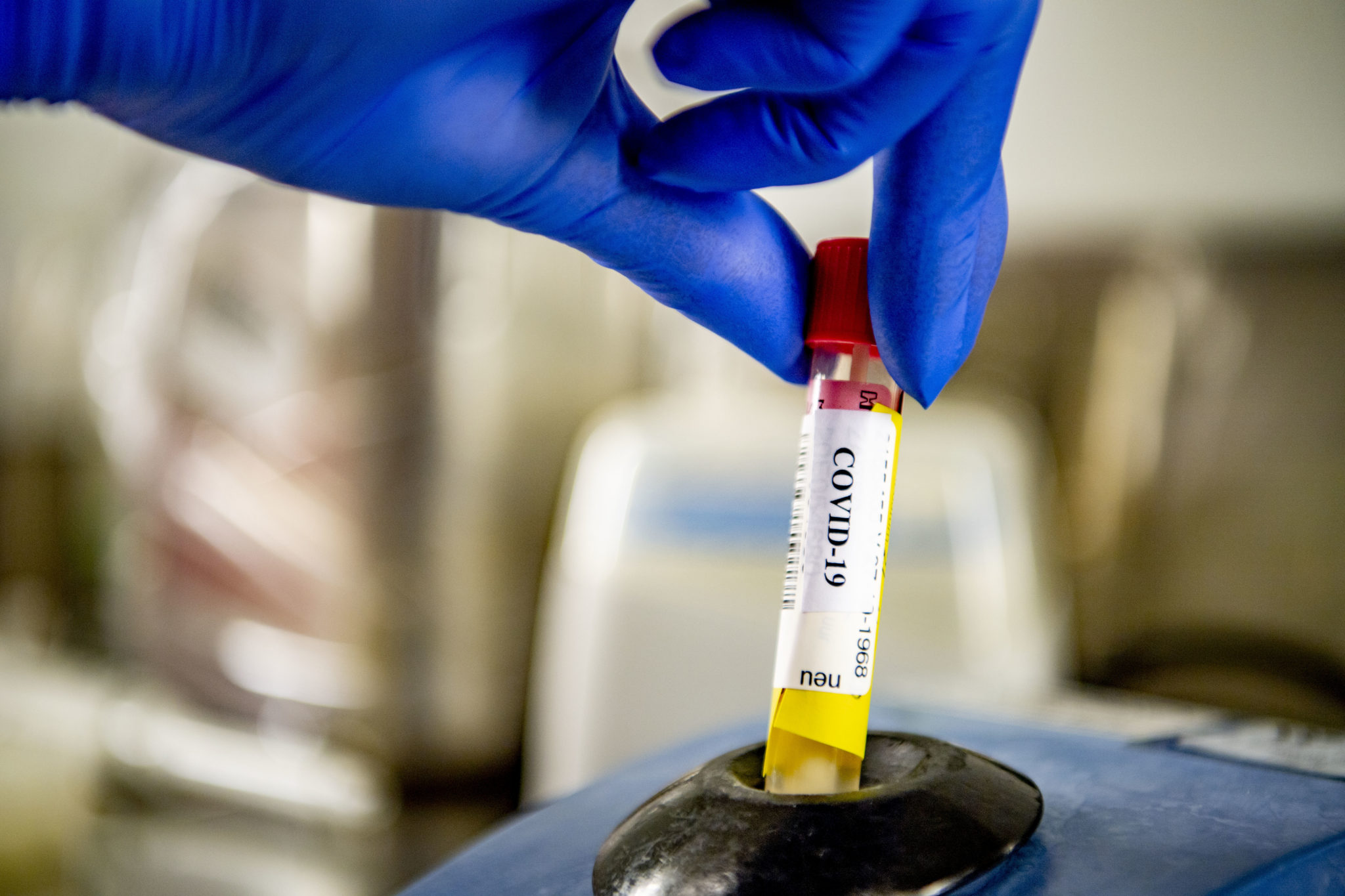 "Clearly, nursing homes are community settings," he continued. "We're very fearful now of the reintroduction of Covid-19 into nursing homes, given now that we are in a position where many nursing homes are Covid-free."
Meanwhile, co-owner of the Mooncoin nursing home in Kilkenny Kieran O'Reilly, has told WLR that they moved quickly to protect residents and notified all authorities, "nursing homes have been regularly tested since May."
"This round of testing is our sixth round. Unfortunetly, this time we returned one positive test from a staff member. All other tests came back 'not detected'.
"Straight away, we were able to put preventative measures and extra monitoring processes in place to protect the residents."