Two teenage boys have been found guilty of murdering 14 year old schoolgirl Ana Kriegel.
After 14 and a half hours of deliberations the jury found both boys guilty of murder.
It makes them the youngest Irish citizens to be convicted of murder in the history of the Irish state.
One of the boys was also convicted of violently sexually assaulting Ana at a derelict building in Lucan, Dublin last May.
The two boys have been remanded in custody to Oberstown Children's Detention Campus.
They're due back in court again next month for a sentencing hearing.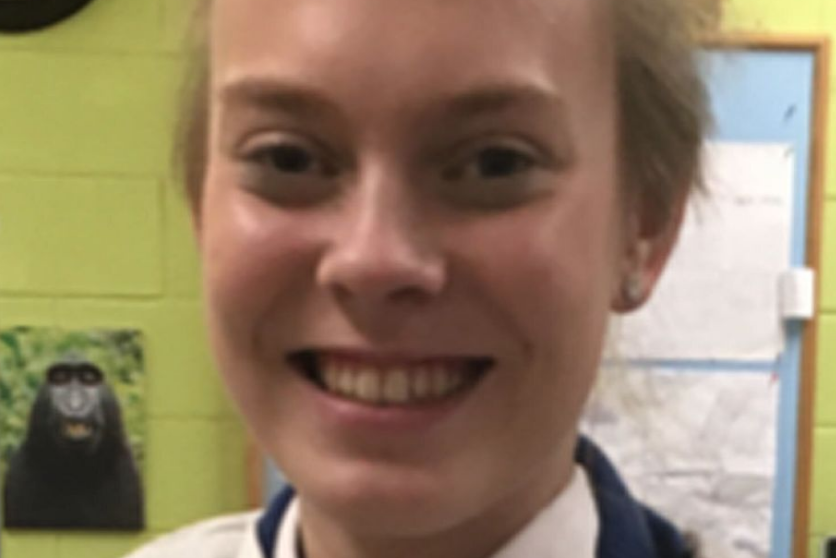 There were emotional scenes in court as the verdict was delivered. Both boys clutched their parents hands tightly, while Ana's mother Geraldine closed her eyes as the guilty verdicts were read out.
Geraldine and Ana's father Patrick spoke briefly outside the court.
Frank Greaney, Courts Correspondent for Today FM and Conor Hanly, Lecturer in Law at NUIG and an expert in sentencing and criminal law joined Matt Cooper on The Last Word for in-depth analysis of the case and the verdicts.
You can listen to that conversation in full by pressing play below