A rescue mission was launched on Ben Nevis in Scotland at the weekend, after a dog refused to walk down the mountain.
Maggie, who's a Turkish Akbash dog weighing 35 kg, was out hiking with three walkers on Saturday.
Lochaber Mountain Rescue says the dog came into difficulty with sore paws high on the Ben path and was unable to move.
The dog was successfully stretchered down Britain's highest mountain following a 5-hour rescue effort.
The rescue team said 'a stretcher party, complete with a casualty carer and chicken stick treats, were dispatched to assist.
Once Maggie was secured into the stretcher she was able to be transported down the hill for a well earned rest.'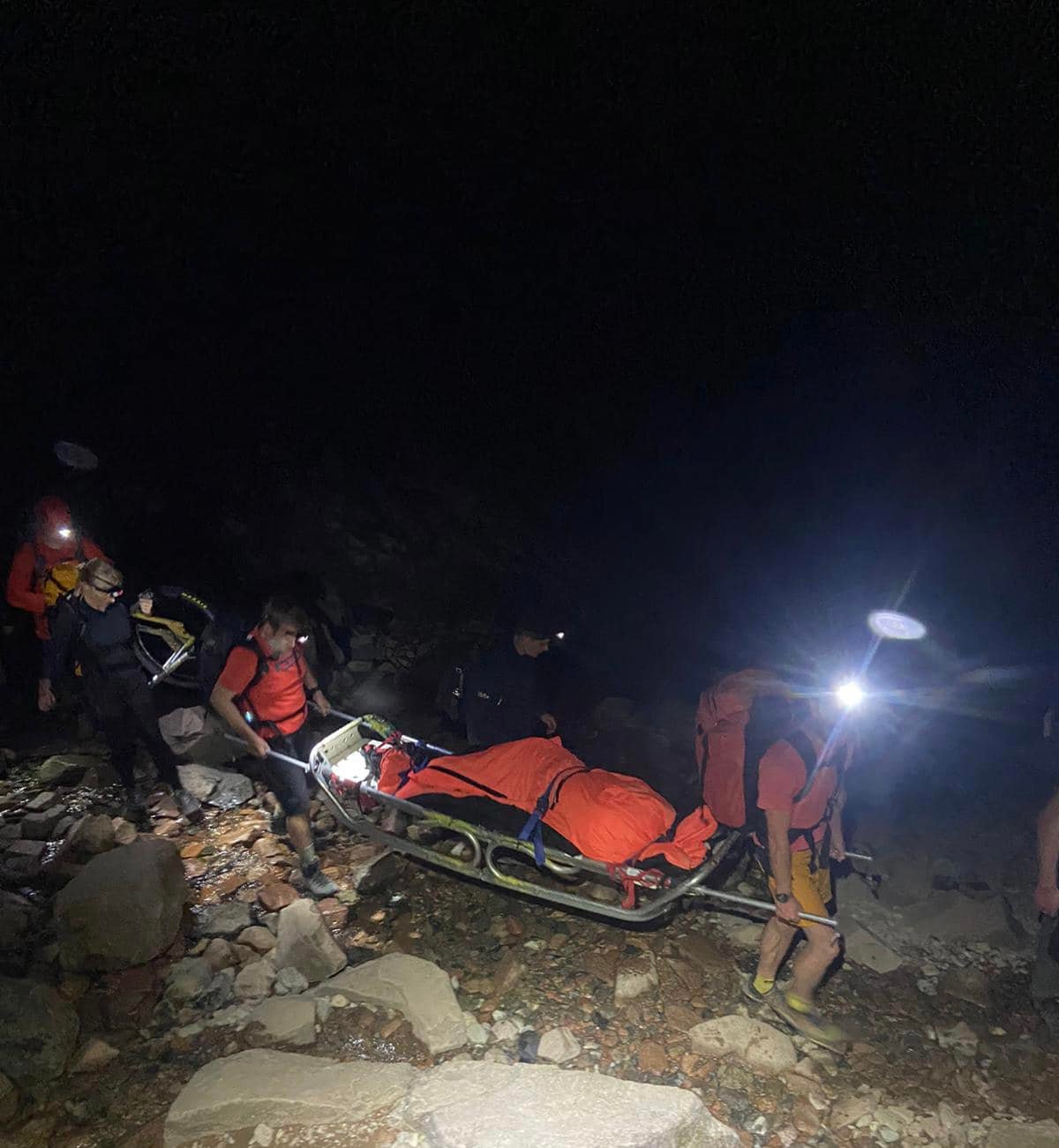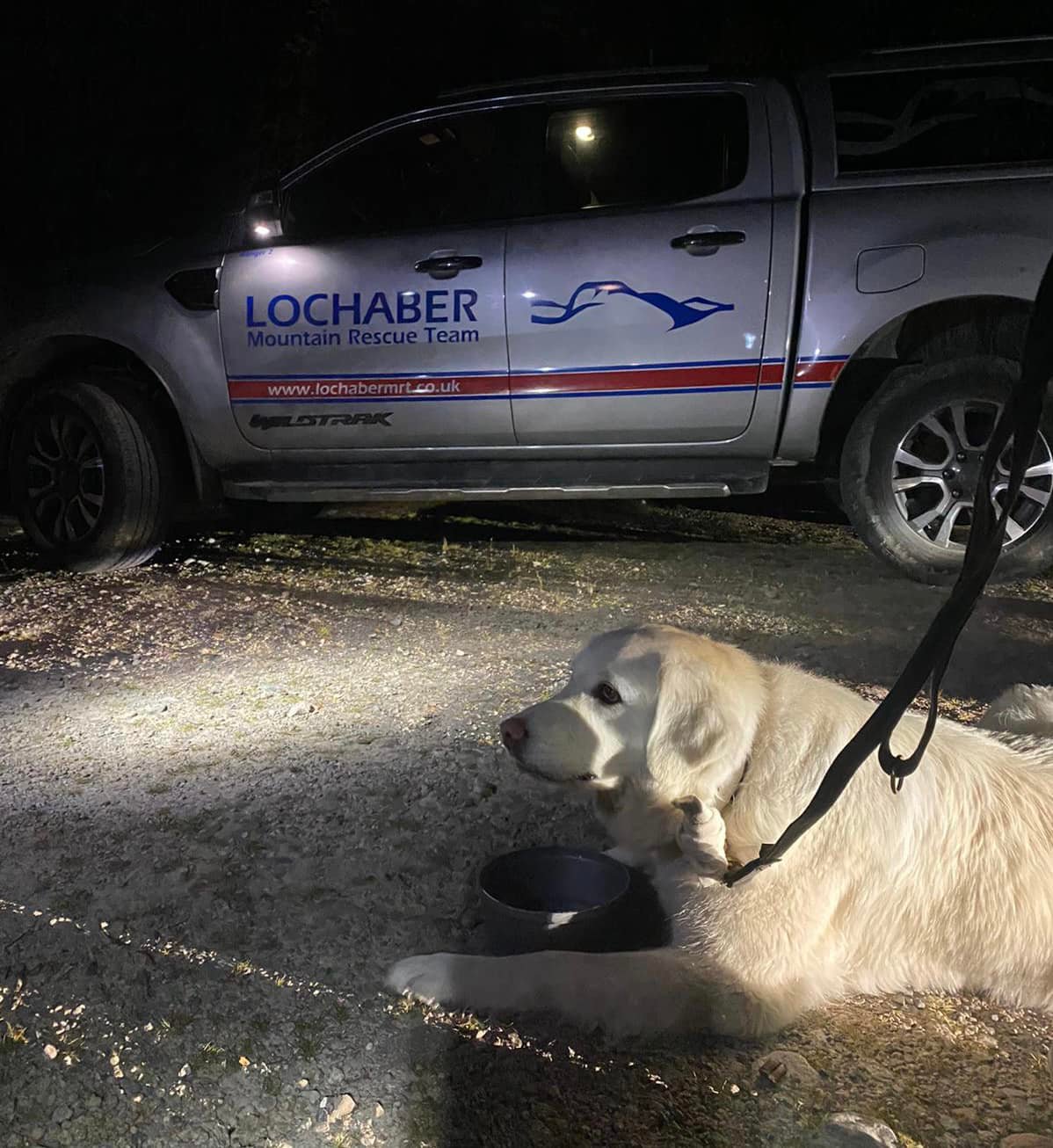 Images: Lochaber Mountain Rescue Team Facebook