A Dublin restaurant has been issued a closure order by the food safety authority after a live mouse was found in its kitchen.
Environmental health officers inspected The Greenery restaraunt in Donnybrook just under 3 weeks ago.
In the kitchen, inspectors found a live mouse, while there were also a large amount of droppings discovered throughout various storage areas.
Following the inspection, The Greenery was found to be a grave and immediate danger to food safety.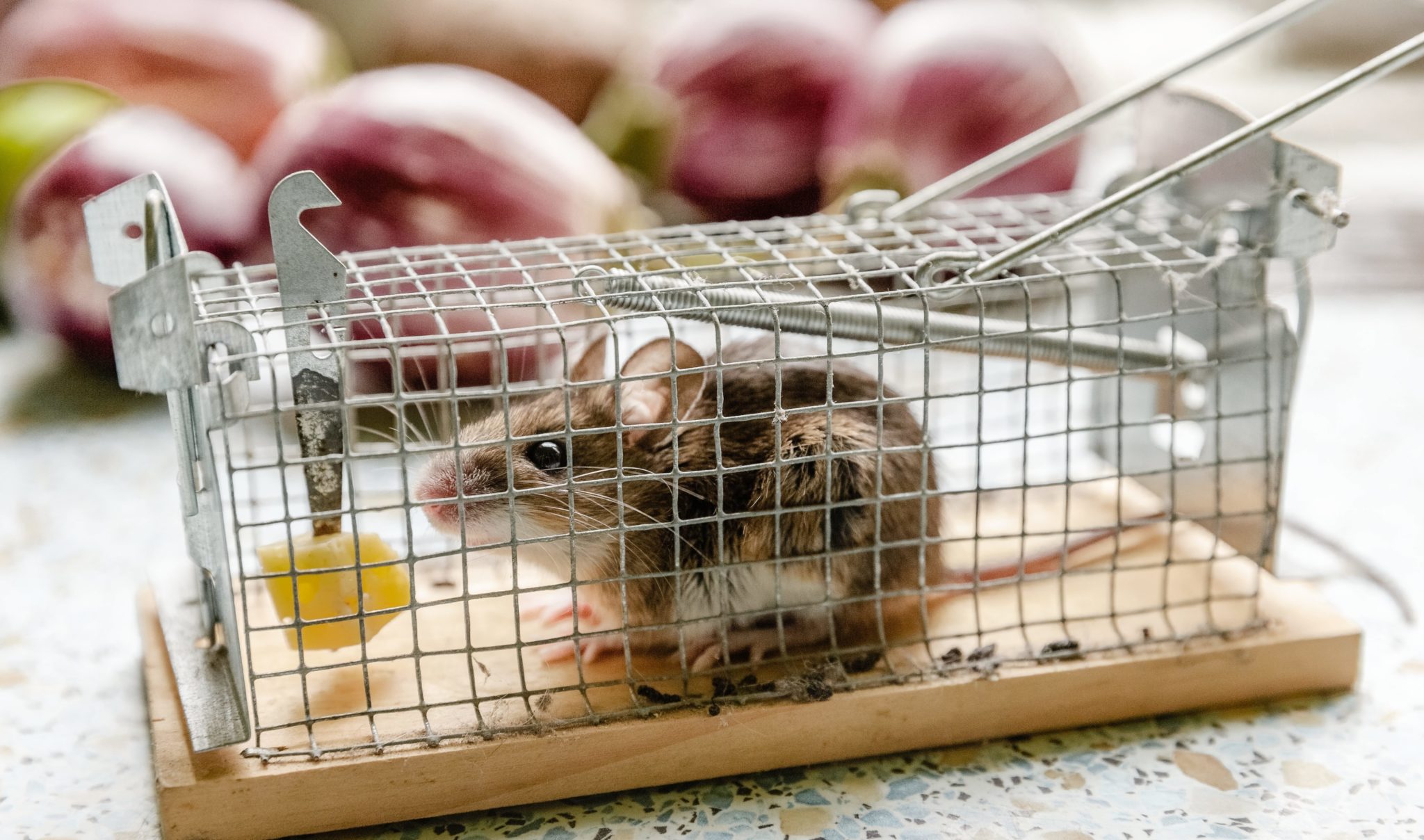 The other five takeaway's, restaurants and retailers, which had been in breach of food safety rules last month, are located throughout Galway, Cork, Kilkenny and Monaghan.
Flies were noted throughout one premises particularly by its vegetable display area.
Another business had incorrect allergen information on its take away food menus.
The Food safety authority says closure orders are only ever issued when businesses are potentially putting consumers' health at serious risk."