A 'fat rat' that got stuck in a manhole cover has been rescued in Germany.
The unusual rescue operation happened in town of Bensheim.
A young girl raised the alarm that the rodent was trapped.
Local firefighters and animal rescue volunteers attended the scene.
They lifted up the manhole cover and pulled out the trapped creature.
One of the animal rescuers, Michael Sehr, told local media: "She had a lot of winter flab and was stuck at her hip - there was no getting out forward or back."
Even those animals that are hated by many people deserve respect.
As a reward, the rescuers were handed a picture of the animal by the girl who initially spotted the trapped rodent.
On social media, many people praised the teams involved for their efforts in saving the rat.
Others, however, questioned the amount of effort spent on the rescue.
Local animal rescue group Berufstierrettung Rhein Neckar says it's "honoured and happy" about all the positive feedback it has received.
They said they've received 'innumerable' messages of support, but that they also accept the criticism.
However, they add: "What we find completely unacceptable is the hatred of a small creature and comments on killing the animal.
Everyone may have their opinion on it, but from our perspective we do not tolerate any calls for killing an animal!
"Many animals will continue to be saved, regardless of what species they are."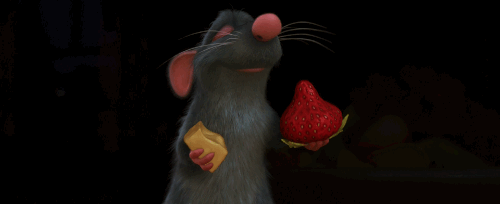 Main image: Berufstierrettung Rhein Neckar