Four Irishmen are among a gang of people smugglers jailed in the UK over the deaths 39 people found dead in the back of a truck 2019.
The victims died when they ran out of air in a sealed container as it was being shipped from Belgium to Purfleet docks in Essex, in October 2019.
Temperature's in the trailer would have reached 38.5C during the voyage.
A total of seven people were jailed for their parts in the deaths this afternoon.
Haulier Ronan Hughes, 41, from County Armagh was described as the ringleader of the group and admitted to charges of manslaughter and people smuggling.
He supplied lorries and drivers over an 18-month period and was paid £3,000 (€3,368) for each migrant who arrived safely.
He claimed that 25 people were normally smuggled in one operation and he didn't know there were 39 people in the trailer until it was too late. The court heard he contacted the lorry driver saying: "Give them air quickly, don't let them out."
He was jailed for 20 years.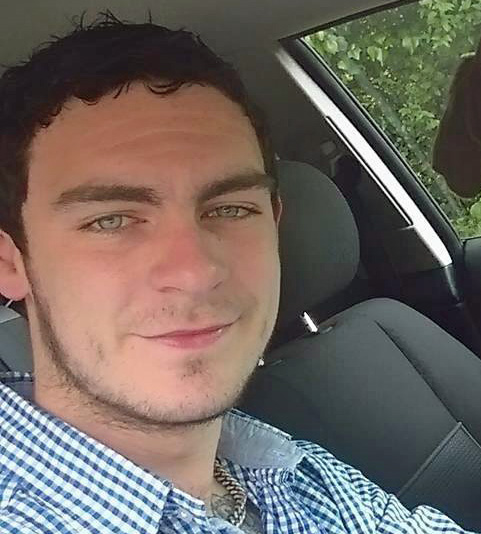 25-year-old Maurice Robinson | Image: Facebook/Mo RobinsonLorry driver Maurice Robinson, 26, from Craigavon in County Armagh, admitted manslaughter and people smuggling.
He collected the trailer at Purfleet and discovered the bodies after opening the doors. The court heard it took him 23 minutes to call for an ambulance.
He was jailed for 13 years and four months.
Another lorry driver, 24-year-old Eamonn Harrison from County Down, picked up the migrants in northern France and delivered the trailer to the Belgian port of Zeebrugge.
He denied manslaughter and people smuggling and claimed during the trial that he thought he was smuggling stolen lorry parts.
He claimed he was told to park up and hide when the migrants were loaded into his trailer and had no idea how many were on board.
He was convicted of manslaughter and people smuggling and jailed for 18 years.
Romanian Gheorghe Nica, 43, had supplied cars and drivers to transfer migrants from the lorries to a safe house in south London.
He had denied manslaughter, but admitted being involved in previous smuggling operations.
He was jailed for 27 years.
24-year-old Christopher Kennedy from County Armagh, who collected the trailers from Purfleet on two previous runs, claimed he thought he was smuggling cigarettes.
He was found guilty of conspiring to assist illegal immigration and was today jailed for seven years.
Two others connected to the crime – Alexandru Hanga and Valentin Calota – were jailed for three years and four-and-a-half years respectively.
In total, the seven men were sentenced to more than 92 years in prison.