The family of Nora Quoirin say the 15 year old died in extremely complex circumstances and hope to have more answers to their questions soon.
In a statement they say they are struggling to understand the events of the last ten days.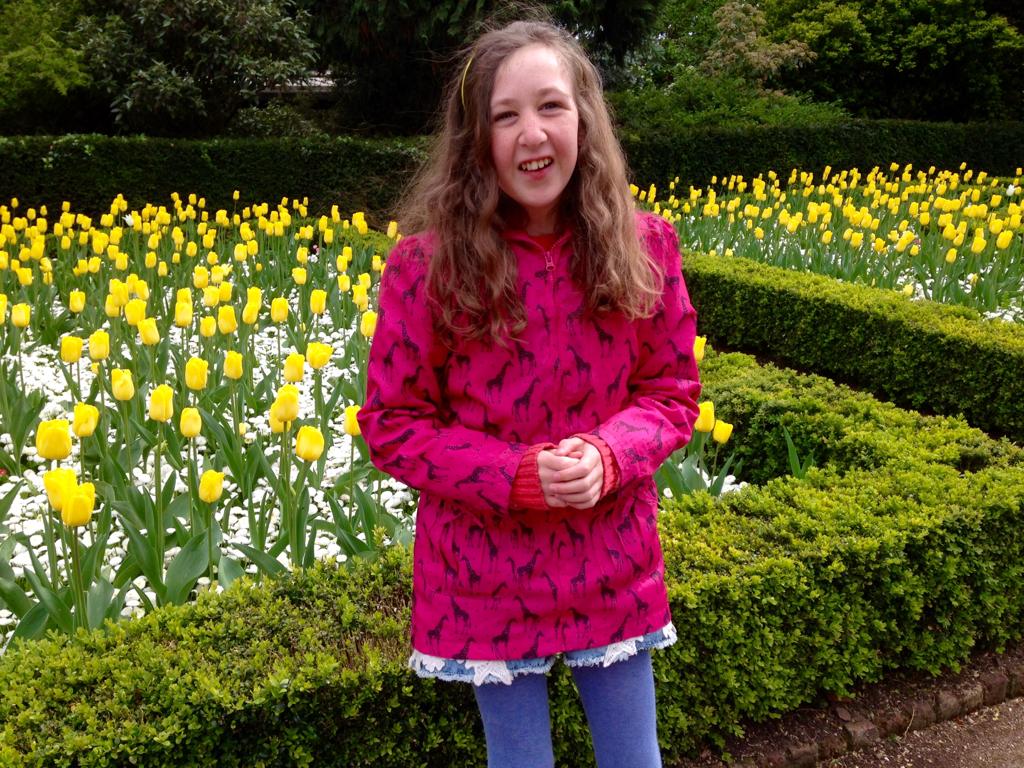 Nora's body was found on Tuesday, 10 days after she went missing from a resort where she was staying with her family.
Authorities ruled she likely died of starvation and stress, but a lawyer for the Quoirin's says they can't rule out criminal involvement.
Ongoing investigations in France are underway as is standard practice in overseas cases involving French citizens.
The family have added that while investigations are underway they continue to urge an end to public speculation.