Today may be one of the hottest days of the year, but applications are now open for this year's Late Late Toy Show.
Producers are looking for young people who think they have what it takes to make an impact on the show.
This includes singers, dancers and children who know a lot about their favourite toys.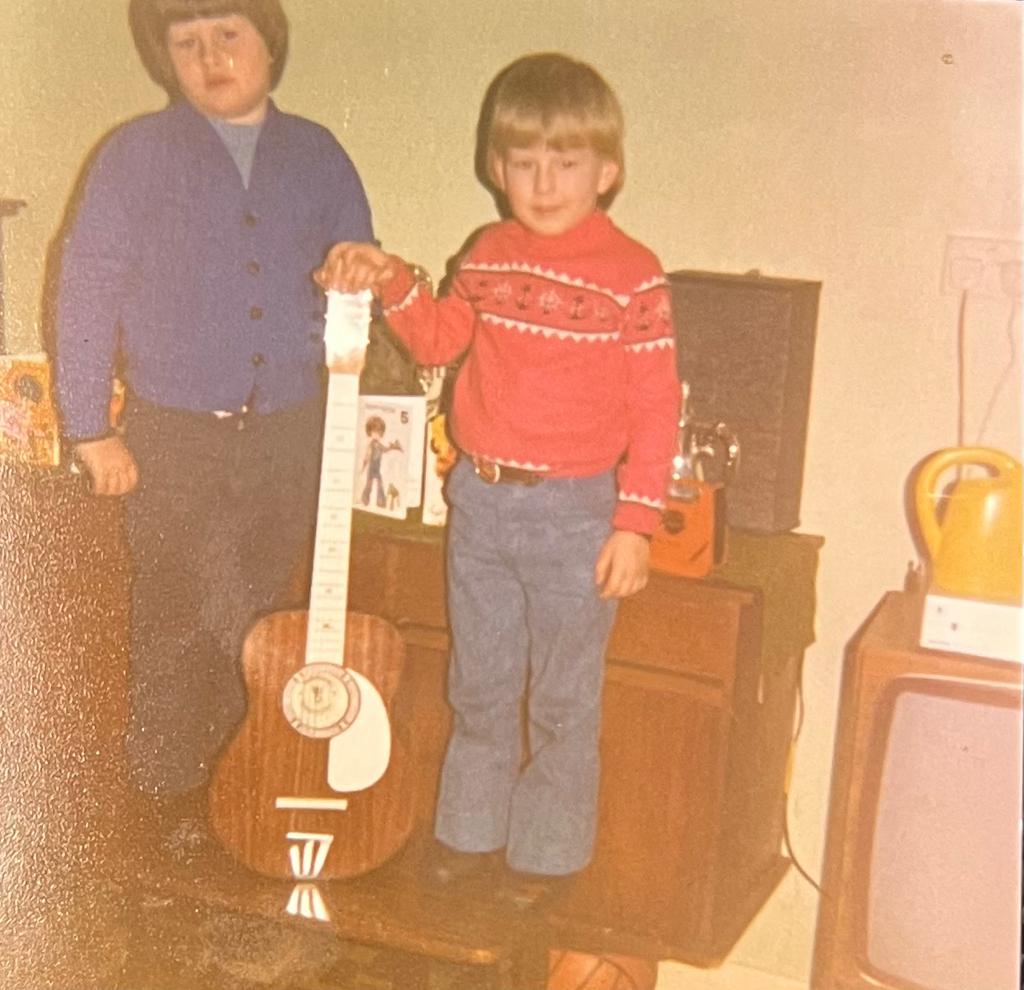 The show's new host Patrick Kielty, is urging young people to dream big.
"Many moons ago in Dundrum, Co Down this cheeky monkey had a Christmas jumper, a John Denver haircut and a dream. But never in his wildest did he think that one day, he'd host The Late Late Toy Show.
"Today we start the search for this year's dreamers - the next generation of Toy Show superheroes.
"No matter who you are or where you're from just tell us why you should be joining me for my very first Late Late Toy Show and, you never know, it might just happen.
"Keep dreaming. And dream BIG. Because sometimes, dreams come true!"
Closing date for applications is October 1st. Applications may be submitted to: www.rte.ie/latelate