Shane Ross has admitted he was deliberately trying to photobomb Katie Taylor at her homecoming last year.
The Bray native arrived home at Dublin Airport in June after being crowned the undisputed lightweight champion of the world.
Following closely in her footsteps that day was the Minister for Sport.
His photobombing went viral, with several memes of the moment being made.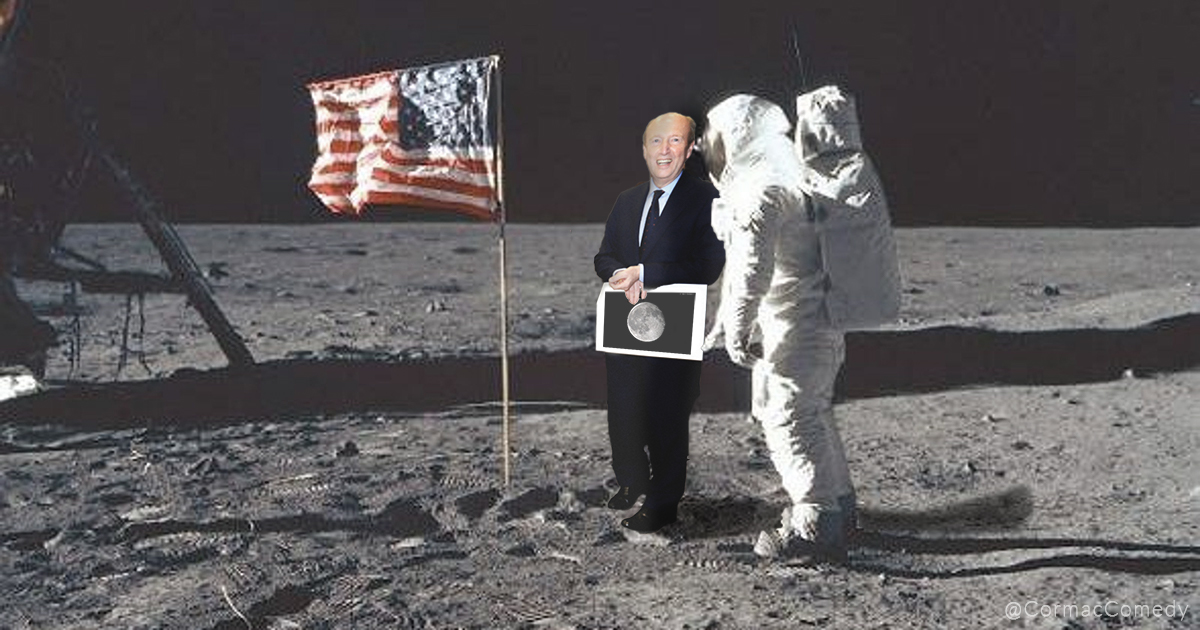 Shane Ross says he knew exactly what he was doing that day, although he feels it wasn't as bad as people made it out to be.
He said "Let there be no doubt, I knew the cameras were there. I wanted to be in the camera shots with Katie Taylor".