Marks and Spencer is removing use-by dates from its milk and replacing them with best-before dates instead.
The supermarket chain wants customers to do a "sniff test" to see if their milk is still drinkable, rather than dumping it because it reaches its expiry date.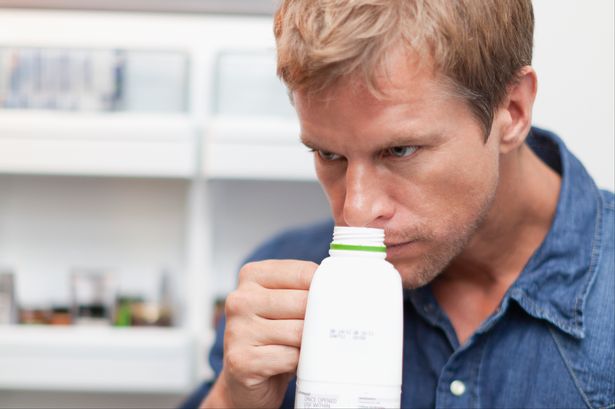 Marks and Spencer say a typical household throws away about 18 pints of milk a year, making it the third most wasted product after potatoes and bread.
Lyndsey O'Connor, from VOICE of Irish Concern for the Environment, wants more retailers in Ireland to get rid of use-by dates:
" The Irish government has committed to reduce their food waste by 50% by 2030.
"So moves like this from Marks and Spencer has really set a good precedence and we'd love to see the Irish retailers follow suit."
She also said, "we have our sense of touch, we have our sense of smell.
"And for anyone who's poured cereal with gone off milk, they'll know it's in two seconds.
"And truth be told, the milk is actually good three or four days past that used-by date anyway."