Sky is launching a new channel dedicated to supplying Brexit-free news.
The pop-up channel will be available from tomorrow on television and online.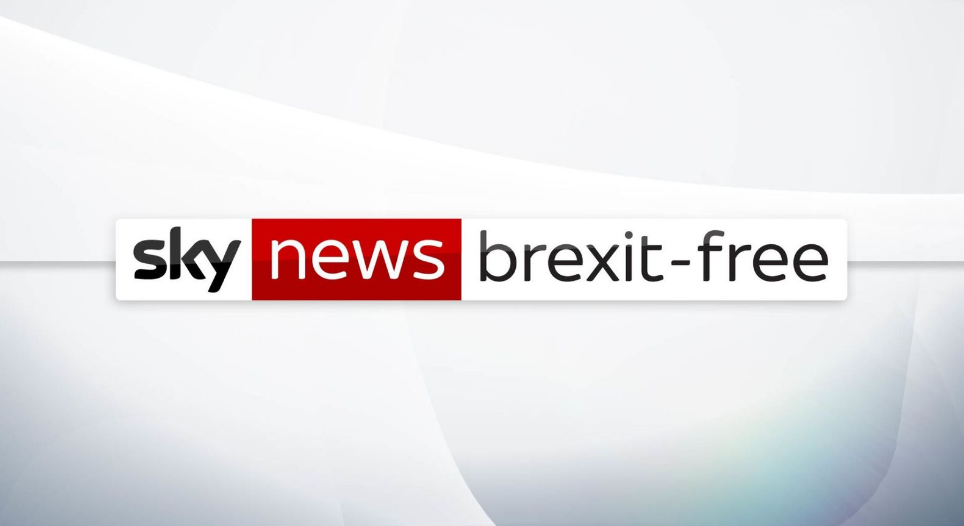 "Sky News Brexit-Free" has been launched following a recent study which shows a third of people are avoiding the news entirely.
Over 70% of those people blamed Brexit for their decision to stop watching.
Sky News itself will still be providing coverage of Brexit, as talks continue in a bid to reach a last minute deal ahead of Thursday's EU summit.