Hundreds of people turned out to mourn three young siblings at their mass funeral in St Aidan's Church in Tallaght today.
Lisa Cash was 18 years old and twins Christy and Chelsea Crawley were eight years old when they died.
Their bodies were brought to the church on carriages pulled by white horses while a piper played a lament.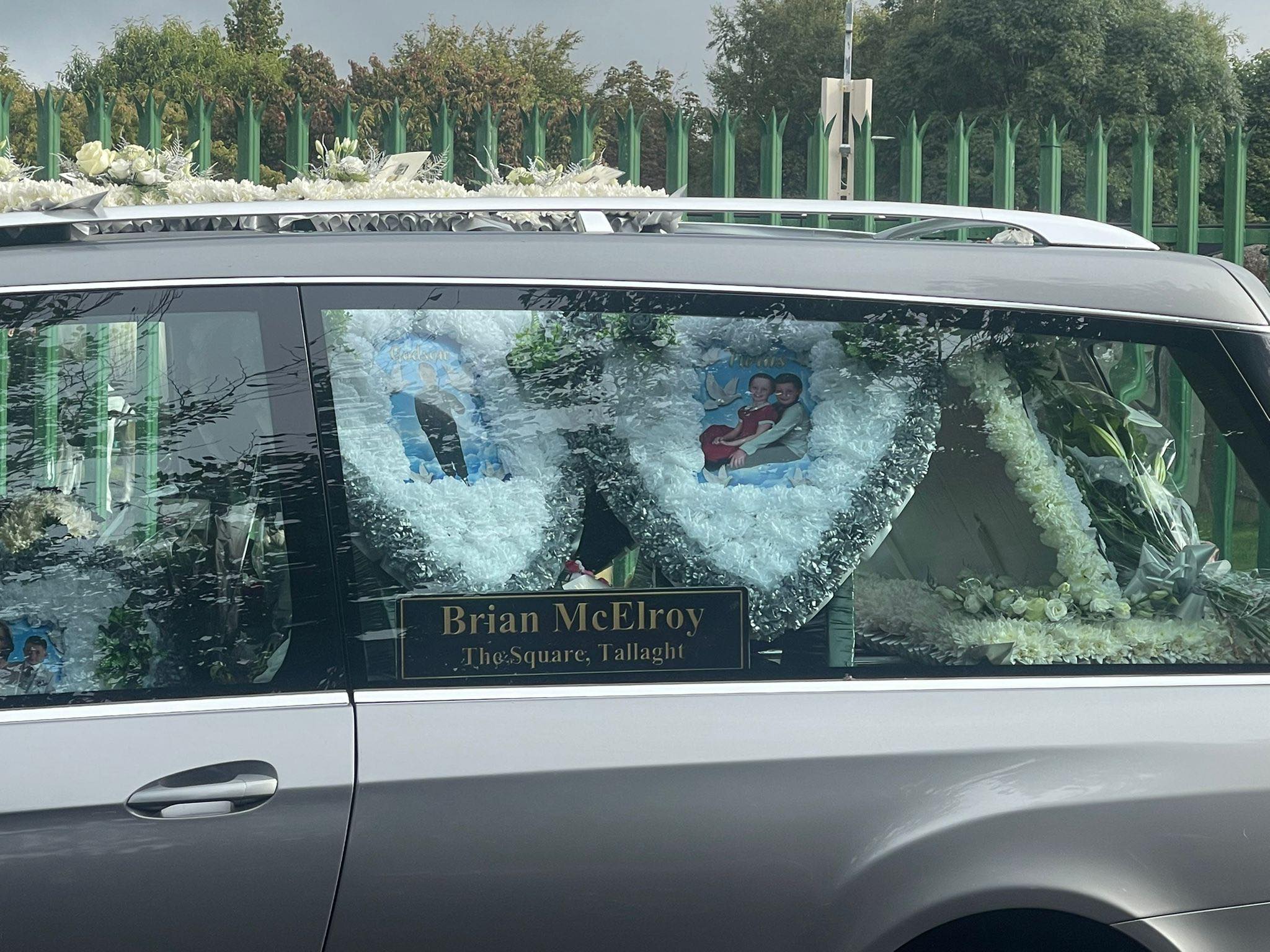 Inside the church, there were large photographs of the children placed inside heart-shaped frames.
Earlier this week, Mayor of South Dublin Emma Murphy said the twins were "two young kids who were very active, out playing on the road, really positive gorgeous young kids."
She also said that Lisa was "lovely".
The siblings' brother, Andy Cash, has been charged with their murders.