It's a year today since Tina Satchwell disappeared, but her husband Richard says he believes she's still alive.
46 year old Tina was last seen at her home in Youghal, Co Cork, on 20th March 2017.
Speaking to Susan Keogh on Sunday Brunch on Today FM, her husband Richard Satchwell said, 'yes, the possibility someone hurt her is always there, but I do believe she is alive. I know Tina, everyone who knows her would say the same.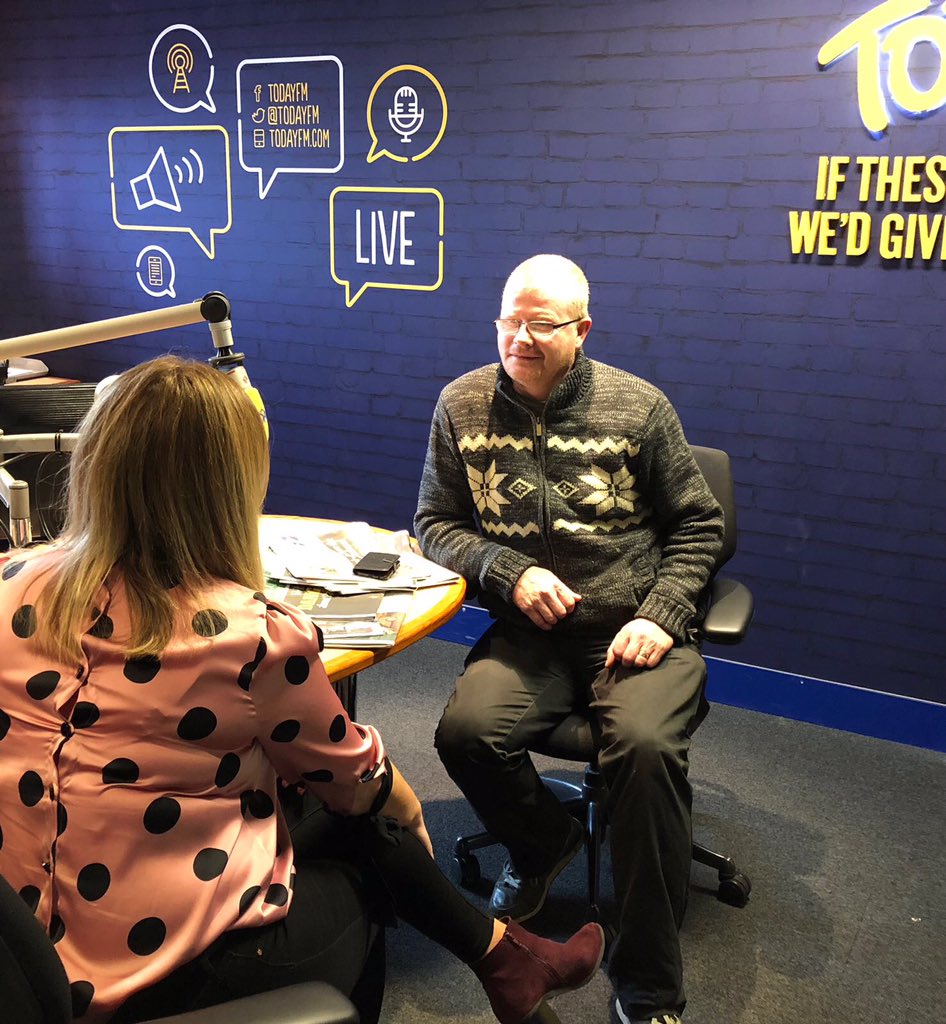 'She's a fighter. You couldn't harm Tina without walking away without at least a few scratches on your face. She's a fighter, she always was.
Satchwell also added that today will be a difficult day, 'I will probably just sit in the house and cry for the day'.
Richard Satchwell's first national radio interview came as gardaí ended a major search in a Cork forest after failing to find any clues to find out what happened to Tina.
You can listen to the full interview HERE