So, the kids have been given their own bank cards. WOOHOO! There's no stress at all!!
Well, that's a lie.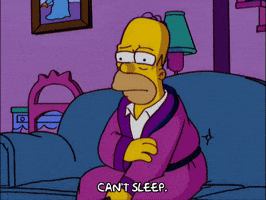 It's a natural anxiety but we need to get more comfortable talking family finances with our kids.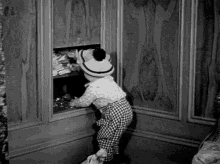 When it comes to money, responsibility and trust with our children is hugely important. That's the view of parental expert David Coleman.
For the last few weeks, Weekend Breakfast with Alison Curtis was delighted to have An Post on board for 'The Money Mate Moment'.
'The Money Mate Moment'
It's a new current account for 7-15 year-olds to help prepare your children to learn how to earn, save and spend money. And to help us we have renowned Clinical Psychologist and parental expert David Coleman. He will help us to navigate the importance of childhood financial independence.
Each week we chose a different topic and today was listener finance fears.
Week 4: Listeners Questions: 'ATM Anxiety' and 'Tips On How To Discuss Family Finances'
The Money Mate Moment brought to you by An Post, help prepare your children for financial independence with An Post Money Mate.
To learn more about Money Mate click here
To listen back to all our Money Mate Moments:
'Giving Independence while staying in control' click here
'Putting Money Aside' click here 
'Understanding the value of money' click here
Watch David Coleman advise The Keegan family on how An Post Money Mate can help parents teach their children about responsibility and decision making.