One game removed from the second edition of the Super 8 series, the draw has been made this morning for the 4th round qualifiers of the senior football championship.
With eight teams fighting for the remaining four places alongside Donegal, Roscommon, Kerry and Dublin, Saturday evening's 3rd round of qualifiers through up few surprises with Mayo, Tyrone, Laois and Clare bringing themselves into contention.
Split into two pots of four teams, the four winners from Saturday night were in one pot, while the four defeated provincial finalists were in the other.
Prospectively throwing up some very exciting clashes in the 4th round qualifiers, one match that could not occur is that between beaten Leinster finalists Meath and Laois. Having already met in the provincial championships, it means that Meath would be left hoping that they could avoid one of the two big guns.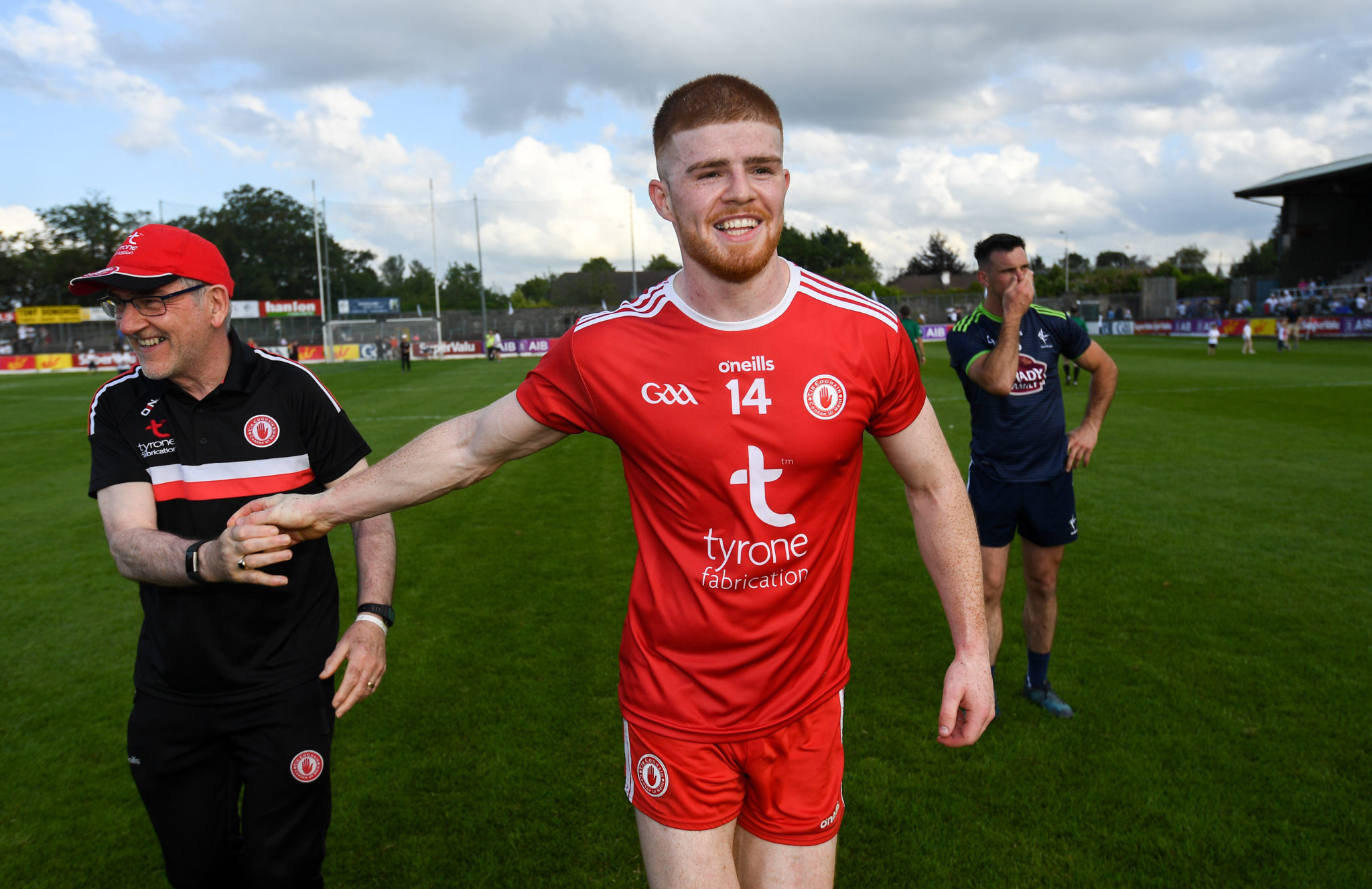 4th Round Qualifiers
Cork vs Laois
Meath vs Clare
Cavan vs Tyrone
Galway vs Mayo
All 4th round qualifiers must have a winner on the day, meaning penalties will be needed if necessary.
The CCCC will confirm the four neutral match venues and times on Monday afternoon and the fixtures will be scheduled for the weekend of July 6/7th.