The Monaco Grand Prix is the jewel in the crown of the Formula One calendar, but the glitz and glamour will be subdued this year. The motorsport world is in mourning following the death of the legendary driver Niki Lauda.
The three-time World Champion passed away at the age of 70 earlier this week. Mercedes have lost their Non-Executive Chairman, but are determined to honour his memory by making history around the narrow streets of Monte Carlo.
The German team have dominated so far this year. They have finished first and second in the first five races.  Now Mercedes can claim an unprecedented sixth successive 1-2 at the same venue where Lauda won twice. The Austrian drove Ferrari to victory at Monaco in 1975 and 1976. He is one of only six drivers to record more than one win at the notoriously difficult track.
Lewis Hamilton is also a two-time winner in Monte Carlo.  Lauda played an instrumental role in his move from McLaren to Mercedes. Hamilton admits the Austrian had not been his greatest admirer before they began speaking in 2012. The move, however, has led to a highly successful partnership.  Driver and team won back to back Championships in 2014 and 2015 and 2017 and 2018.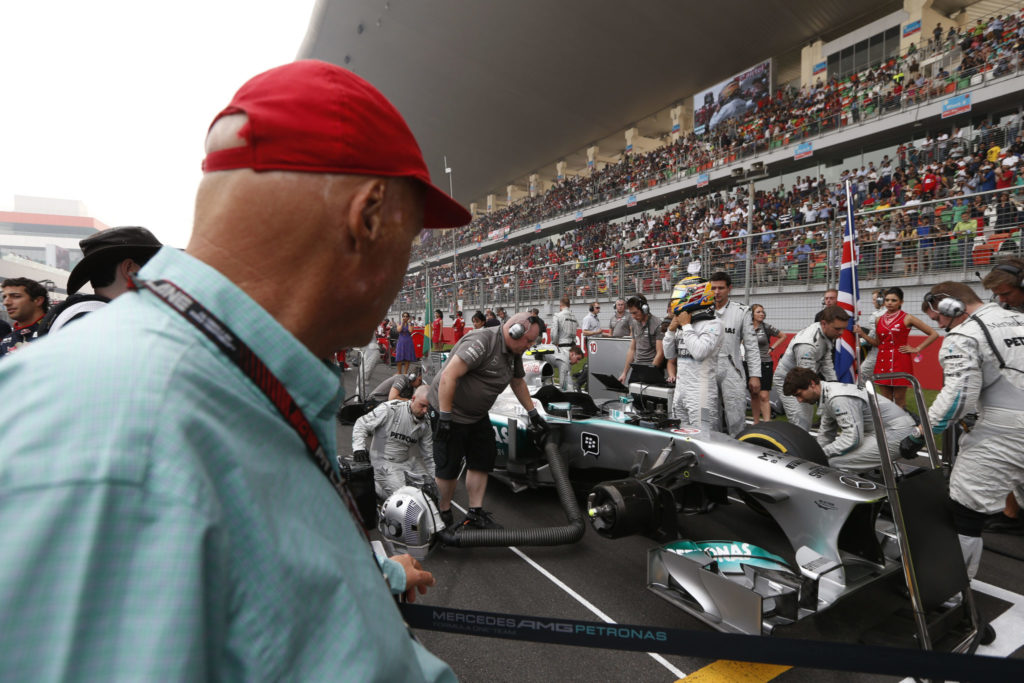 "I think he saw a lot of himself in me," said Hamilton.
"You know how competitive and how diligent he was when he was racing."
"I will miss our conversations, our laughs, the big hugs after winning races together."
Monaco has been a difficult track for Mercedes in recent years. The car's long wheelbase and low drag have not suited the Principality's twisty turns. There were however positive signs in the slow speed turns during the last race in Barcelona.
Hamilton's teammate Valtteri Bottas is confident he can improve on his best ever finish at Monaco, of fourth place.
"In the past few years, we've been struggling a little bit. We've not had the quickest car here, even though we've been quick on other tracks."
"We're a little bit cautious but also very motivated to change that and to be performing here as well."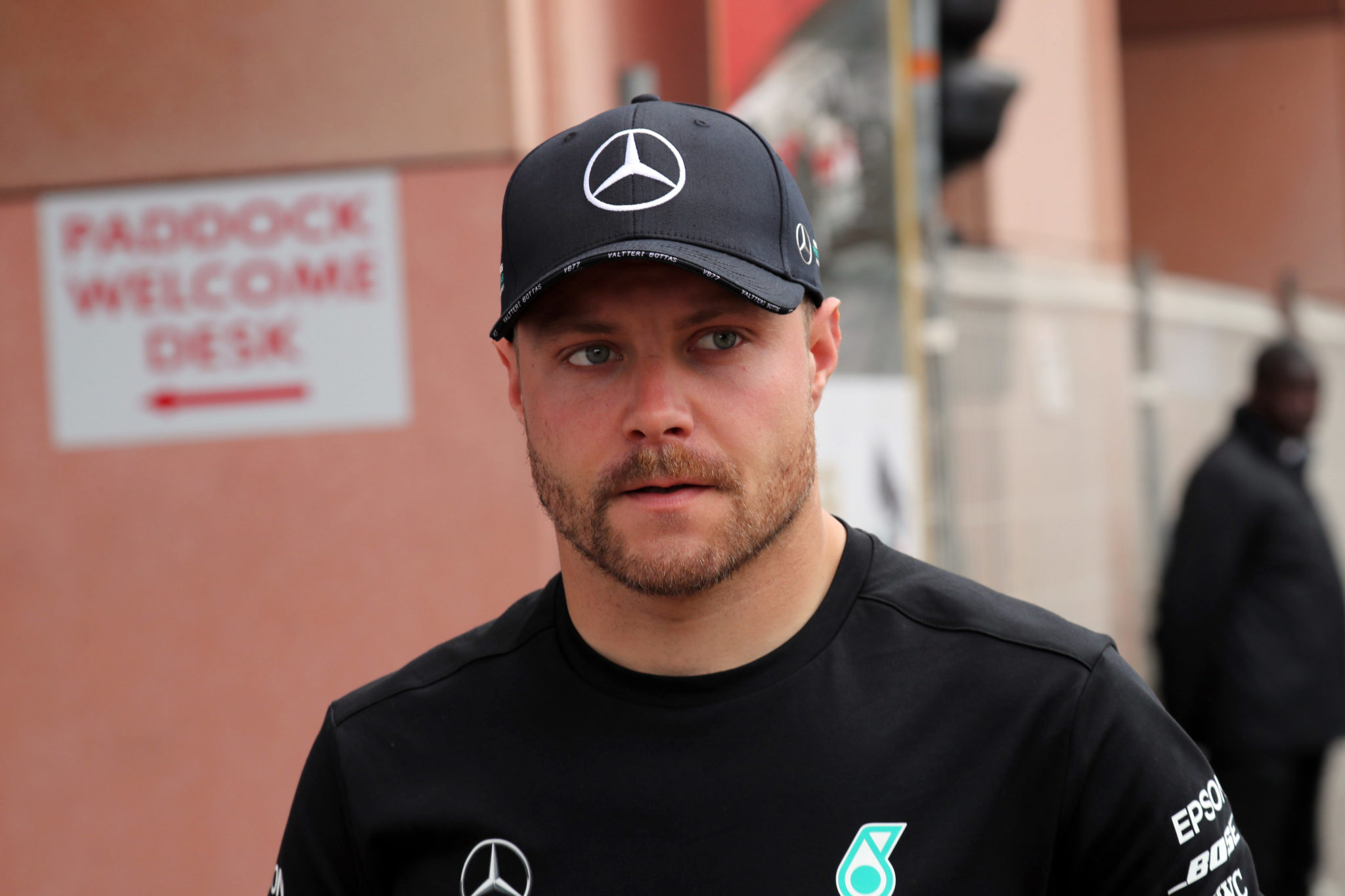 When asked about the impact of Lauda's death, Bottas admitted, "for sure it's not nice in terms of mindset for the weekend."
"I'm sure as a team we can turn it into a strength and respect Niki by going flat-out on track and bringing a good result."