Talks underway with Mike Ashley to buy Premier League side
Sheikh Khaled has confirmed talks are underway to invest in Newcastle United. The Bin Zayed group contacted The Chronicle to say talks are underway with Newcastle owner Mike Ashley and his team. 
Newcastle have been up for sale since 2017, with a number of groups engaging in talks with Ashley and co, but no deal coming to pass.
Sheikh Khaled bin Zayed Al Nehayan is a 61-year old member of the Abu Dhabi royal family, and is a cousin of Manchester City owner, Sheikh Mansour. This isnn't the first time that Sheikh Khaled has sought to invest in a Premier League outfit. In 2018, he failed in a £2billion bid to buy out FSG at Liverpool.
Ashley has been a deeply unpopular figure at St. James's Park, having bought Sir John Hall's controlling stake in the club in 2007. The Sports Direct owner attempted to sell the club as far back as September of 2008, saying in a statement at the time, "I have listened to you. You want me out. That is what I am now trying to do."
Given the recent controversies surrounding the ownership at Manchester City, this potential takeover could also be viewed as a case of 'sportswashing'. Amnesty International claim that, "The UAE's enormous investment in Manchester City is one of football's most brazen attempts to 'sportswash' a country's deeply tarnished image through the glamour of the game."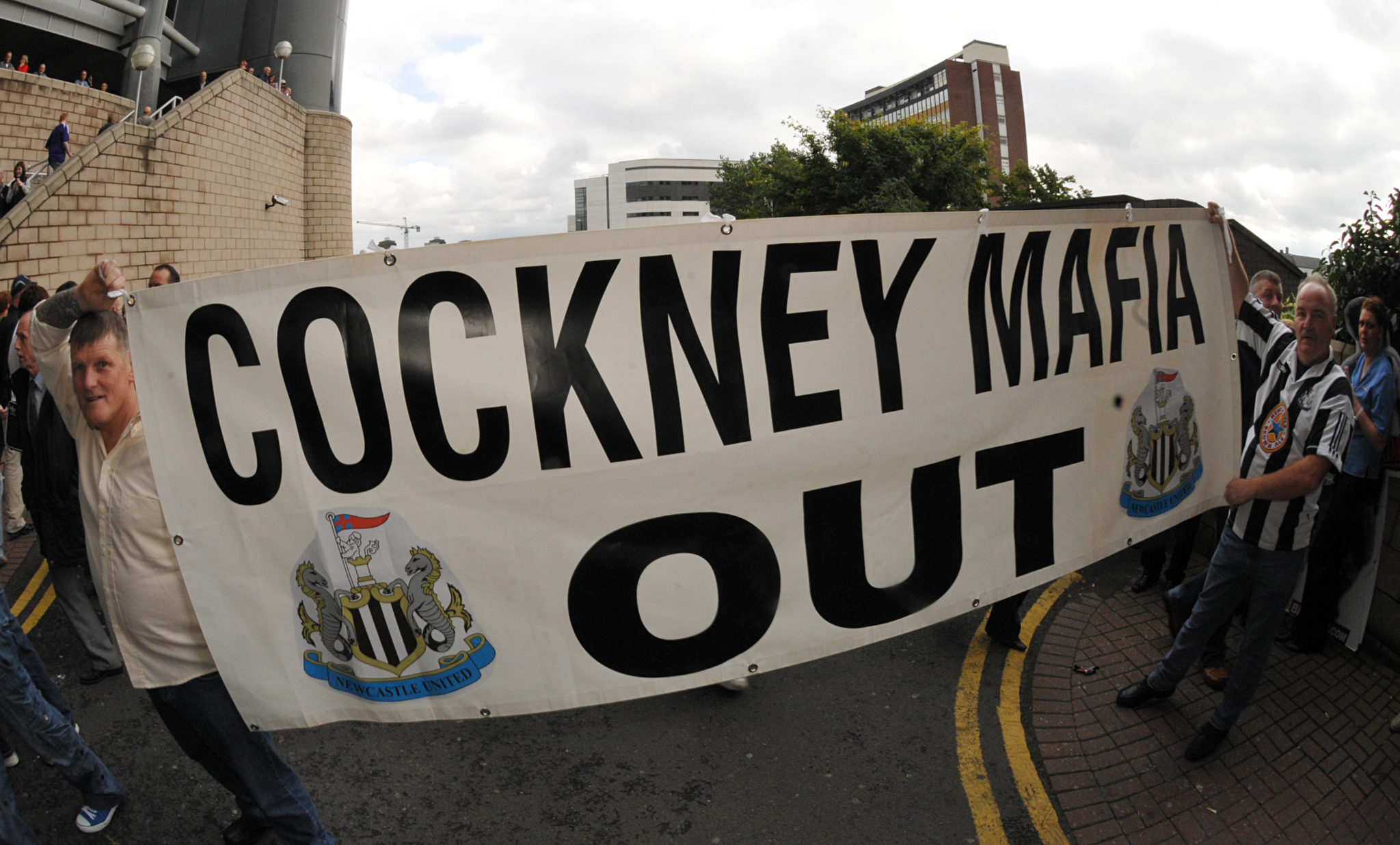 Sheikh Khaled's potential interested had been mooted over the weekend, and in a statement, the Bin Zayed Group say, "In response to the numerous reports in the world media this morning, we would like to comment as follows, we can confirm that representatives of His Highness Sheikh Khaled Bin Zayed Al Nahyan are in discussions with Mike Ashley and his team, about the proposed acquisition of Newcastle United Football Club.
"We view it as an honor to have the opportunity to build on the strong support, history and tradition of the club.
"We have agreed terms and are working hard to complete the transaction at the earliest opportunity."
Newcastle admit that talks have taken place with prospective investors, but there is still "some way" to go before a sale is agreed. It's believed Newcastle are on the market for £350m (€396.5m). It's reported that the Bin Zayed Group want to retain manager Rafa Benitez and furnish him with the funds required to strengthen the squad.