Francesco Totti has left his role as a technical director at Roma, bringing an end to his 30-year association with the Serie A club.
The former Roma captain says he is leaving his position at the club because he felt he "never had the chance to express" his views.
The 42-year-old retired from professional football in July 2017 after spending his entire professional career with the club.
The 2006 World Cup winner joined Roma's youth academy in 1989 before making his senior debut in 1993 as a 16-year-old.
Totti scored 307 goals in 785 games and the highlight of his club career came in 2001 when Roma lifted the Serie A title.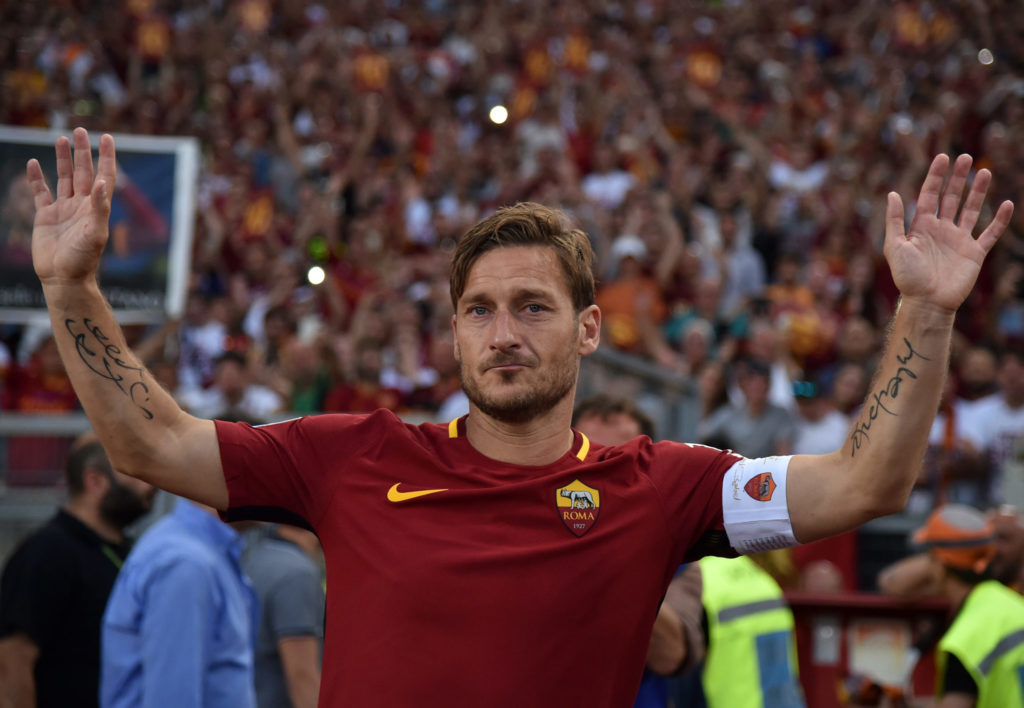 Speaking at a news conference, Totti said: "I resign as a Roma executive, I was hoping that this day never came, instead this ugly and heavy day has arrived.
"I was never given the chance to work practically on the technical area.
"In front of everything there must be Rome. There must be love for Rome. Presidents pass, coaches pass, players pass, colours don't. This decision is not my fault.
"They knew my desire to give so much to this team, but they never wanted to. They kept me out of everything."
He added: "This is far worse than retiring as a player. Leaving Roma is like dying. I feel like it'd be better if I died."