Anyone for some ketchup on the hill?
Ed Sheeran has landed a £300,000 advert with Heinz that will air during the summer.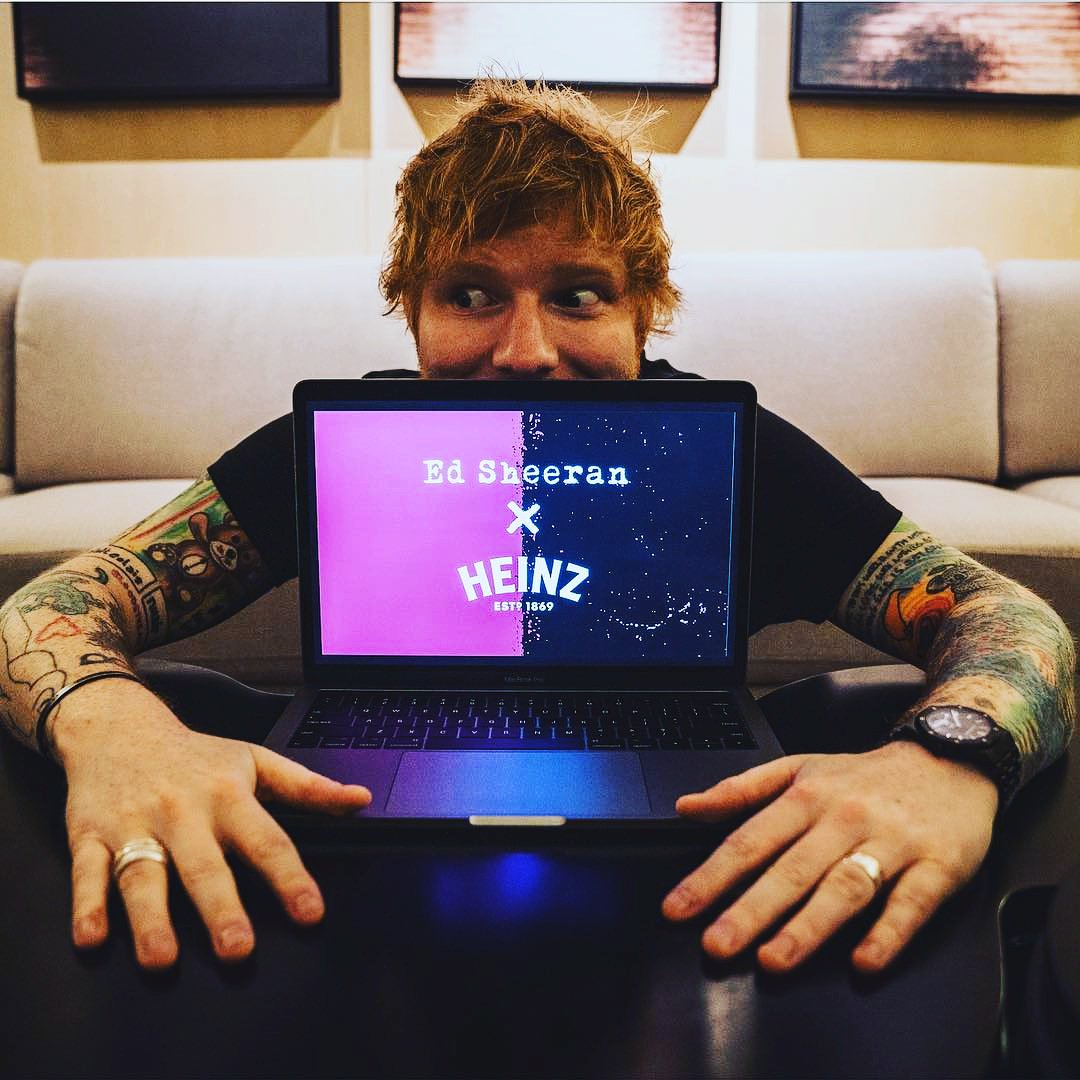 The idea for the condiment collaboration was mustard-up last month after the singer begged the brand to let him do an ad with them.
This is off the back off Ed saying swanky eateries turn their noses up at you if you ask for some red sauce in their establishments.
The advert will see him go for a slap-up meal at the 5-star Andaz Hotel in London, only to shock the staff and diners by pulling out a bottle of the good stuff to improve his dinner.
With a Heinz ketchup tattoo, sure isn't he a walking brand ambassador as it is?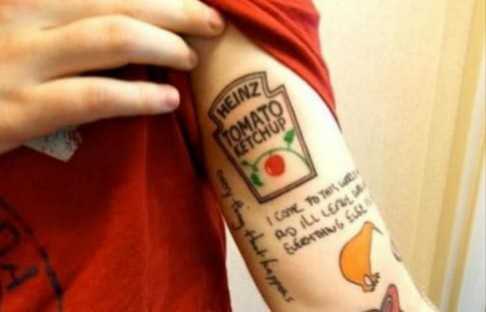 Like everything he does, we've no doubt this will be golden...or is that red? Or ginger? Anyway - it'll be colourful!