Kim Kardashian West is a proud mother and she is not afraid to stick up for her children.
She recently shared a photo of a painting by her eldest daughter North, who is 7.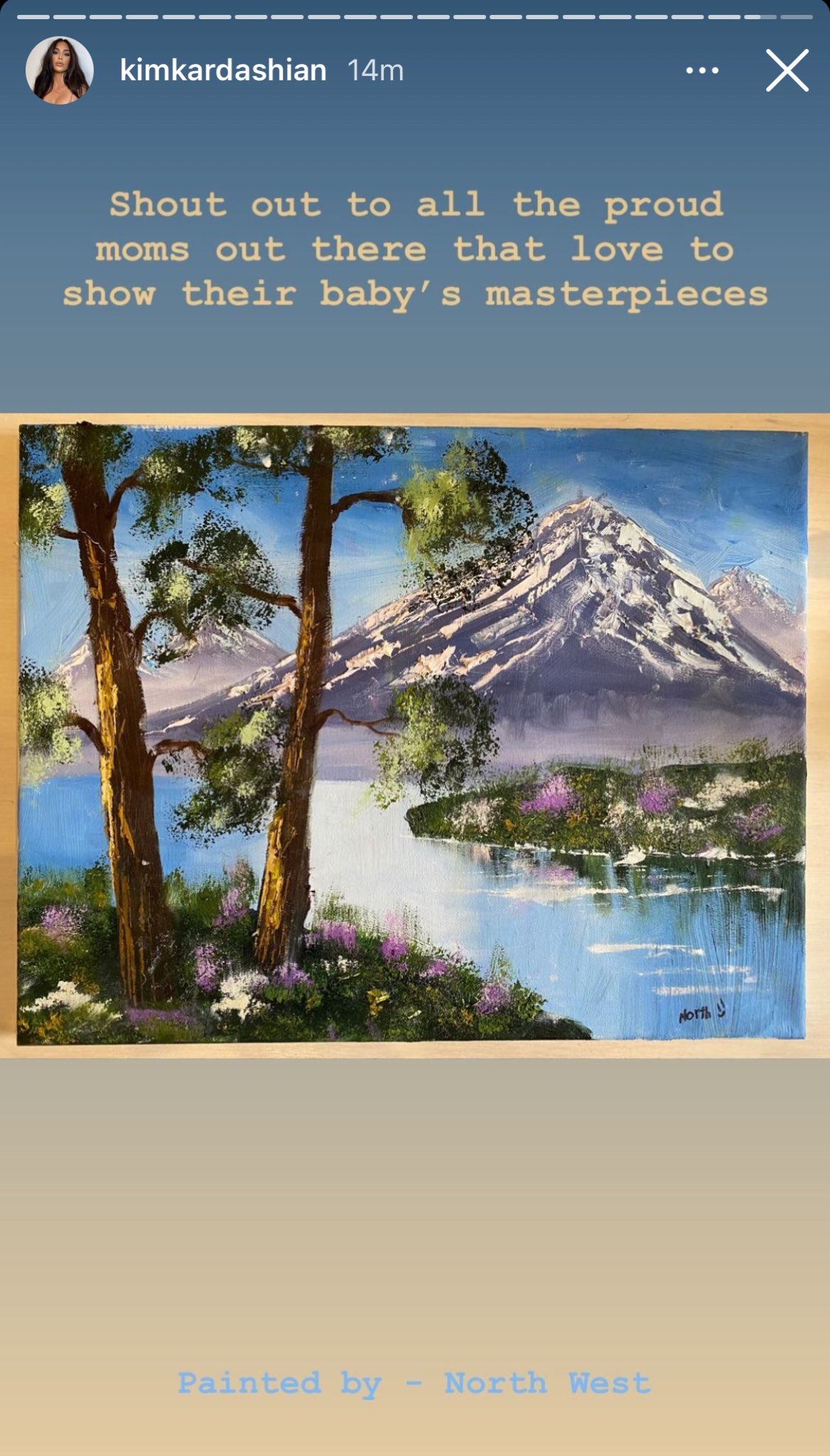 However, the painting was so good that doubters online started to question if it had really been done by North.
Well, Kim has hit back at the sceptics, saying 'Don't play with me when it comes to my children' .
She went on to explain that her daughter has been taking an oil painting class and that she worked very hard on this painting and it took her several weeks to complete.
So now, that tells them.