HALLElujah!
It seems like only yesterday David Guetta was guessed as the third voice - oh wait, it was.
In an almighty turn around, we went from knowing only one voice to knowing them all in the space of 2 days.
Derek Molloy from Dublin swooped in on this glorious Friday morning to bag himself €1,950 just in time for the weekend by guessing the final voice as Halle Berry and completing the trio as Louis Theroux and David Guetta had already been guessed.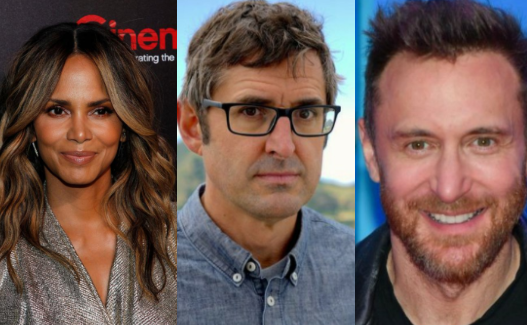 That means we'll have 3 brand new voices for you to get stuck into on Monday morning.
Join Ian from 7am for your chance to win the cash.