Here's This Week's Challenge..
On Weekend Breakfast we wanted to set our budding young bakers a challenge.
We know so many of you have been busy in the kitchen and sending us amazing pictures of your creations so we thought we would have a Junior Bake-Off here on the show!
Favourite regular guests on the show, Chef Shane Smith and Foodoppi's Aisling Larkin join Alison on Weekend Breakfast to set challenges and judge the competition each week.
Week One's challenge was 'Most Creative Cookie' and it was won by Sarah, Lucy and Ellen and their Cookie Monster Cookies: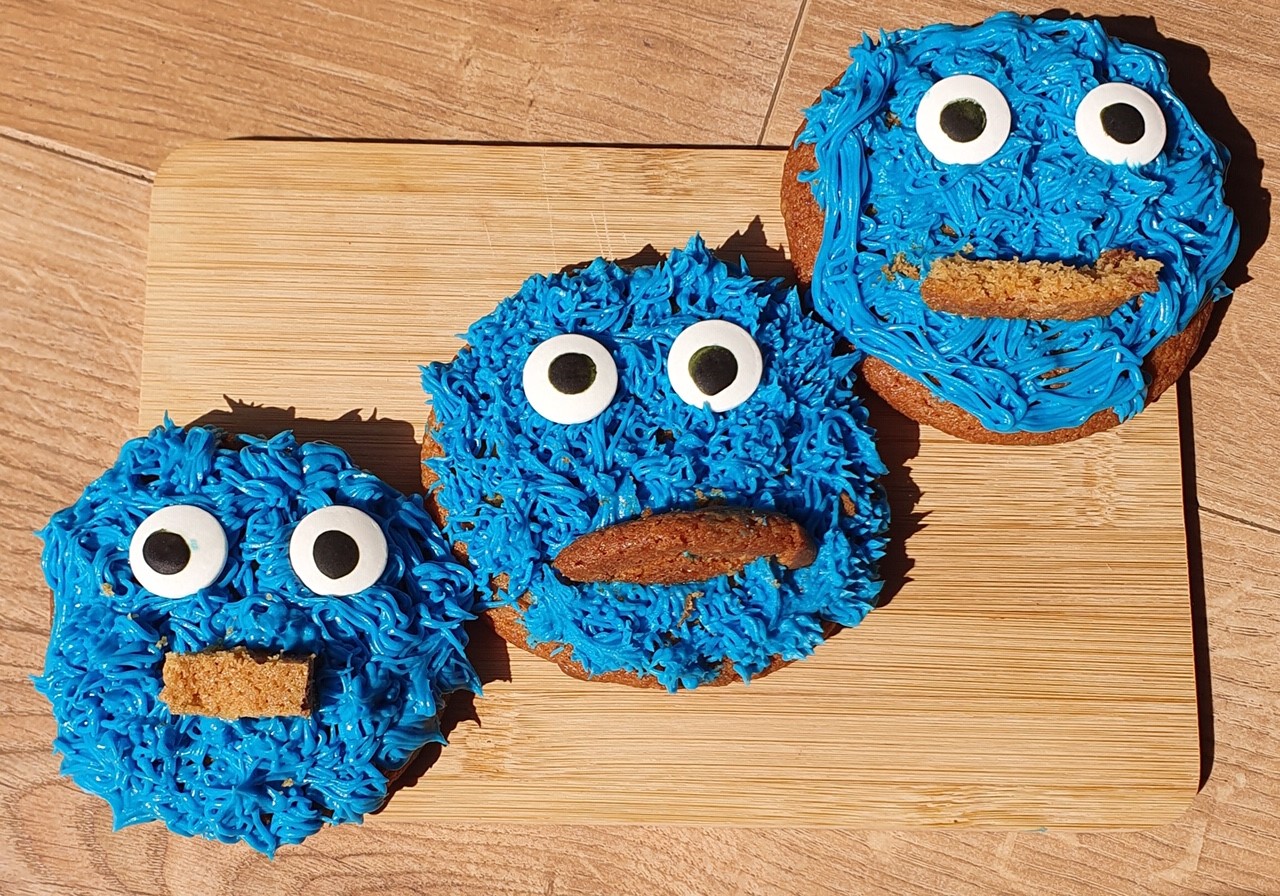 Week Two's Challenge was 'Scones' and the judges were looking for good combinations of flavours. Winner Seàn Lawlor (7) from Dublin made rhubarb and ginger scones, with rhubarb grown from his own garden.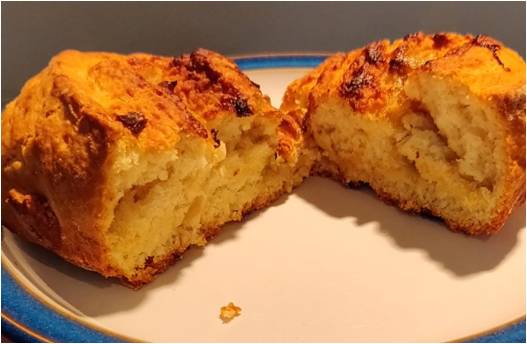 Week Three's Challenge was 'Most Creative Gingerbread' and was won by Zoe (age 10) from Bray, Co Wicklow who made a socially distant classroom out of gingerbread!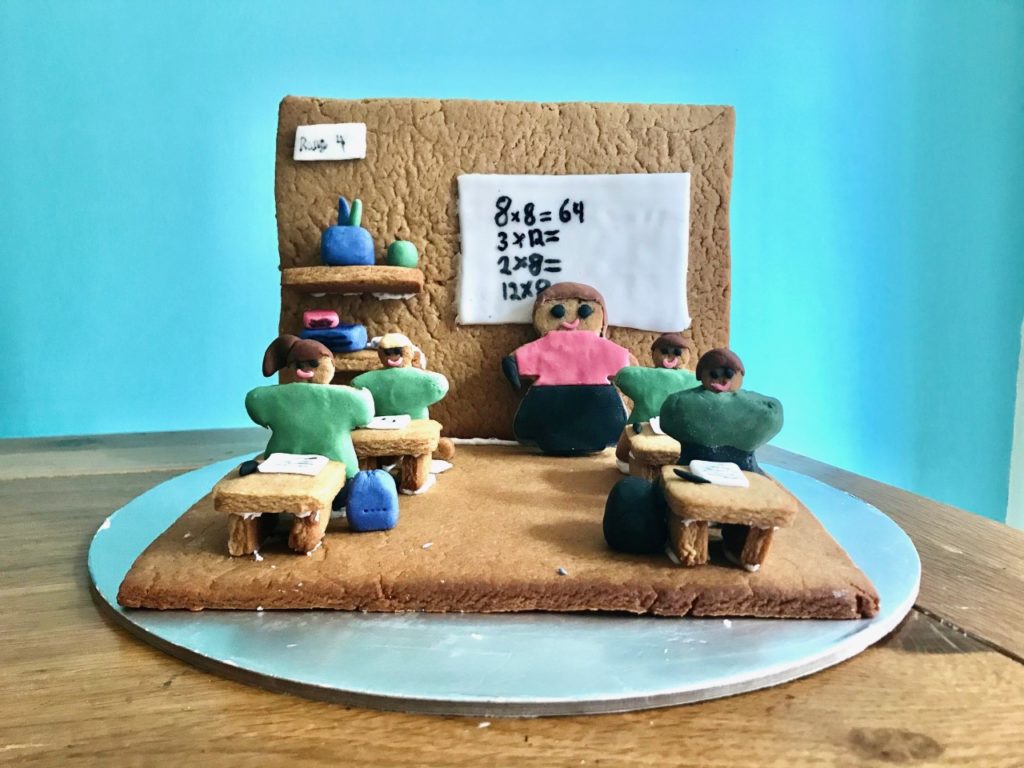 Week Four's challenge was 'Fruit or Vegetables'! It was won by 7 year old Áine and her carrot cake muffins in flower pots, topped with icing and crushed ginger nut biscuits! Can you handle the talent?!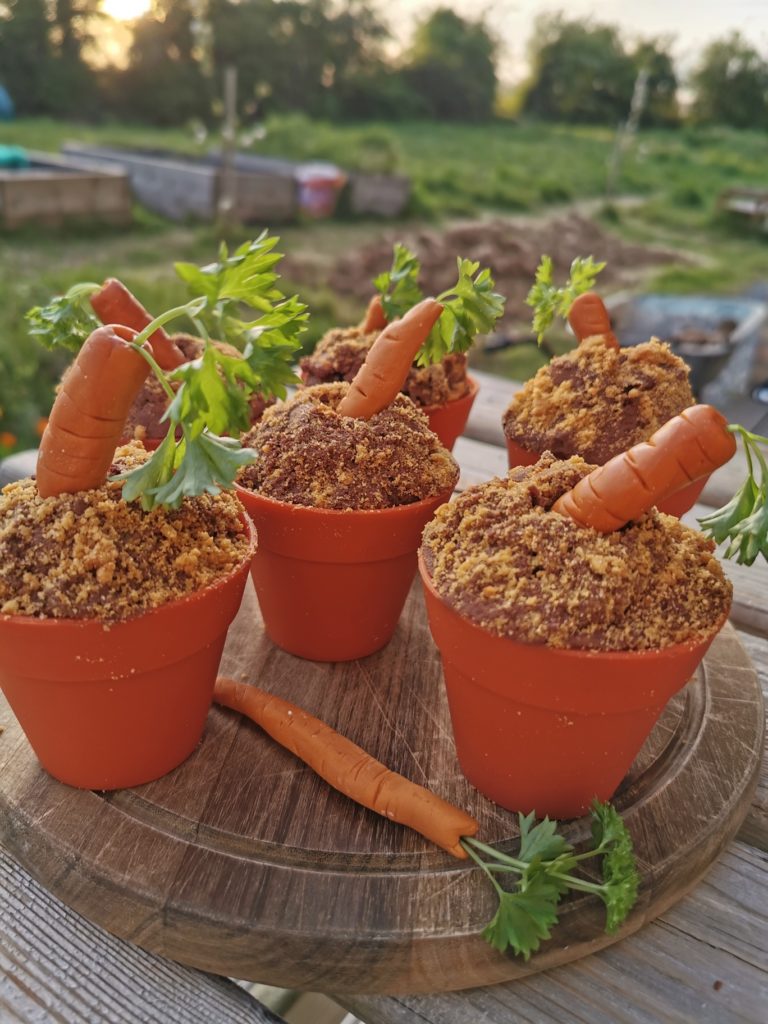 Week Five's Challenge was sweet or savoury 'Tarts' and was won by 8 year-old Mia! Her Apple Tart was made in a rose pattern with Nutmeg and Cinnamon sauce and fresh whipped cream.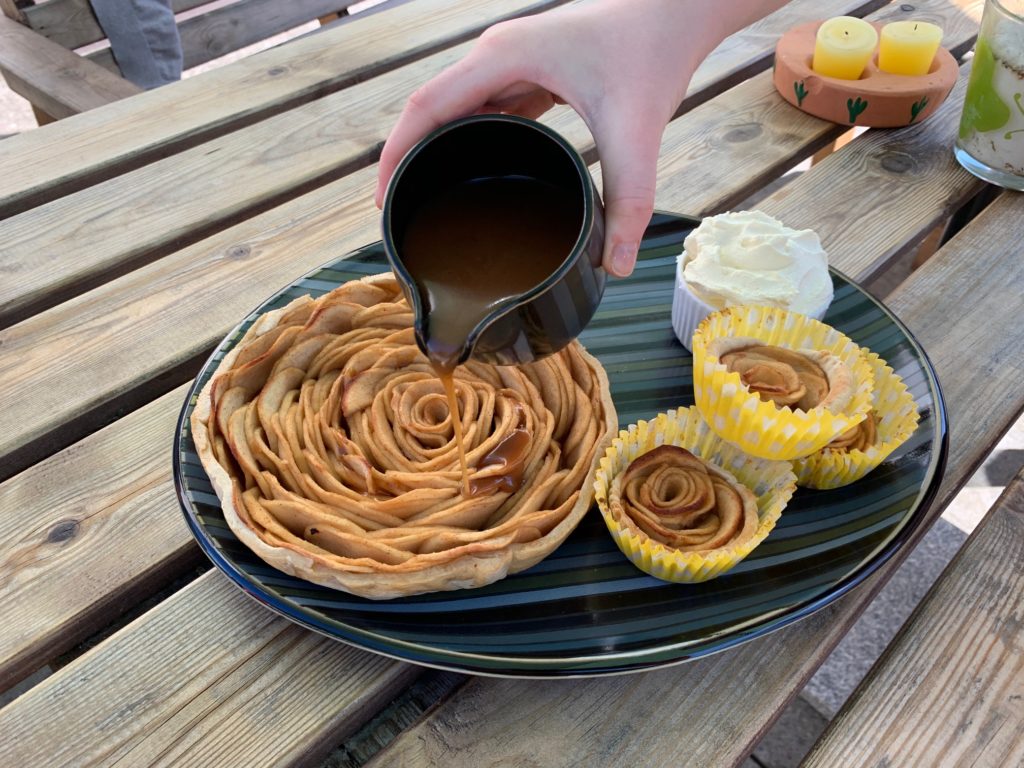 We kept it cool on Week Six's challenge with a 'No Bake Bake' and it was won by Beth and Gemma Carr and their Pretzel Cookie Chocolate Fudge Cake!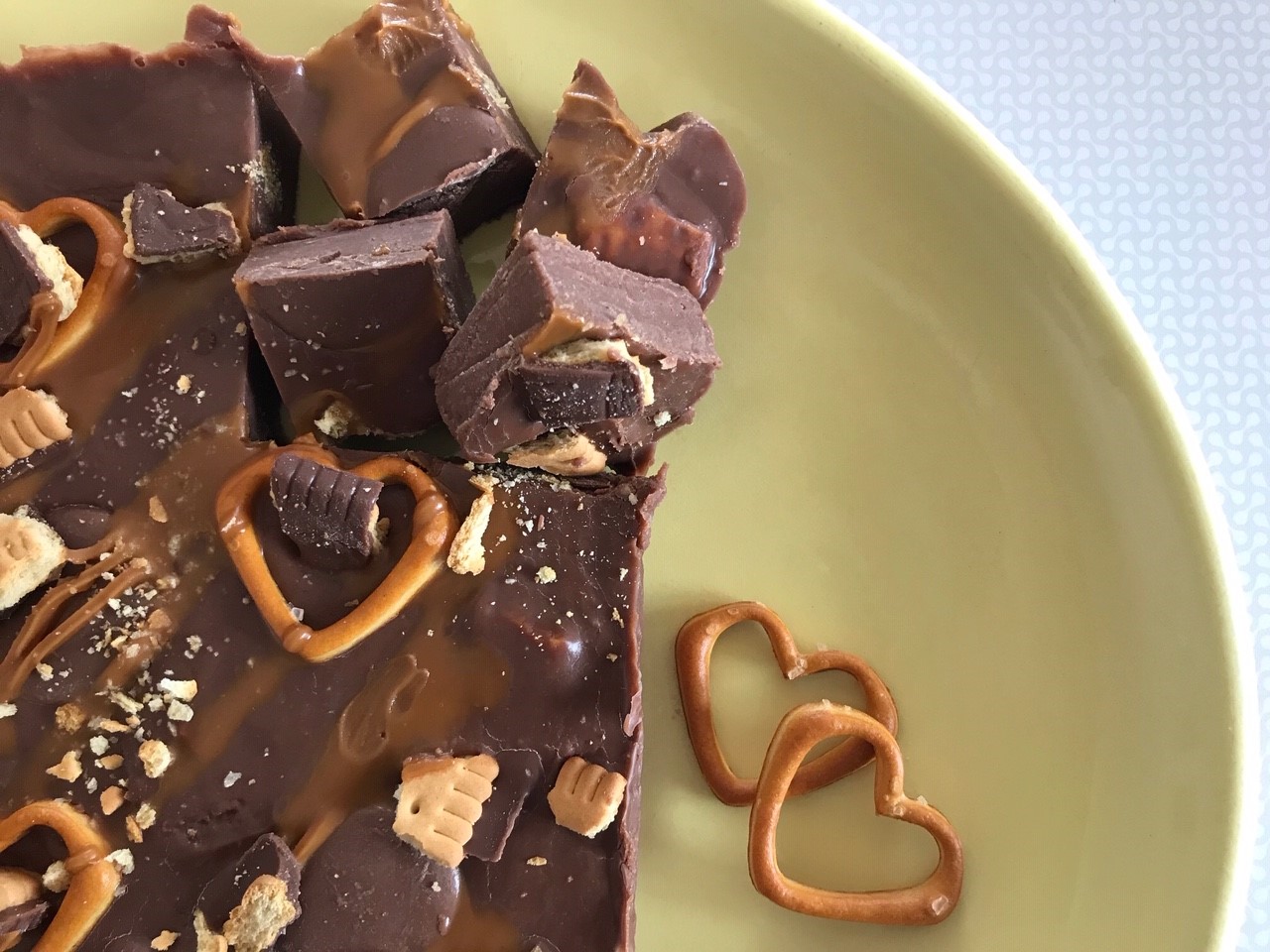 Shane Smith set a classic challenge for Week Seven - CREATIVE CUPCAKES!
And it was won by The McCarthy sisters and their caterpillar and under the sea!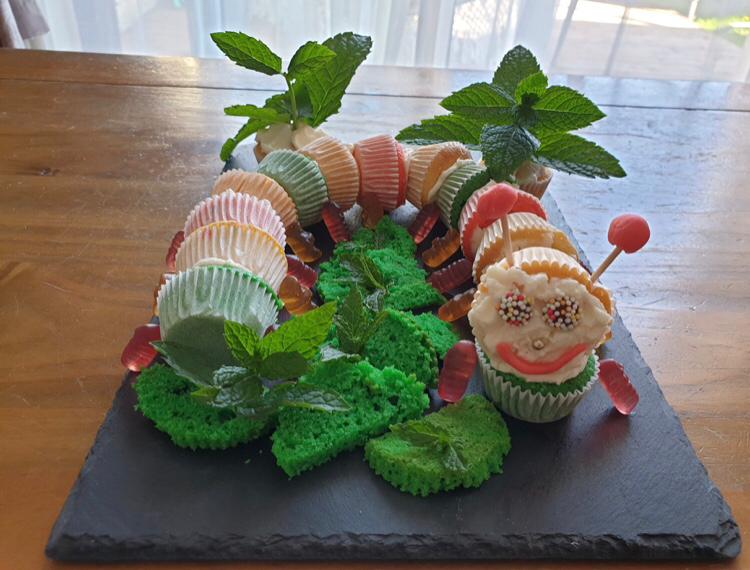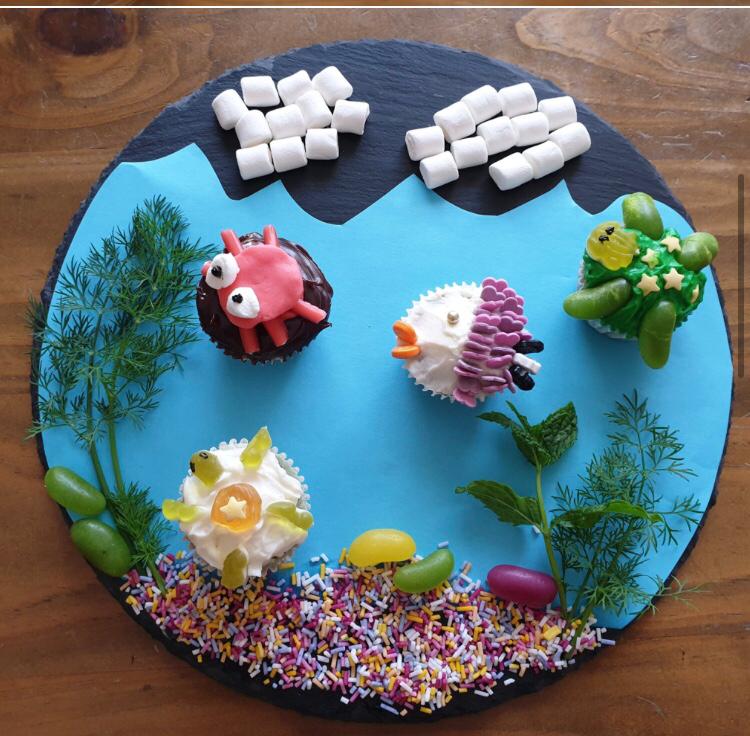 Weekend Breakfast with Alison Curtis, Saturdays and Sundays from 8am!