Solgar supplements can be The Little Big Difference in your routine this summer.
Whether it's a new haircut, fresh nails, a sea swim or a weekend walk, summer is a time when we all want to feel refreshed after a long winter and ready to make the most of the longer (and hopefully sunnier) days.
But it's not always easy to just feel energised. Sometimes you might need a little extra help.
Your body needs vitamins and minerals to build energy, keep you healthy and functioning properly but maintaining your daily levels isn't always easy. The best way to maintain good levels is through a healthy diet but for a lot of people, it's not feasible to get everything you need through food. That's where your supplement routine comes in.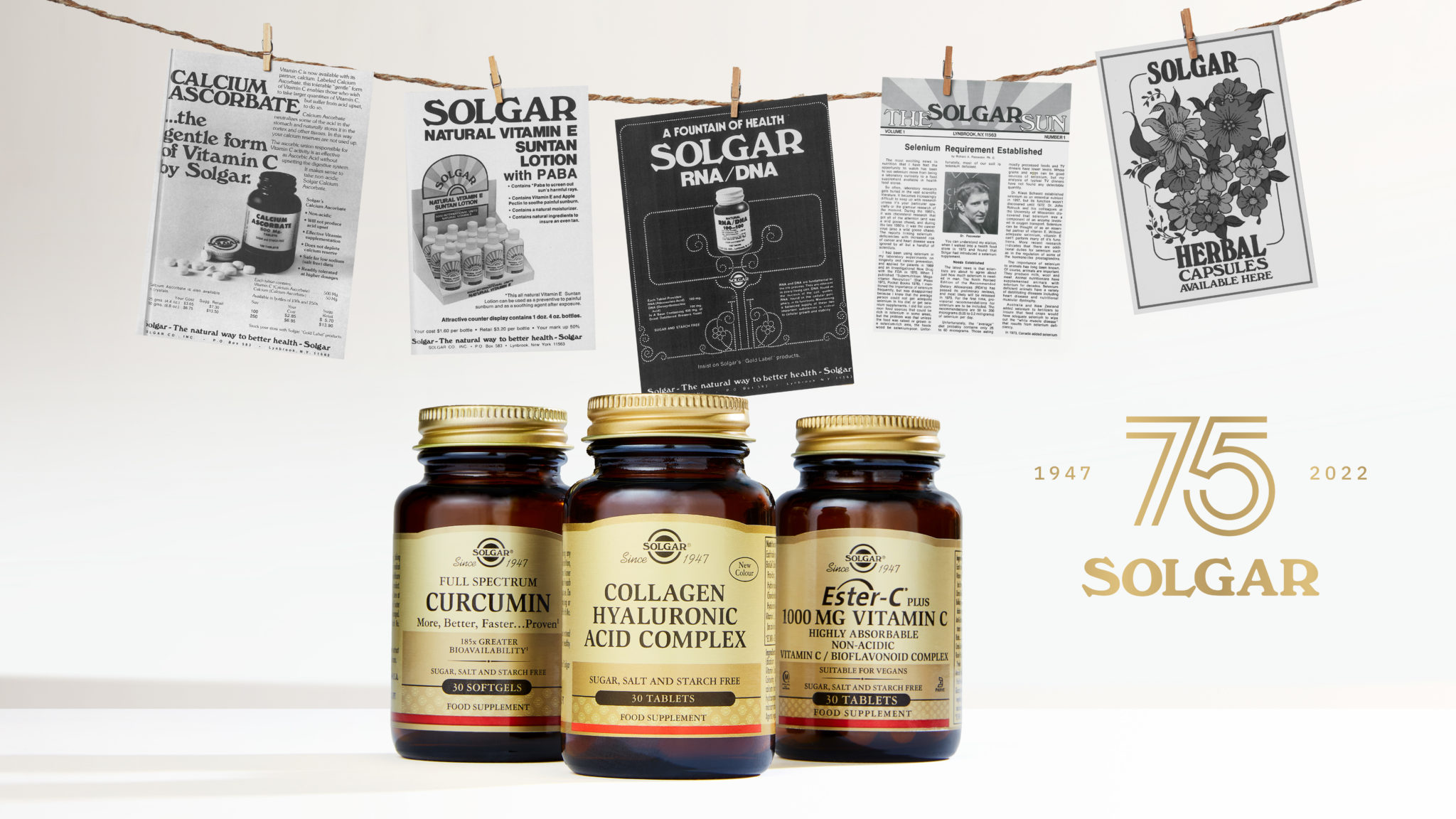 Supplements can do exactly as the name suggests and supplement the vitamins or minerals you aren't getting enough of in your daily meals. If you're not getting adequate amounts of the nutrients your body needs, it can cause short and long-term effects on your health.
Whether you are looking to lift your energy levels, to de-stress and relax or support your immune system, there is a supplement that can help when it's needed.
Solgar is the Gold Standard in vitamins, supporting peoples' health and wellbeing for 75 years. Trusted by millions of people around the globe, their quality supplements are designed to optimise health, wellness, energy, immunity, beauty, sleep and fitness.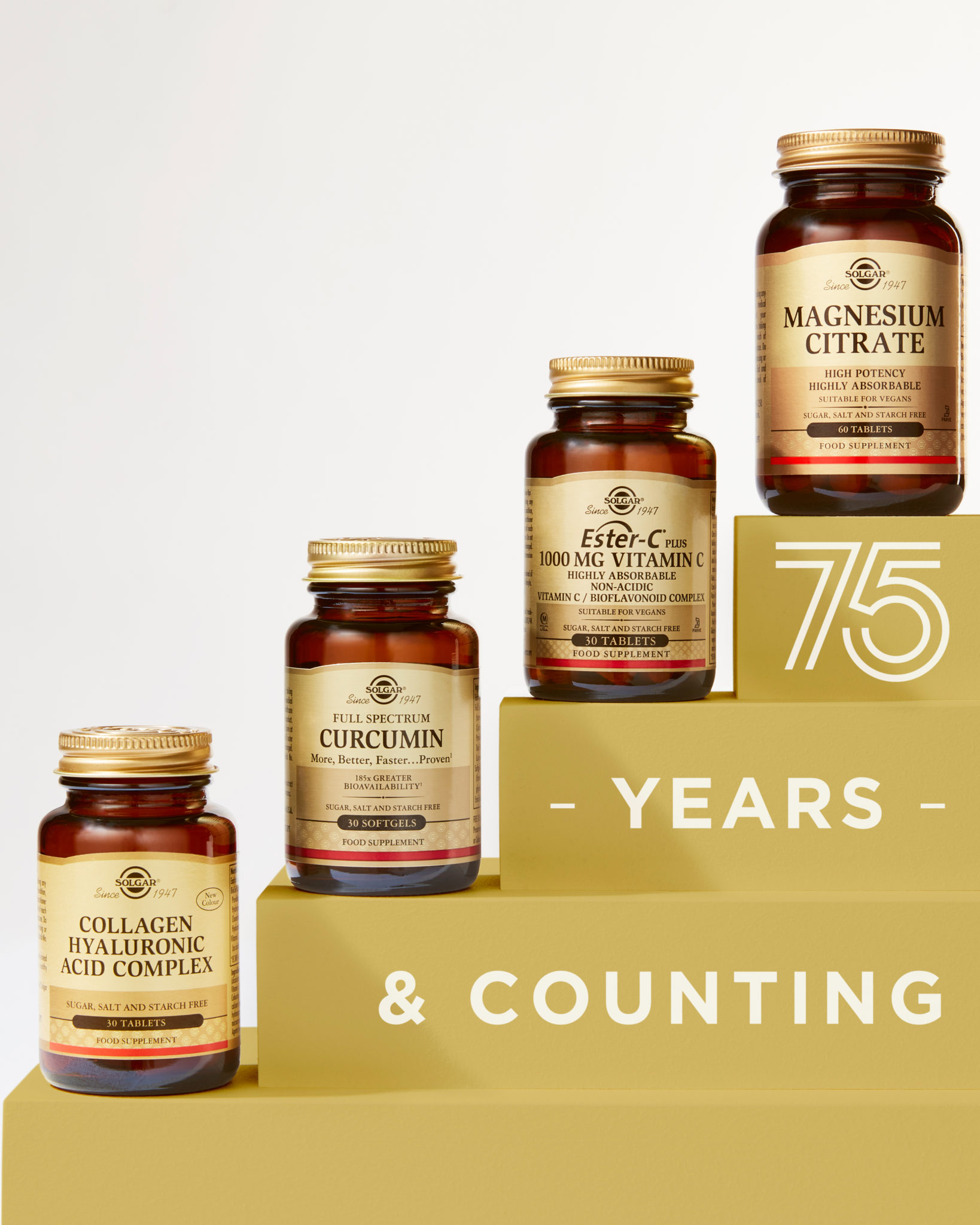 Here's why Solgar is one of the most trusted and well-known brands when it comes to supplements:
They never compromise on quality. All of Solgar's supplements are created using responsibly sourced ingredients and avoid the use of artificial ingredients or fillers.
Solgar creates its supplements using a small batch in-house manufacturing method and all of the products come in beautiful recyclable amber glass bottles.
All of the supplements on offer have been developed through vigorous research to ensure the best quality and results.
While a healthy lifestyle and diet will always be the most beneficial things to your body, Solgar supplements can be "The Little Big Difference" in putting a spring in your step this summer!
To learn more about Solgar and how their supplements can help you, visit: www.solgar.co.uk and to be in with a chance of winning €1,000 to kickstart your wellness journey and unlock your potential, enter the form below: