Back in April, we announced our brand-new show to our Sunday line-up.
'Whose Show is it Anyway' gives you the chance to hear a whole heap of surprise guests every Sunday from 12-1PM.    
From musicians to comedians and more, each week, we reveal a different celebrity guest who will take control of the station for one hour and present their very own show.   
This week, Today FM will be taken over by Irish comedian, writer and actor, Alison Spittle!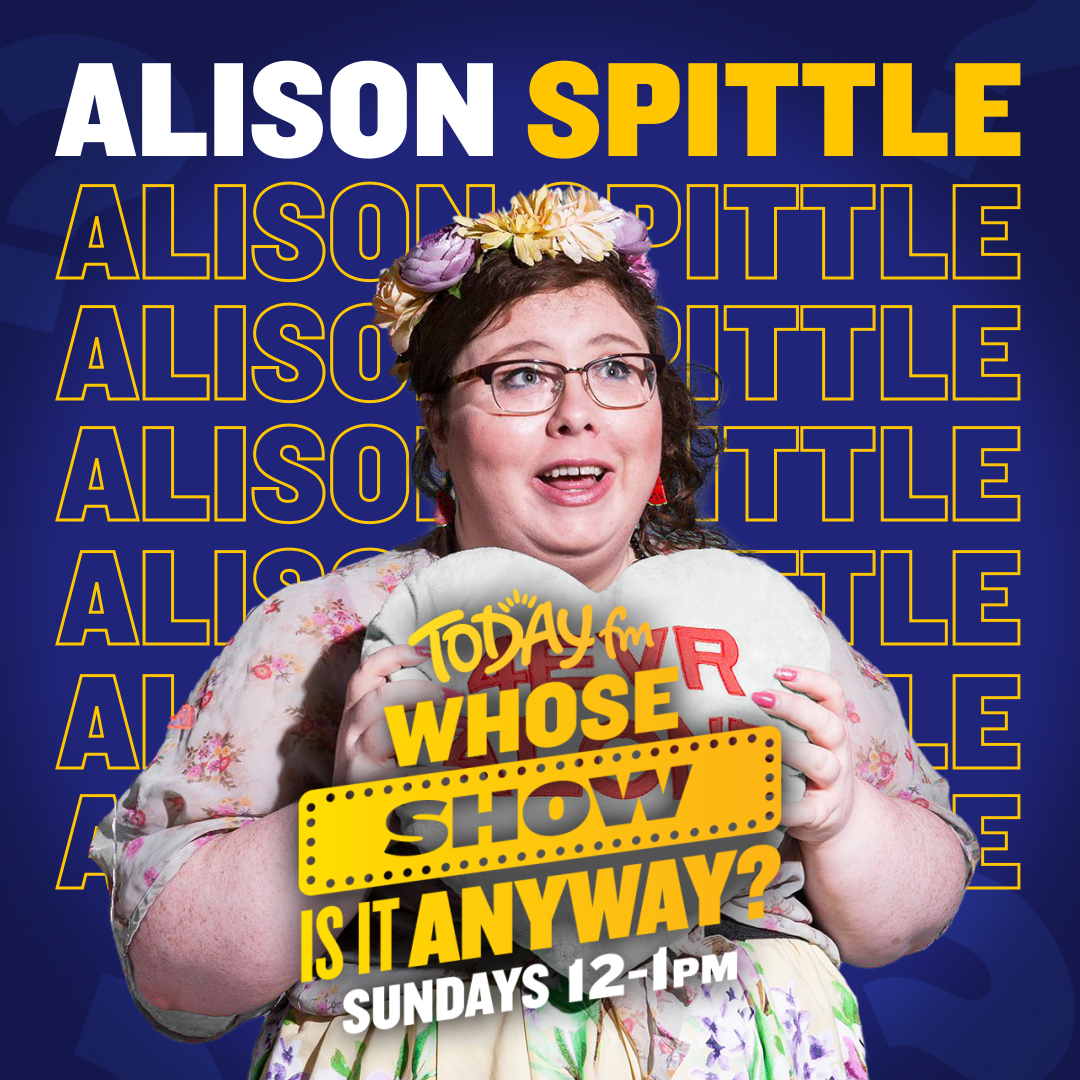 The 'Nowhere Fast' star will be taking listeners down memory lane with a specially curated playlist that will be reminiscent of the disco scenes from the 90s and 00s and will be joined by special guest and fellow comedian, Tony Cantwell. 
'Whose Show is it Anyway' with Alison Spittle will air this Sunday 9th May at 12pm.
To listen, simply head to TodayFM.com or download the Today FM app and make sure to keep your eyes on Today FM's social channels for more host announcements.