At least 2.2 billion people have a vision impairment, of whom at least 1 billion (nearly half that number) could have been prevented or treated.
Sightsavers work in more than 30 developing countries to prevent blindness, restore sight and advocate for people with disabilities and are back with their Bright for Sight fundraising campaign this summer.
Sightsavers want you to go Bright for Sight on June 24, by wearing something yellow and help give the gift of sight.
Get your family, friends or colleagues together and throw a virtual party or a socially distanced coffee morning.
Your Bright for Sight fundraiser can help us train eye doctors and pay for sight-saving surgeries, giving the gift of sight.
Why yellow? It's the colour that's easiest to identify for people with a visual impairment.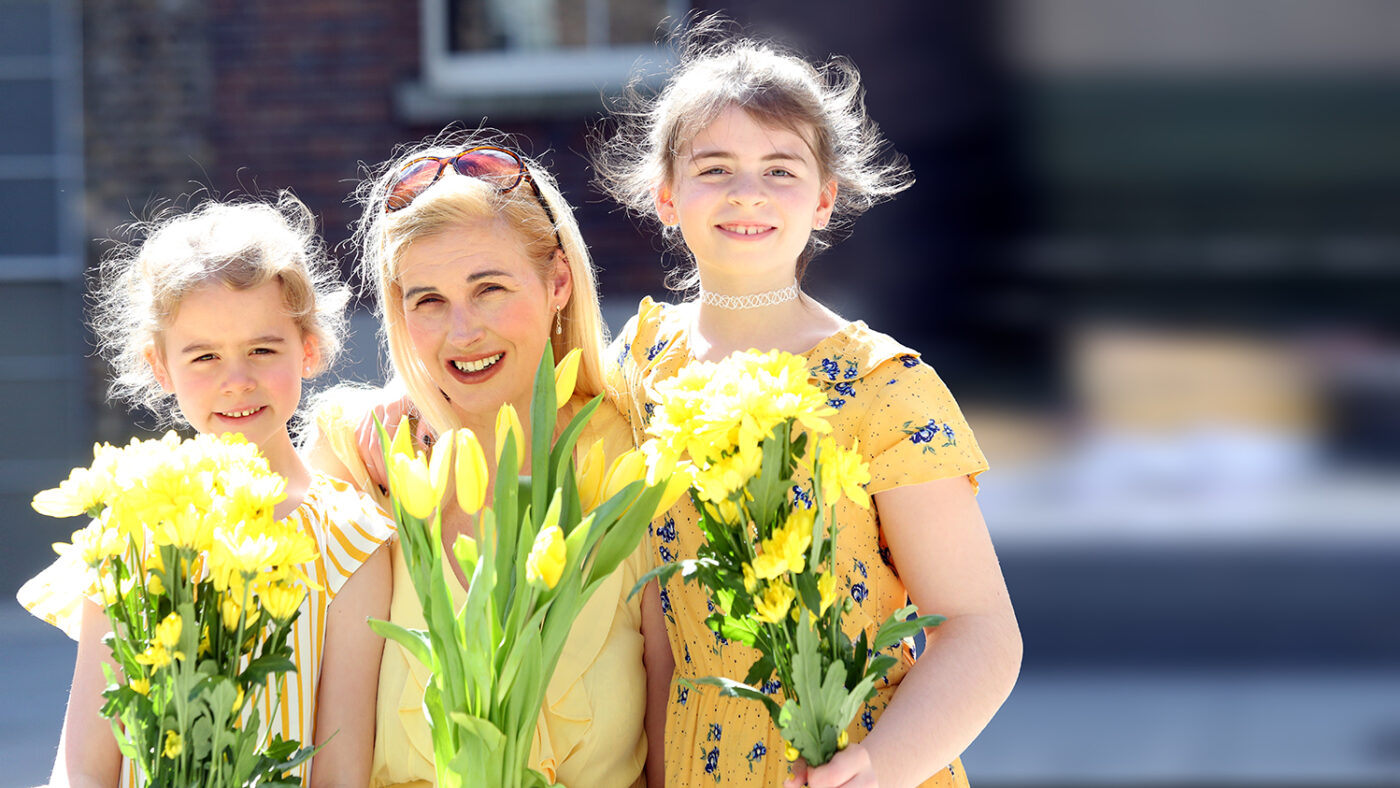 Here's what your donations can do:
· €4 can provide the lenses needed for a cataract operation
· €32 can provide a cataract operation for an adult
· €104 can restore a child's sight through a cataract operation.
Get involved and host your own Bright for Sight event at home or at work.
Gather your friends, family and colleagues and go Bright for Sight on June 24th.
Simply email bright@sightsavers.ie to sign up.
You will then receive your Bright for Sight fundraising pack.
The impact of restoring a person's sight is far reaching. That person will regain their independence, their ability to earn a living and provide for their family, cook a meal or simply see the faces of their loved ones once more.
For children, you are giving them the gift of education as many children that lose their sight don't go to school. Through your support, we can protect and restore the sight of more children like six-year-old Khadijah who had cataracts. Following her sight saving operation she was able to go back to school.