Oxford Dictionaries just announced its 2015 Word of the Year. And in what might just be the first sign that we are in the 'end of days', it's an emoji!
yes this...
...is apparently a word now!
According to the dictionary, this is the 'word' that best reflects the ethos, mood and preoccupations of 2015.
But how? And why?
The Oxford University Press partnered with tech business Swift Key to learn more about the emojis used most often. The 'Face with Tears of Joy' emoji made up 20 percent of all emojis used in the UK and 17 percent of those in the U.S.
This got us to thinking about some emojis we'd like to see introduced seeing as words won't actually cut it in the future.
1. The 'Ugh' eye roll!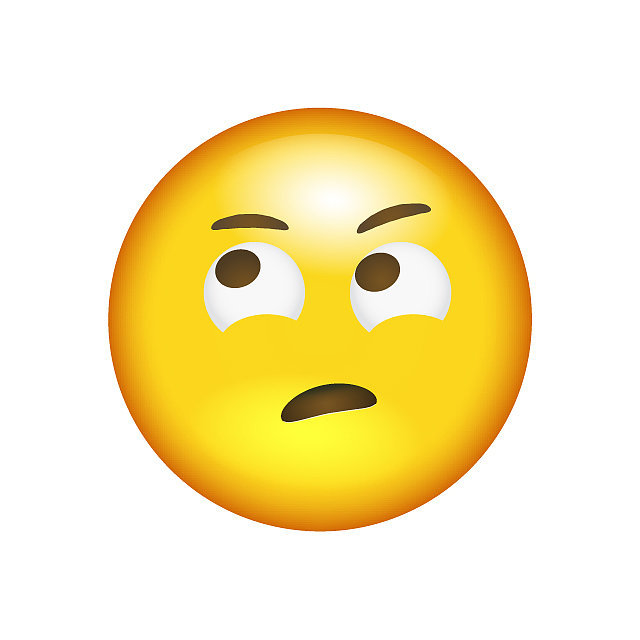 We know we have plenty of sad face emojis to chose from but there's nothing that can perfectly capture your reaction to your friend telling you that they're going on yet ANOTHER holiday with their eejit boyfriend...I mean does she actually do any work???
2. The Mic Drop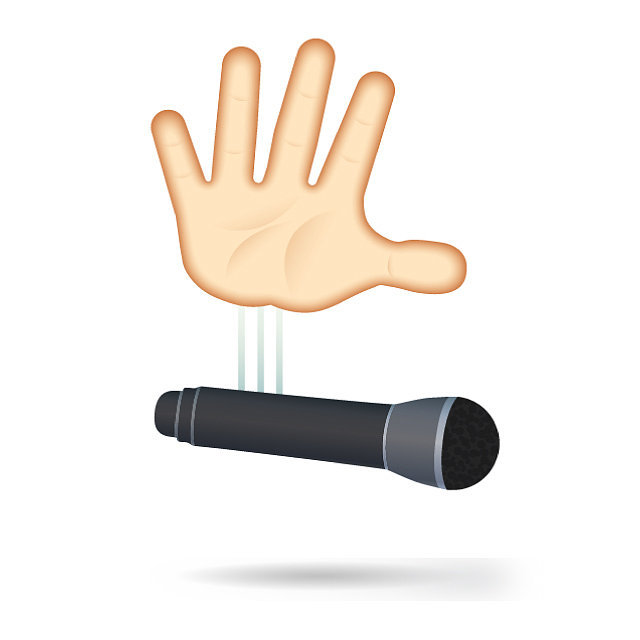 For that time when you've just issued a conversation ending zinger and just need to leave your whatsapp group chat immediately...well this is your only man!
3. The Beyoncé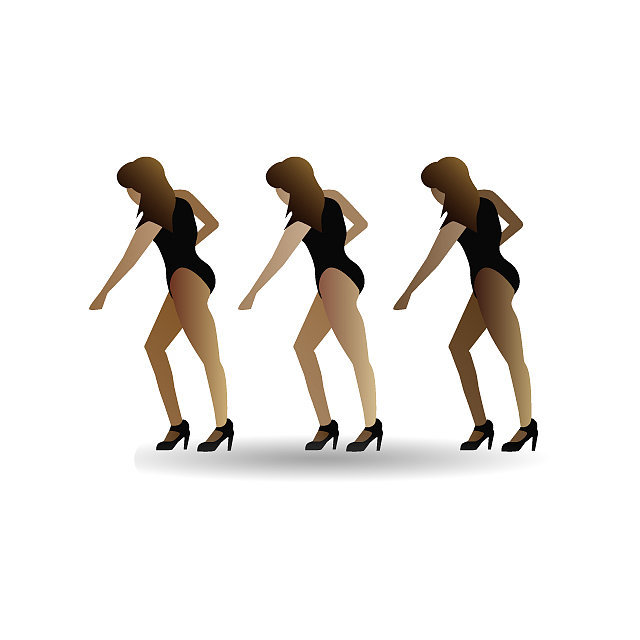 Why? Because it's Bae and Bae is everything!
4. I.Am.Hung.Overrrr!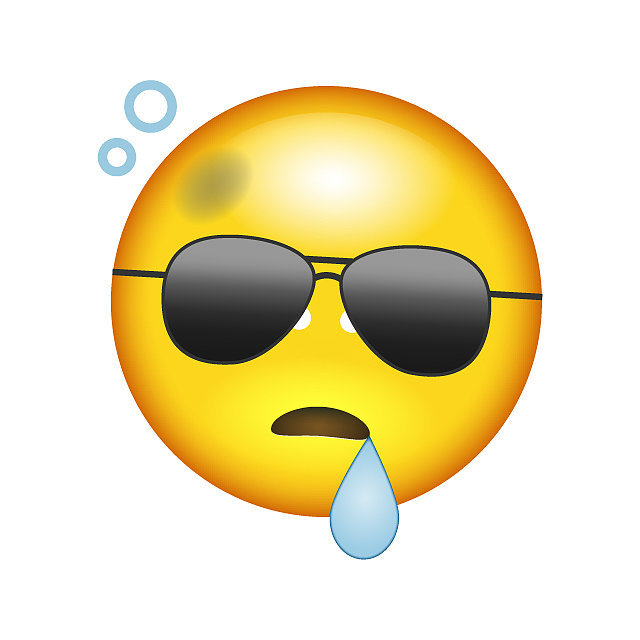 We know there's glasses filled with red wine and beer a gogo but what about the next day when you just want to reply with one face that sums up the fear.
5. I'd love a nap!
If anyone can tell us what is better than a nap...well we're not listening because you are LYING!
Have we missed any???