Prepare for some very strange wedding venues!
It's a very simple question but what if you had to go through with it!
Claire Beck asked lunchtime listeners about the location where they first physically met their other half and some of the responses were classic!
There was some educational establishments like Ballyfermot College Of Further Education, car-parks, public events, first-aid tents and takeaway venues! 
Ah yeah @DaveFitz58 , sure @BCFE_Official would be the perfect wedding venue :)

— Audrey O'Hagan (@Audge3000) August 21, 2019
Was it a cocktail bar? And was she a waitress?

— Today FM (@TodayFM) August 21, 2019
First-aid tent at Oxegen... Not as patients we were both working lol!
At the beginning of Wexford half marathon across from Talbot hotel.
Handily enough myself & my husband met at a Wedding in the function room...married there 6 years later!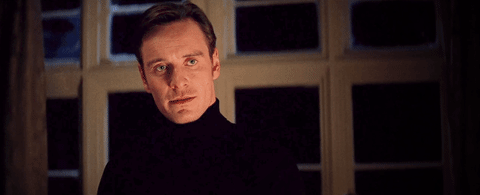 OMG... we'd have gotten married in school.
Dunnes Stores carpark! 
Outside McDonalds on Grafton street on New Years.! Jess, Dublin 
Behind Supermacs in Moate!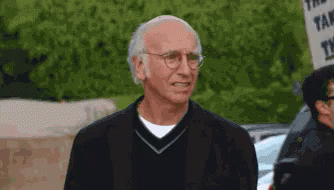 Met under the sea he was my dive instructor!
We'd be getting hitched in the middle of the office!!!
My husband interviewed me in a tiny room in PTSB head office.. needless to say I got the job
Well lads, we'd be getting hitched in a shopping centre Christmas grotto. James
 I was a security guard in the shopping centre and she was doing elf in the Christmas grotto. That's how we met. Random I know! Gary