Here at Today FM we love to back local and hero communities around Ireland, which is why we are delighted to partner with The Energia Family Business Awards in 2020.
This year, Today FM even has its very own award category for this special event!
So, if there is someone who stands out in your mind as a local 'Rising Star' in business why not celebrate them by heading over to here to find out how to enter this year's awards.
A Little Bit of Info About The Rising Star Award
The Today FM Family Business Rising Star Award recognises the work and achievements of an individual that is taking their family business to new heights.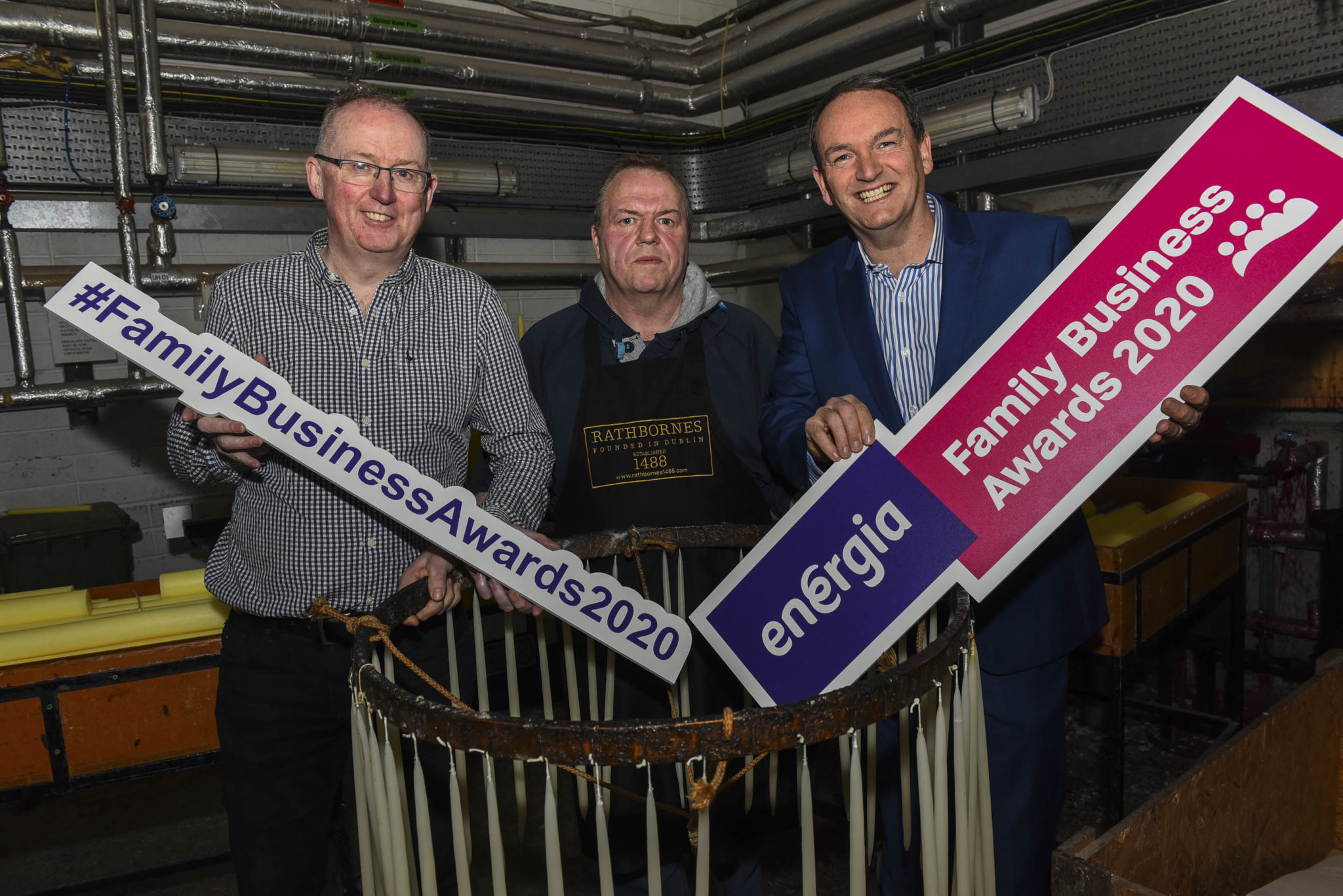 Pictured: Ireland's oldest family business Rathbornes 1488 announcing the opening of entries to this year's Energia Family Business Awards.
The Energia Family Business Awards is now in it's second year and showcases the best of Irish family businesses throughout the 32 counties of Ireland.
From SME to multinational, every family business starts with the investment of a family who have a passion for delivering quality products and services to their communities.
The Energia Family Business Award Ceremony will take place at the InterContinental, Dublin on the 15th of May 2020.