A fantastic Summer is stretching ahead of us with the country beginning to reopen, the weather picking up and lots of lost time to make up for.
The last year has seen everyone find a new appreciation for our home soil and we can't wait to plan some more staycations this year.
Ireland has so many hidden gems, including East Clare. Full of history, heritage, culture and beautiful landscapes, you're going to want to add it to your Irish bucket list.
Check out some of our favourite spots of the East Clare region below and get planning your next trip.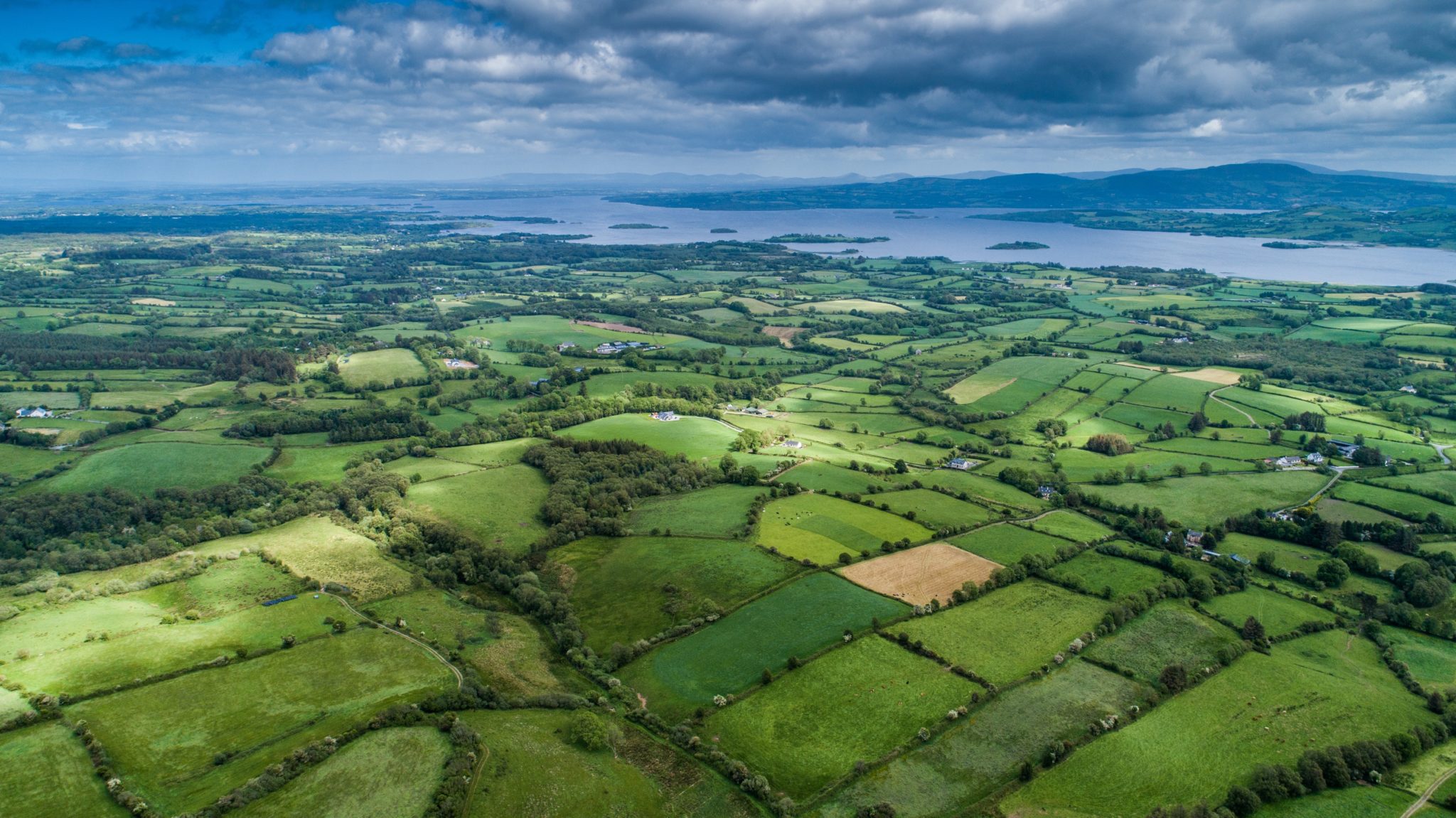 Where To Stay
There are so many quaint towns and villages across the region but Tuamgraney is a great place to base yourself.
Part of Ireland's Hidden Heartlands, the area is dotted with almost 40 lakes and is one of the best spots to access the Lough Derg Blueway and the Mighty Shannon.
Award-winning Clareville House in Tuamgraney is well known for it's hospitality and breakfasts. They've also completed the Certified Covid-19 Safety Charter to help ensure you have a safe and stress-free break.
The fabulous Killaloe Hotel is another option.
Things to do
Tuamgraney is also home to the McKernan Woollen Mills.
Here you'll get a peak behind the scenes of a designer scarf maker with a guided tour of the working weaving and knitting studio. The talented makers will talk you through textile manufacturing from concept to finished product. You'll experience the passion and skill of the craft and learn about the history along the way.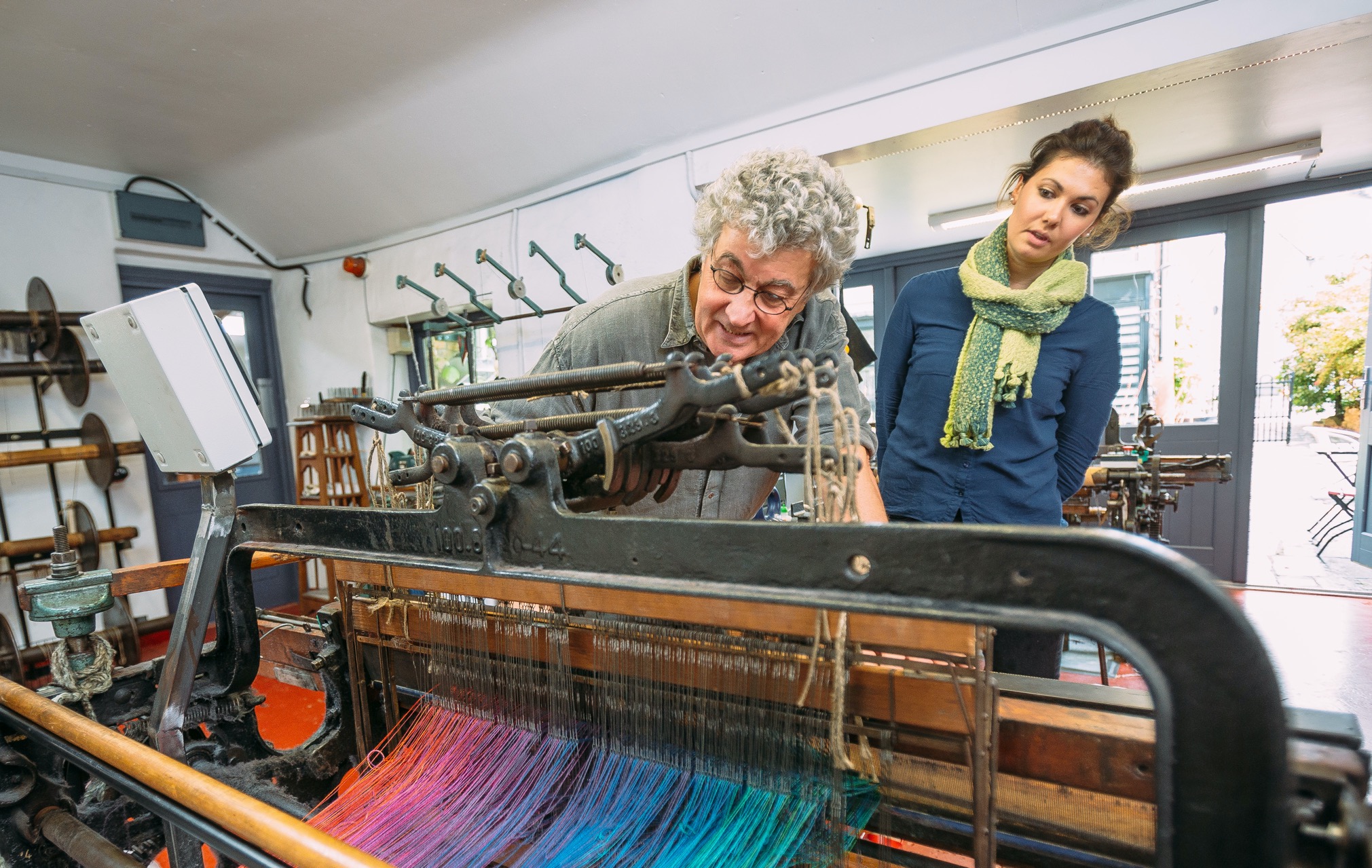 If adventure is more your thing, take the whole family to Derg Isle Adventure Centre.
Take in the beauty of Ireland's Hidden Heartlands from the waterways with a trip along the Scariff River out to Lough Derg. Once back on land, you can tackle the climbing wall or family obstacle course.
There's plenty of boat tours on offer around East Clare, including Boat Trips Clare, River Shannon Boat Trips and Sightseeing Tours of River Shannon & Lough Derg.
Now, this one is for all the chocolate lovers (let's be honest, who isn't one.) Wilde Irish Chocolates is a real working chocolate factory in East Clare.
You can take a guided tour behind the scenes of the factory and see how chocolates are made by hand. However, the best bit is there's a guided chocolate tasting and a hot chocolate café with 10 different types of hot chocolate on offer. Just don't get too much of a sugar rush!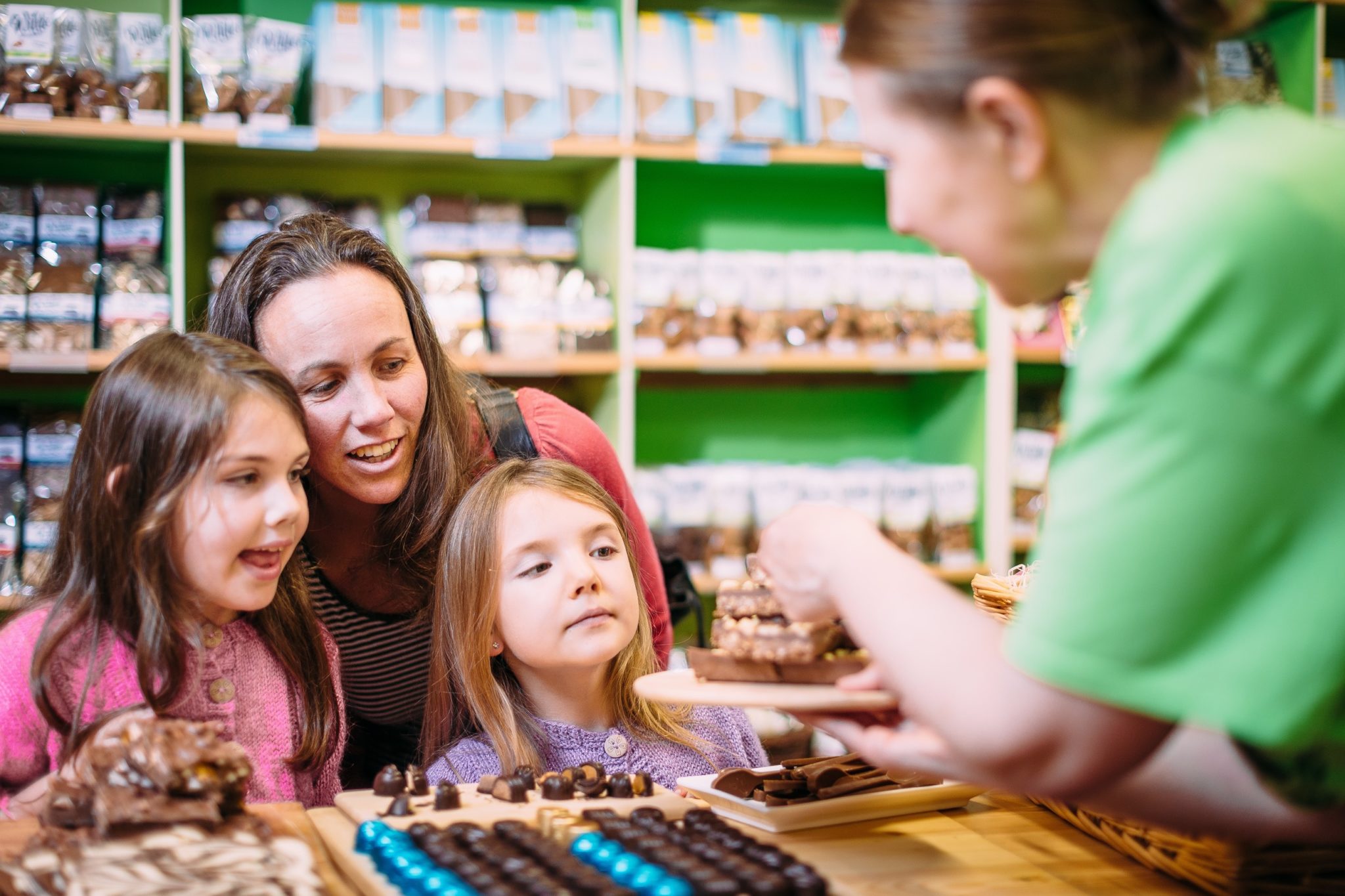 To find out more about what the wonderful East Clare has to offer the whole family check out www.visiteastclare.ie and www.discoverloughderg.ie.