How to get involved
➡️We need your help ⬅️
We're working on something special here at Today FM.
We want to celebrate the very best of being Irish and what Ireland was like before lockdown.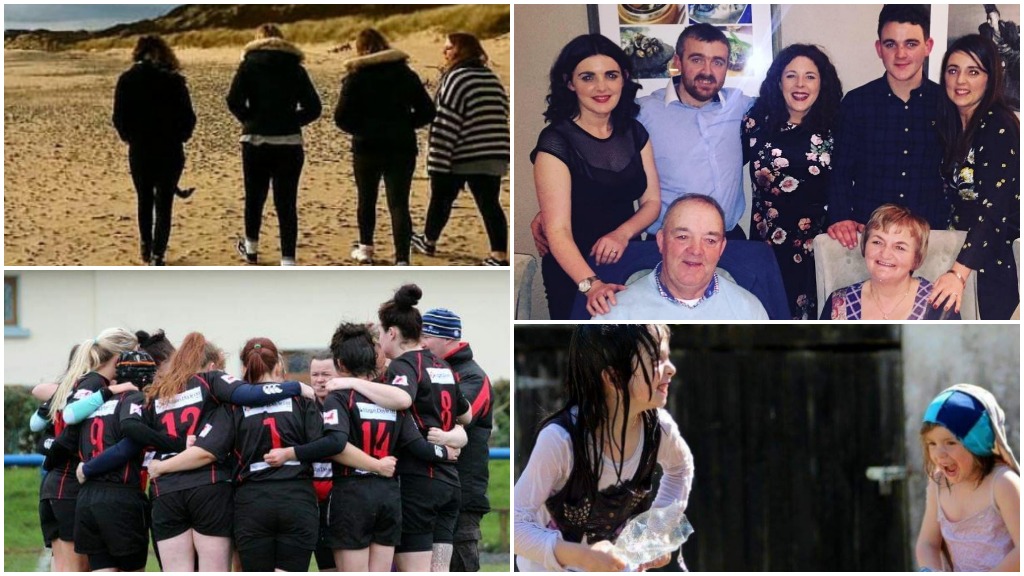 All of the little things that make up the big moments are waiting for us again on the other side of this.
Think brunch with your best pals, birthday parties with all the family and shared experiences which made you smile.
So send us your videos showing happier times, by emailing them to hello@todayfm.com and help us celebrate the good times.