Valyrio muño ēngos ñuhys issa.
That's Valyrian for spoilers ahead. Ok not really - but you've been warned.
It's been one week since one of the biggest TV shows of all time came to an end but fans got one more look at Westeros last night.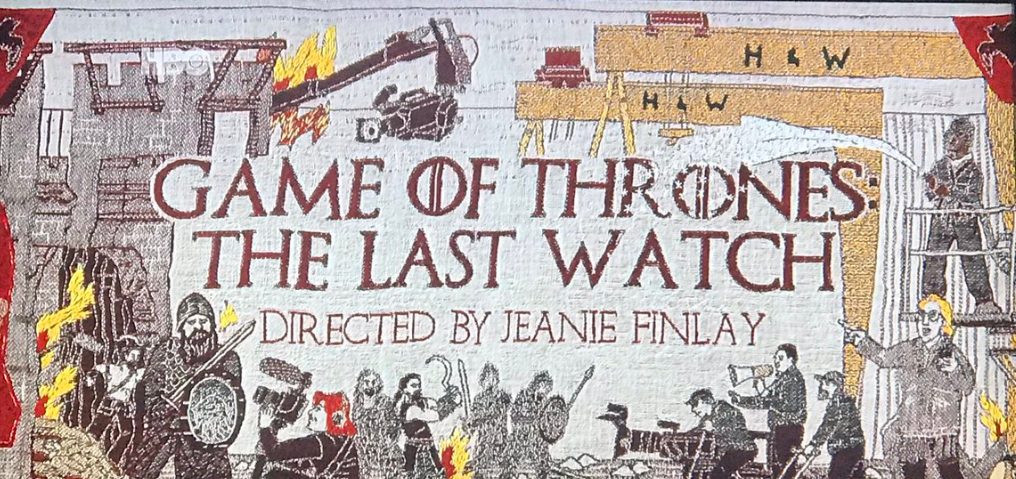 The Last Watch, a documentary about the making of the final season of Game Of Thrones, aired last night and gave us a glance behind the scenes.
From the make up department to the stuntmen - the incredible people who worked on the final season were showcased in the 2 hour documentary.
We were even shown some of the cast doing the table read of the script. With so many twists and turns in the final season, the cast were shocked to say the least at the fate of some of the characters.
However, nobody was more shocked than Kit Harington.
Kit, who played Jon Snow from episode 1 right through to episode 73, was very taken aback by his character's actions in his final scene with Emilia Clarke.
Kit Harington's reaction to learning Jon kills Daenerys #TheLastWatch pic.twitter.com/wiweUFOUdR

— Game of Thrones Memes (@IronThroneMemes) May 27, 2019
We totally feel your pain Kit.
The Last Watch will air on Sky Atlantic tonight at 9pm.