The festive feeling is upon us and it's the time of year to give back where you can.
This Christmas, Barretstown are asking you to sprinkle a little magic and help children living with serious illness..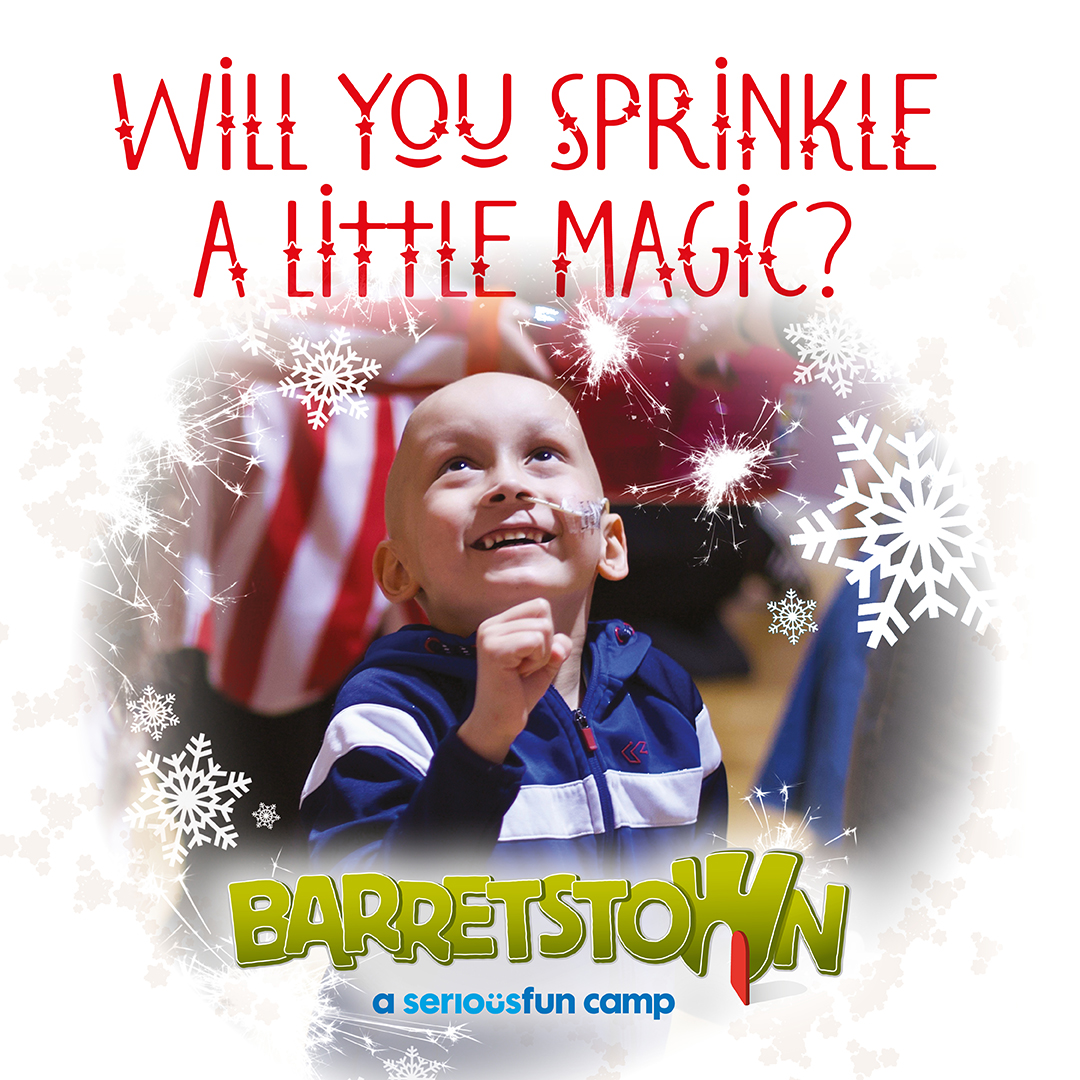 Barretstown provide help and support to seriously ill children and their families.
When a child is seriously ill, they can lose a sense of what it means to be a regular child.
Although they may heal physically, the psychological scars can remain and that's where Barretstown can help.
With therapeutic programmes and outreach programmes in hospitals and schools, Barretstown can help sick children to build their confidence, self-esteem and coping skills.
They help them to rediscover the magic of what it means to be a child.
 

View this post on Instagram

 
However, none of this can happen without generous donations.
Over the last 2 years, the pandemic has had a huge impact on Barretstown's funding, and there are still 8000 children and families waiting to access their traditional programmes and services.
That's why this Christmas Barretstown are asking you to sprinkle a little magic through donations.
100% of your donation goes towards operating costs so every cent will help bring the magic of Barretstown to more children.
It goes towards helping children like Darragh and his family.
Darragh's story
Nine-year-old Darragh from Cork was diagnosed with leukaemia in July 2019.
By that Christmas, Darragh was in the throes of a gruelling battle with his cancer.
He'd lost his hair, an incredible amount of weight, and life had become about medications, injections and feeding tubes. And infection, after infection, after infection.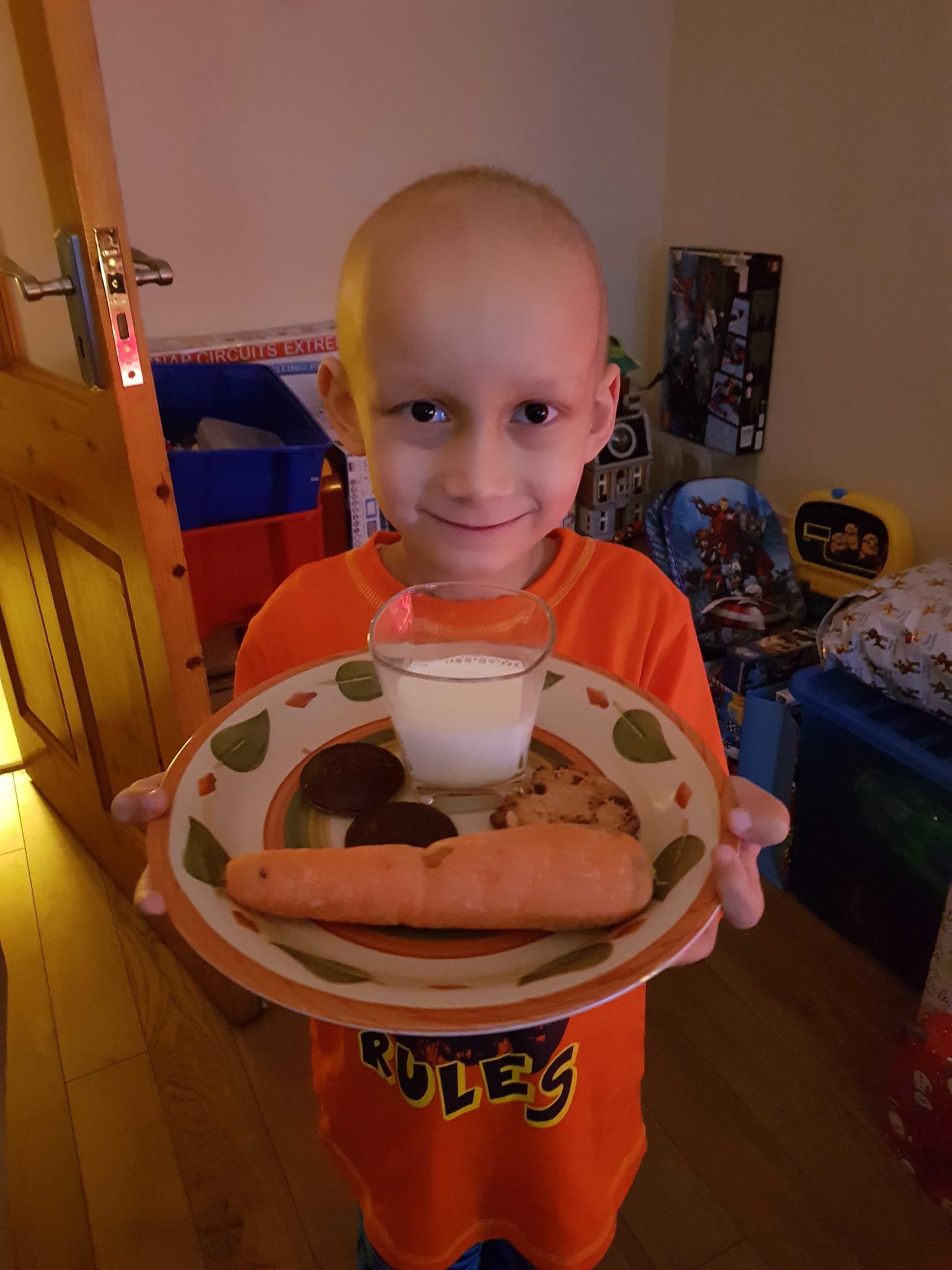 Paola, his mum, said in the run up to that Christmas in 2019, he spent more time in their local hospital – the Mercy in Cork – than at home. It was so, so hard for him.
And by early 2020, they were at one of their lowest points. The cancer and treatments had taken such a toll on him. Both physically and emotionally.
It was then that Barretstown stepped in with an invitation.
 

View this post on Instagram

 
Darragh and his family have been to residential camps twice in Barretstown.
The Barretstown school outreach team also went to Cork to speak to Darragh's class and deliver an education programme. They helped Darragh's classmates understand what he has been going through and how to support him.
Darragh will be in treatment until September 2022, so hopefully by next Christmas Darragh will be cancer free and finished treatment.
Darragh's parents Paola and Karl said Barretstown has been so important in their journey. It lifted them all as a family and helped them believe there are brighter days ahead.
Darragh's Dad Karl shared the impact of Barretstown for them:
Cancer is cruel, it steals so much of the joy and magic of childhood. But Barretstown gives it back. It gives children, like our Darragh, their confidence back - helping them smile again. Helping them go on.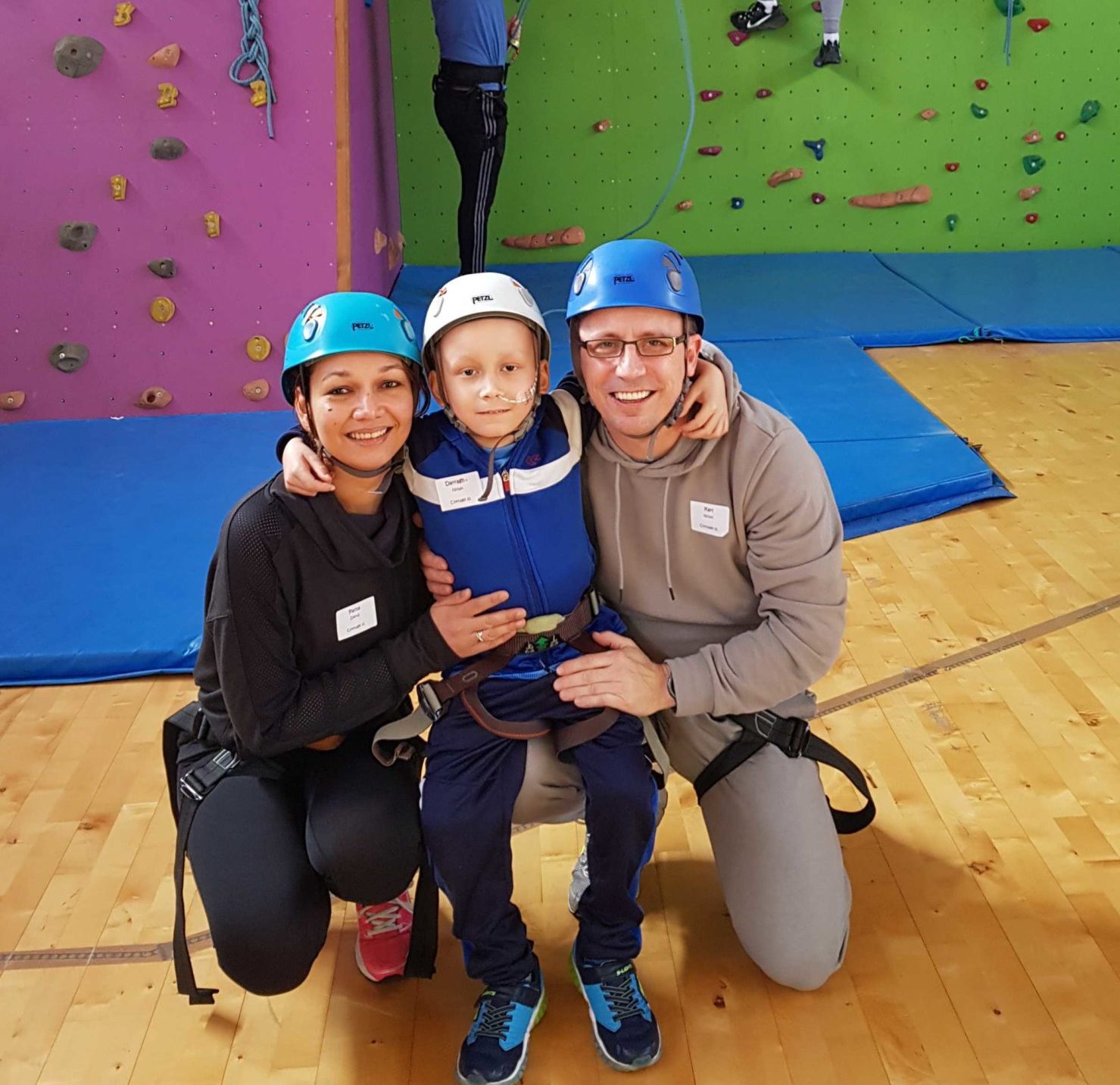 To help more children like Darragh and his family, sprinkle a bit of magic by donating to Barretstown.
Childhood stops for seriously ill children. Barretstown Press Play on childhood.
 

View this post on Instagram